Castlevania: Nocturne is both a critical and fan success for Powerhouse Animation and Netflix. The sequel to the original Castlevania series, Nocturne, takes place hundreds of years after our throuple finally got to have a happy life. Centered around Richter Belmont (Edward Bluemel), the last of the Belmont legacy, as he and his comrades, Annette and Maria (Pixie Davies), try to stop the Vampire Messiah, Erzsabet Abthory, from eating the sun and allowing vampires to come out from the shadows of the aristocracy and instead become the monarchy in power. But where can the series go in Castlevania: Nocturne Season 2?
Alucard, saving a Belmont from the brink of utter defeat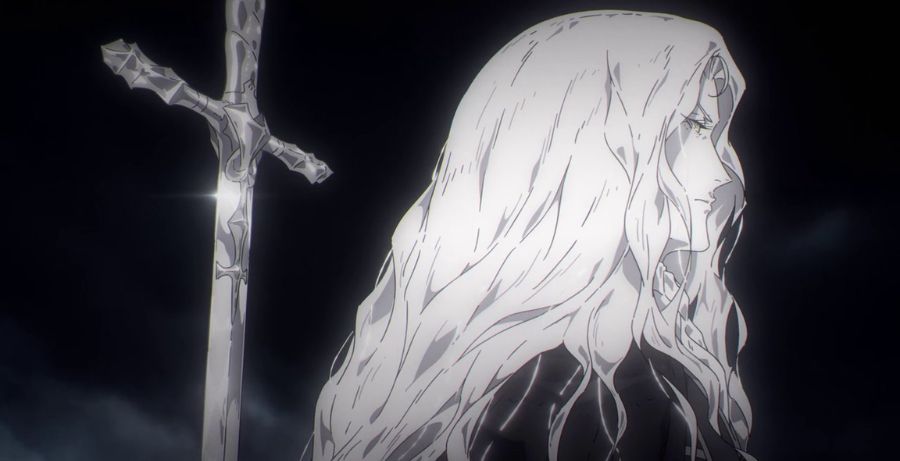 At the very end of the season, we see Alucard swoop through the night sky with his magic sword, killing Drolta and saving Richter, Annette, and Maria. In that moment, he notes that he is once again saving a Belmont from the brink of utter defeat. At the end of Castlevania Season 4, Alucard, Trevor, and Sypha have created a community and, more importantly, a family. To see him return to the Belmont's side feels like a huge weight lifted, but at the same time, Castlevania Season 2 can open the can of worms as to why he has been away.
When Richter sees Alucard, there is knowledge of him, but there isn't a closeness. What led Alucard to disappear from the Belmonts' side? Where has he been? How will Alucard teach Richter and company? Alucard's inclusion is the biggest thing I want from Castlevania: Nocturne Season 2 if it's set to happen.
While Castlevania: Nocturne takes Annette from romantic interest only and shapes her into a dynamic character with her own agency and drive, there is still enough romance in the air for a ship to sail. At the end of the season, after Annette and Richter settle their differences and bond with each other over their grief, there is a moment when they blush, their hands almost touching. It's subtle, but it's enough chemistry to show a future for the two of them. While romance in Castlevania hasn't always been the primary focus, a Belmont finding a happy ending with a powerful woman has happened before, and I'm strapped in for that relationship to develop in Castlevania: Nocturne Season 2.
So Many Bosses to Adapt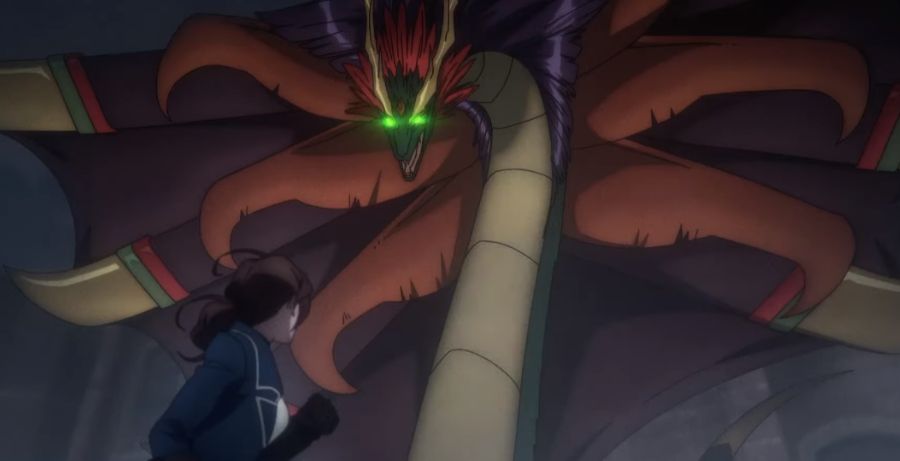 The team at Powerhouse Animation has been phenomenal at adapting characters from the Castlevania video games and making them bigger than they were in the game originally. Taking footnotes and creating them into characters with an agency like Annette or creating fantastic adaptations of boss battles like Death in the original Castlevania series or Olrox (Zahn McClarnon) in this season. Just taking the three games, Symphony of the Night, Rondo of Blood, and Bloodlines, that were used heavily in Castlevania: Nocturne Season 1, there are so many more bosses to adapt and pull from. Medusa, Galamoth, Beezelbub, and Talos are some of my favorites, but whether it's them or others, the options are vast.
More magic is on the horizon for Castlevania: Nocturne Season 2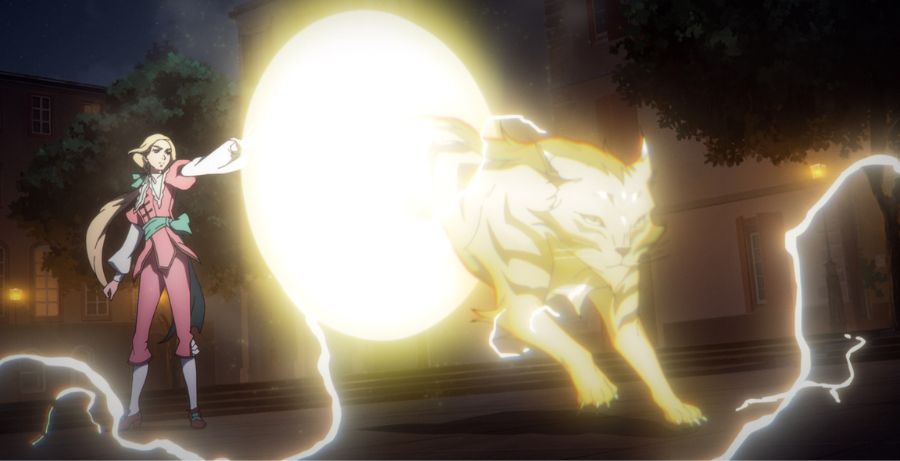 One of the thrilling elements of the original Castlevania series was how much magic was introduced into action sequences over time. As every character got stronger, so did the magic they used and the outlandish visual representations of it in their enemies. From a giant ball of bodies to Trevor fighting Death himself as a giant skull, the grand nature of the magic and fantasy in the series was breathtaking. But it wasn't coming from the story like water from a hydrant. Instead, it built up over time. There was always magic, but the level at which our heroes, Sypha, Alucard, and Trevor, could use it or interact with it varied. By the time they reached the end of the arc, it was a spectacle. And that's where I can see Castlevania: Nocturne Season 2 going.
With our trio in Castlevania: Nocturne all being young magic users, it's safe to say that they're at the start of their powers and journey. Not to mention, Tera (Nastassja Kinski) is now a vampire and, with that, will surely bring magic to the table.
One Name: Olrox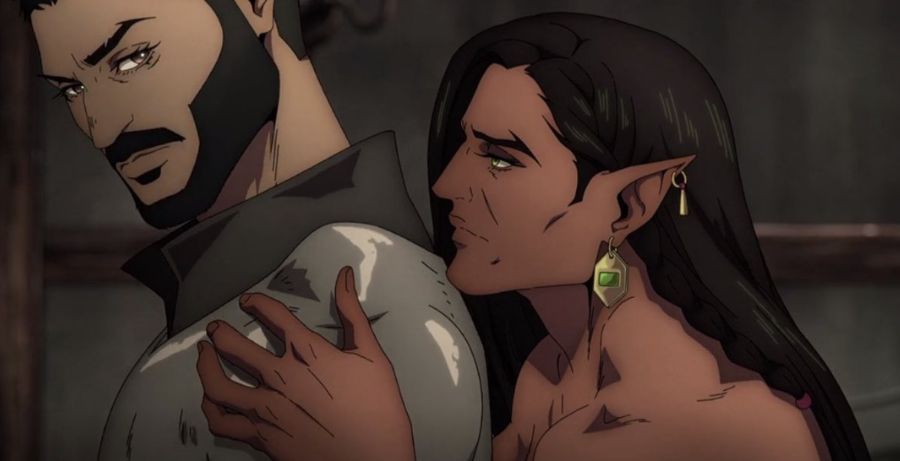 With his limited time in the series, Olrox stole the show. By showing the audience glimpses of his background in intimate and vulnerable talks with his lover Mizrak, there is still more to see. The series does flashbacks well, and if Castlevania: Nocturne Season 2 is on the horizon, I want the dragon Olrox to take up a large part in building the narrative. For his past, we need more information as to why he stands against vampires outside of just the visible differences, given that he lost his home and people to them.
Add in the complicated way that Mizrak and Olrox end at the end of the first season, and there is a wealth of storytelling, not just for the past but also for the present. Olrox has shown through his actions that he loves Mizrak, but when Mizrak denies him, there is distinct pain on both of their faces. Their story clearly isn't over, and unlike other queer couples on Castlevania, I hope their ending is at least relatively happy.
---
Netflix and Powerhouse Animation has shared that Castlevania: Nocturne Season 2 is in production, but we don't have a release date.
Castlevania: Nocturne Season 1 is streaming now on Netflix.