It's almost upon us. With the next iteration of the original tournament fighter less than a day away, the hype has rarely been higher for all the players like myself who have been striving to become a world warrior for over 20 years. But while the present is so exciting, I can't help but wonder what the future holds for us. With the initial year of Street Fighter 6 DLC characters already announced, it doesn't look like there will be many surprises in the near future, but after Akuma hits early next year, who might be next? Well, I have some thoughts on who it could be. While some of my character picks are a bit, unorthodox, I think that the world of Street Fighter 6 characters can handle a little expansion. And with the zany energy early looks at World Tour mode have been giving, it feels like now is the time for the franchise to go wild!
---

Mike Haggar
With so much emphasis being put on the game's opening taking place in Metro City, I was kind of shocked Mayor Hagger wasn't either in the core game or at least in the first wave of DLC. The mayor who takes the fight against crime personally is one of the few Final Fight characters to never appear in a Street Fighter game. I think it's time the good mayor takes his fight global. Besides, doesn't Zangief need a new challenger for the title of best headlocks and pile drivers in the game?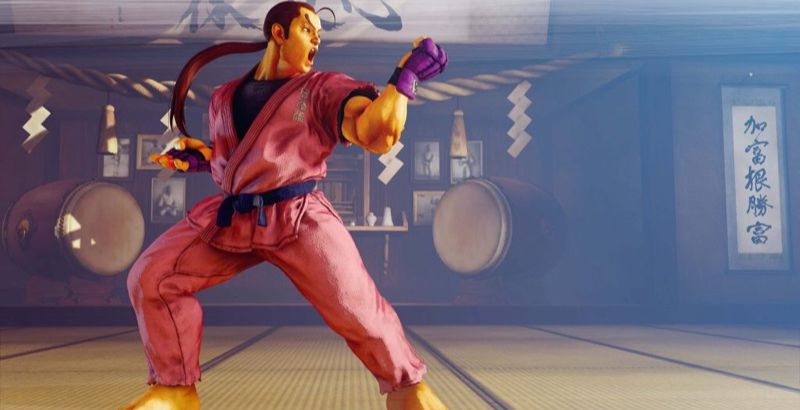 Dan Hibiki
The resident joke character of the Street Fighter series, Dan holds a special place in the hearts of many world warriors. After all, how else did so many of us prove our dominance over our friends than take them down with the character who I'm fairly confident I could actually beat up in real life? Dan's taunts and Haduken were simultaneously the worst and best moves in the game. It isn't a true Street Fighter game till I see Dan shoot me his trademark thumbs up.

Morrigan
Ok, this is a wild one, but hear me out. It's been far too long since we got a new Darkstalkers and sliding the series trademark vampire character into the latest Street Fighter would be the perfect time to introduce players to the horror-themed franchise. Let the player character travel to Transylvania and learn the forbidden martial arts of the night. The opportunity for easter eggs from the other cast members would be huge. And, if it goes over well, Capcom has a whole new stable of characters they can sprinkle into the game's future DLC offerings.

Fei Long
With his fellow New Challengers characters Cammy and DJ in the core game for Street Fighter 6, Fie Long feels like an obvious choice to come to the game. The long-running homage to martial arts legend Bruce Lee has always brought a special power and command to his matches. Landing that perfect counter to the character's trademark "WATOW" is a special sort of energy no other character has ever brought to the game.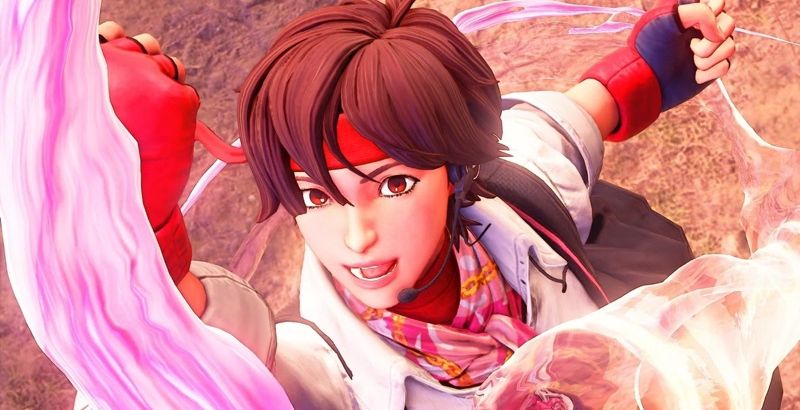 Sakura Kasugano
Why is Sakura the character I most want to see come to Street Fighter 6? Well, firstly, she's my main in any entry she appears in, so there's that. But also, of all the returning characters I think she is in a unique position to bring something completely new to the game. With the time jump aging everyone up, Sakura more than anyone else should be dramatically different. She was a high schooler before, so is she still in school? Has she gone on to university and split her time between training both her mind and her body? Or did she choose to devote herself completely to training? Does she still follow Ryu's style alone, moved on to another master, or has she simply started forging her own, unique style of martial arts. And when the player meets her in World Tour Mode might she need their help taking on a "rival school?" These are all questions I would love to have answered .
---
Are these the Street Fighter 6 characters you want to see appear next? Whoever ultimately shows up, I can't wait to get my hands on the sticks again in my newest quest to become the world warrior. ROUND ONE….FIGHT!