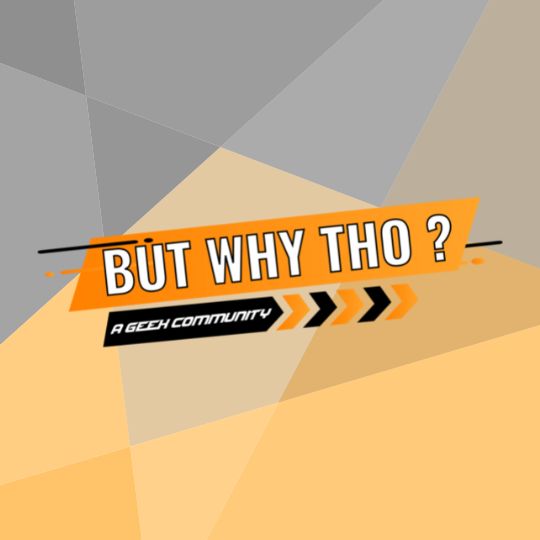 Looking to catch up on pop culture? We're reviewing the latest movies and television, interviewing industry creatives, and of course – breaking down why all the things we love matter. But Why Tho? is a bi-weekly podcast where we'll dive into the past week in pop culture and get to discoursing on important conversations.
Hosts: Alex Paterno, Matt Donahue, Kate Sánchez, Adrian Ruiz, LaNeysha Campbell, Charles Hartford, Katherine Kong
Producer: Jason Flatt
INTERVIEW: Creating 'Castlevania: Nocturne' and "Hot Goth Guys" With Sam & Adam Deats and Kevin Kolde
–
But Why Tho?
Castlevania: Nocturne Season 1 is here and it's expanding the world of the hit series, that some people would say broke the video game adaptation curse (it's me, I'm some people). Set in the 18th century in the middle of the French Revolution, audiences are introduced to a new Belmont, and a new evil, the Vampire Messiah. In this interview, Directors Sam and Adam Deats and showrunner Kevin Kolde talk about bringing Castlevania to life, the changes in animation, Annette's (Thuso Mbedu) journey from a footnote to a protagonist, and how Richter (Edward Bluemel) embodies a shonen protagonist in his growth.
LISTEN TO OUR OTHER PODCASTS