Reading Time:
2
minutes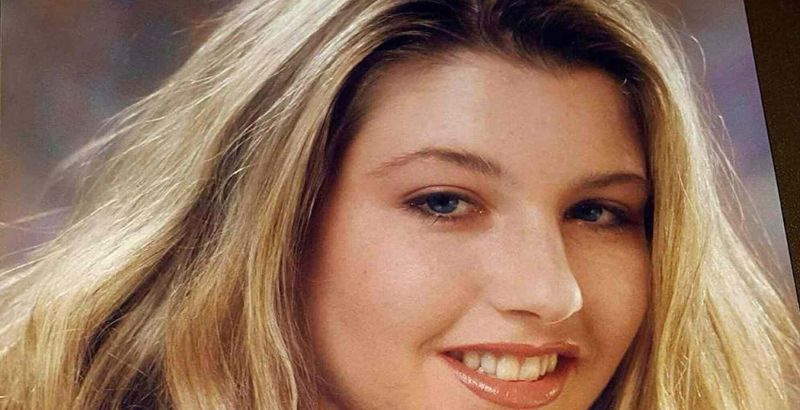 The streaming service Paramount+ has announced that it will exclusively premiere The Fire That Took Her. The MTV documentary film was directed by Patricia E. Gillespie, produced by Oscar-nominee and Emmy Award-winner Julie Goldman and Emmy-nominee Chris Clements, and executive produced by Sheila Nevins. It will air on Tuesday, 23rd May 2023.
The Fire That Took Her, a feature-length doc, explores the story of Judy Malinowsk. What makes the case unique is that it became famous after Judy became one of the first to testify at her murder trial. The Ohio-based victim suffered burns on 80% of her body after her ex-boyfriend, Michael Slager, set her on fire. Michael attempted to claim that he set Judy, a mother of two, on fire by accident. A witness, however, was able to prove otherwise.
In the two years after the attack, Judy could only whisper due to the damage to her throat. Nor could she walk. However, at that time, she bravely recorded statements later used at Michael's trial. Tragically, Judy eventually died from the ordeal, having undergone nearly 60 different surgeries. Early reviews of The Fire That Took Her have seen it being described as "an unflinching portrait" by The New York Times. In fact, the doc is so powerful that it could do well at the Emmy Awards.
The Fire That Took Her will explore how much women have to suffer before anyone believes them. Patricia Gillespie, the director, says, "I am immensely grateful that the team over at MTV Documentary Films, as well as my collaborators at Motto Pictures, recognized the necessity to preserve Judy's story for the 1 in 4 women who will experience domestic violence in their lifetimes". She adds "our sincere hope is that, with this film, we can help countless more women in Judy's name."
The producers Julie Goldman and Christopher Clements also say, "It's an honor for us to be part of The Fire That Took Her, sharing Judy's remarkable story of perseverance while facing the unimaginable." "We feel fortunate to have collaborated with Patricia. "And we are grateful to the team over at MTV Documentary Films for championing this film from the start."
MTV Documentary Films have worked with high-profile filmmakers and have Oscar nominations, a Peabody Award, two Emmy nominations, and an Emmy win. Some of their past highlights include Anastasia, Angola, and Do You Hear Us? Voices from a Plantation Prison and As Far as They Can Run.