Reading Time:
2
minutes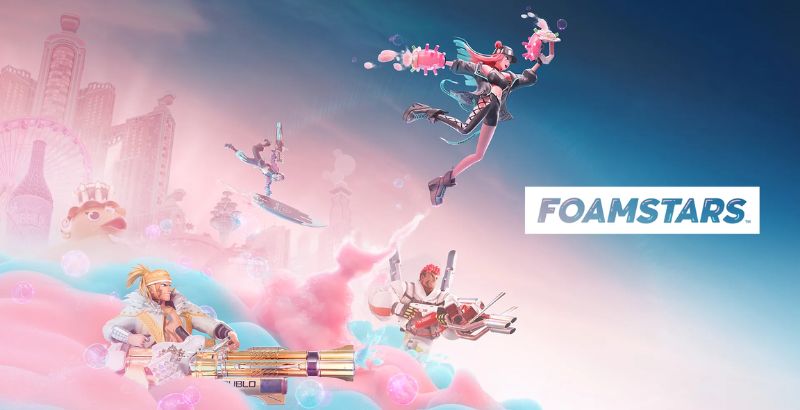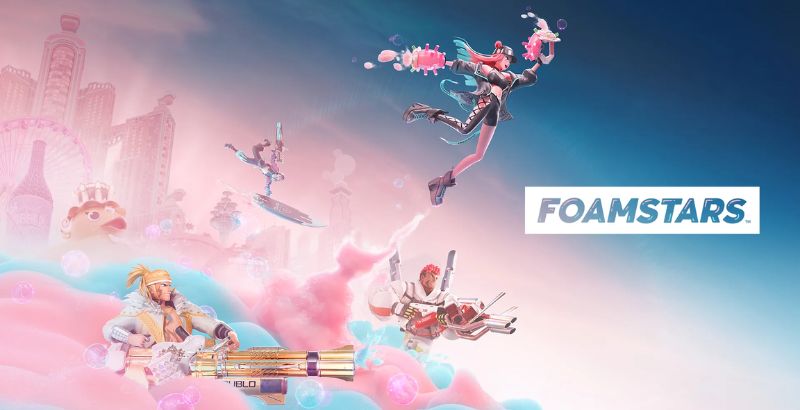 Turf wars are always a fun time, especially when they're colorful. A candy-colored Splatoon-esque game, Square Enix reveals a fantastic bubblegum shooter with Foamstars. Revealed as part of the PlayStation Showcase digital livestream hosted by Sony Interactive Entertainment, Square Enix Inc., announced Foamstars, a new four-on-four online shooter for PlayStation 5 (PS5) and PlayStation 4 (PS4). The announcement trailer showcases a variety of the title's colorful characters engaging in foam-to-foam combat in battle arenas.
Breaking down the trailer, players get a gorgeous cinematic look at heroes with style. With big guns and even bigger personalities, Foamstars trailer is beyond electric. While the game itself looks extremely familiar, particularly in a world of Splatoon, the character designs and weapons are enough to get shooter fans excited. With some light gameplay shown in the trailer's end, the traversal mechanics offered by the foam itself and a bumping soundtrack help make Foamstars stand out. While comparisons are easy to make, vibrant pastels, and interesting level designs seem extremely satisfying. Now, we just have to wait to get hands-on with the title to see if this one from Square Enix can hit like Nintendo's painting shooter did. And I hope it does.
In this game, foam is the ultimate resource. It can be used in multiple ways: To create slippery surfaces that players can use to surf around the arena at high speed; to build terrain, helping players defend from enemy attacks or creating high vantage points to take out opponents; and finally, to foam up the opposition and win the match.
The Foamstars development team will share more details about the game in the near future, so please stay tuned.