World of Warcraft: Classic continues to prove that it is here to stay at Blizzcon 2023. With the reveal of World of Warcraft Cataclysm Classic next year and Season of Discovery coming to the original Classic on November 30th, there is a lot coming very quickly for fans who want to replay old content in their original settings. We got to sit down in a group interview with Assistant Lead Classic Designer, Tim Jones, and Game Producer, Linny Cooke-Saverline, to talk more about what players can expect in Cataclysm Classic, Season of Discovery, and the future of the Classic franchise.
Jones spoke on Season of Discovery and what it means for the future of World of Warcraft: Classic. In particular, with the tease of potentially cut content being revisited, Jones talked about why this new season is special, saying:
"Seasons is such an exciting sandbox for us on the classic team. We get the chance to take risks and we get the chance to experiment with different gameplay features. But the goal is to take risks and learn from those lessons and use that to continue to make better decisions for the future of World of Warcraft: Classic. We were super excited to be like how do we build on the old world? There's an insane amount of content in Vanilla. So yeah, we're excited about where Season of Discovery will take us. We have some plans that we're not ready to announce yet. And I think that there's definitely a desire on my part and our team's part to build truly new content. Whether that's some of the stuff that we hinted at on accident or on purpose in our What's Next panel, you'll have to wait and see. But that's that's part of the excitement."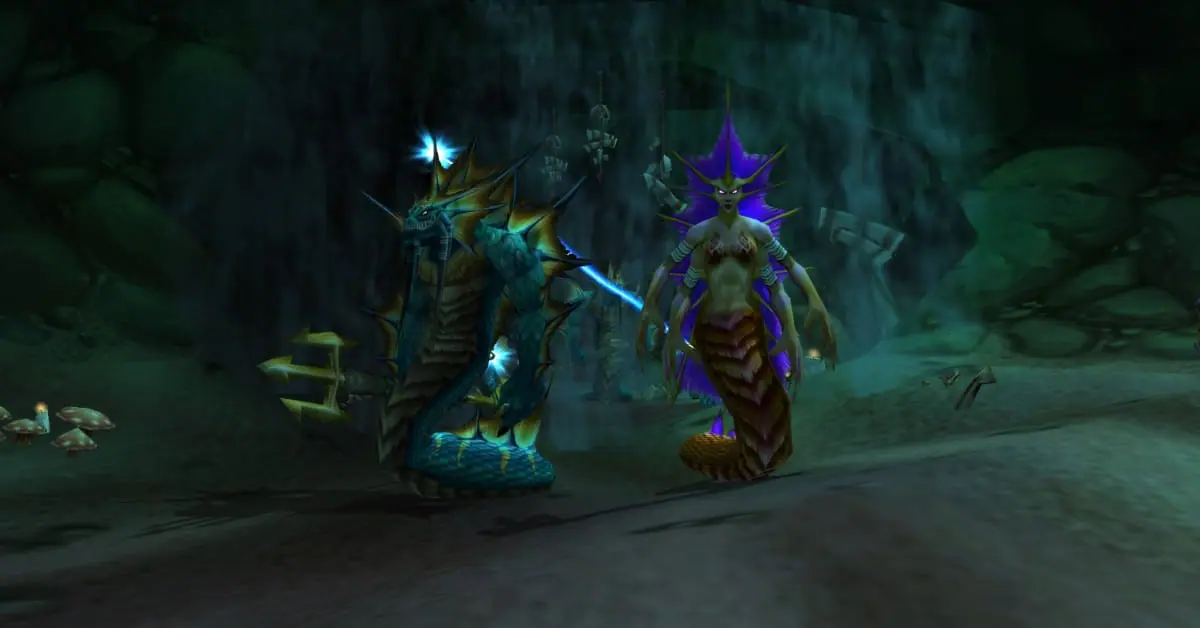 Talking about what players can expect when finding new runes hidden throughout Azeroth, Cooke-Saverline described how detailed some of them may be hidden:
"There's going to be some that are simple discoveries. Like maybe there's a chest in a location that you've overlooked before. But on the flip side of that, there's definitely going to be discoveries that are more epic quests related where marquee spells will have a good amount of ceremony, exploration, and traversing the world. Going between continents is required to either find NPCs or materials and stuff like that. So there's going to be a good mix of small-scale to epic scale for these discoveries, it's going to be exciting for players to see."
For the overall plan of Season of Discovery, Jones gave us a general overview of what we can expect, from level bands to content after reaching eventually reaching level 60:
"So the first level band will be 25. And the level-up raid will be Blackfathom deeps. The second level band will be 40. So there's some marquee stuff that happens at 40 you get your major talent points, and you get your mount. There'll be a new level-up raid. And then after that, there'll be level 50. And then after 50, it is 60. We feel like there's just the amount of zones that people will have relevant content in. Then there'll be another exploration of existing raid content. What does that mean within the context of Season of Discovery? Do we look to make new tier sets for the new classes and specializations that we've sort of manifested with the rune system? Are there different rewards or challenges within the raids themselves? Do the raids appear in the same order? Is there new content that appears in between certain raids? There's, there's a lot of things to explore at max level."
As for the cadence of release for each new band in Season of Discovery, Jones went into detail about that as well, saying that they "…want there to be a healthy amount of time. It's definitely not going to be as long as content patches. I'm not going to give you an exact amount, but it'll probably be more than a month. Just so people have time to level up characters, to make some alts experiment with new runes and discoveries, and run the raid a couple of times."
Looking to the future of World of Warcraft Classic after Season of Discovery, Jones talked about where the next ideas come from. Like would Hardcore mode, a perma-death mode in Classic lead to other Classic expansions? Or is there a chance of bringing more features into the Classic experience?
"What's important for us to do is, 'What is the community passionate about right now?' So we're excited about putting our effort into having those key moments available to people in hardcore and finding new ways for people to hardcore is very special to us. We want to find more ways of making hardcore, exciting, and continuing to support the communities who want to play hardcore. Nothing's off the table. But we want to pay attention to the community as much as possible." This also applies to seasonal features as well with Jones making it clear that if players want seasonal features or quality-of-life features to be added, they should make those wants known.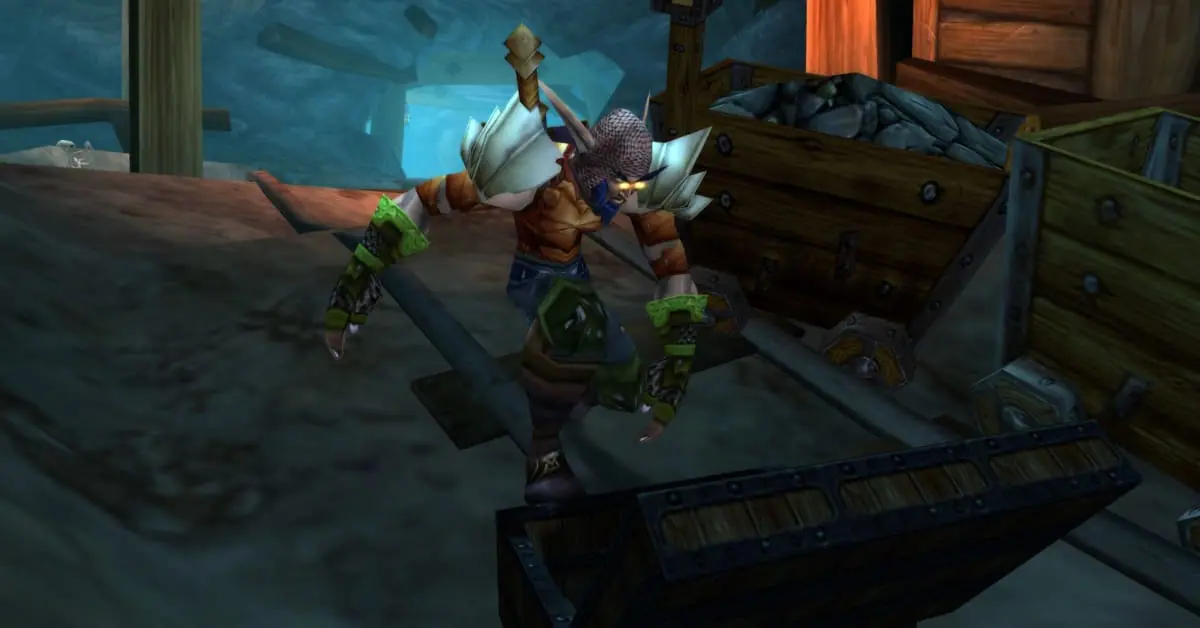 When looking to the future and what fans could expect beyond Cataclysm Classic, Jones let us know what we could look forward to:
"We continue to evaluate what expansion or what people want to do on progression servers on a case-by-case basis. there are different generations who've played World of Warcraft, they've started at different points in time. And for some of our players, Cataclysm was the very first World of Warcraft that they ever got to experience. So, to them, that's sort of like their vanilla. And I think it's our responsibility, and our duty on the classic team to sort of allow people to relive those moments in the best way that we can recreate that nostalgia."
With excitement for World of Warcraft: Classic growing, it's great to see how Blizzard isn't getting stuck in the past and just re-releasing content. Instead, they are finding ways to make older content more friendly to modern gamers and to mix the formula that people love to find new ways to play. World of Warcraft Classic is listening to fans, and so far, they're delivering.