The release of Call of Duty: Modern Warfare III has been a mixed bag, with a campaign that reeks of a lack of desire to innovate. While not as bad as its single-player component, Modern Warfare III's multiplayer side suffers from the same lack of new ideas or refreshing changes.
On the surface, multiplayer in Modern Warfare III remains largely unchanged from previous iterations. There are standard game modes like Team Deathmatch as well as the larger-scale Ground War mode that pits 64 players against each other. It helps to have a sense of familiarity when hopping online, and approaching Modern Warfare III is relatively seamless for players of older Call of Duty games.
The one big addition to Modern Warfare III is the new Cutthroat game mode. Cutthroat pits three teams of three players against each other where the first team to reach a certain number of round wins emerges victorious. Cutthroat doesn't seem like a massive change at first, and admittedly it isn't the most groundbreaking new idea, but it does provide some excellent chaos on the battlefield.
Cutthroat highlights is that Call of Duty is fully capable of trying new things. Not every new release has to be just a slightly prettier version of the last game. It's what makes Modern Warfare III so disappointing—only one new mode shining a glaring light on the franchise's refusal to try more innovation. More modes may come as the game ages, but for a launch version, it was disappointing.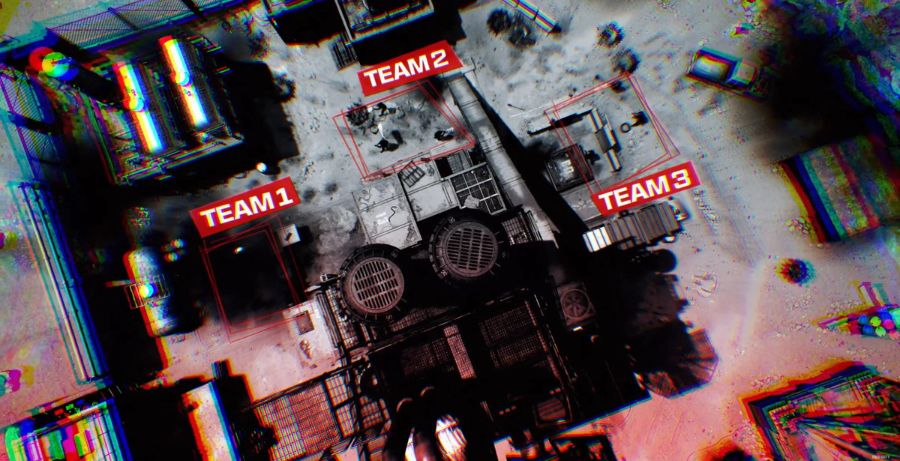 It does not help that the maps themselves are simply updated versions of ones that were released with the original Modern Warfare 2 over 14 years ago. Sure, it's nice to relive the glory days on Rust or the fast-paced action of Highrise, but all 16 maps being re-releases instead of any new ideas was a real bummer. It gives credence to the idea that Modern Warfare III would have been better served as an expansion to Modern Warfare II.
Not everything about the Modern Warfare III multiplayer is bad, however. Physically playing the game can still be as fun as ever, and leveling up guns to unlock new attachments or trying out new perks is incredibly rewarding just as it always has been. There is always going to be a rush of excitement when pulling off impressive kill streaks and on that front, Modern Warfare III delivers. It is still the same old Call of Duty that players expect and can be quite fun if you are just looking to turn your brain off and play a first-person shooter.
Movement in Modern Warfare III is also tweaked a bit from Modern Warfare II, most notably by the return of slide canceling. Most casual players probably have no clue how to slide cancel or even what it is, but it is a way to move faster by jumping right at the apex of a sliding move to keep forward momentum. This lets players move faster across the maps and makes them harder to hit, so learning the skill is crucial for online success. Mantling over objects has also been slightly modified. Using the mantle option takes less time for players to recover and get their weapons ready to fire. Both of these updates get players into the thick of the action as soon as possible.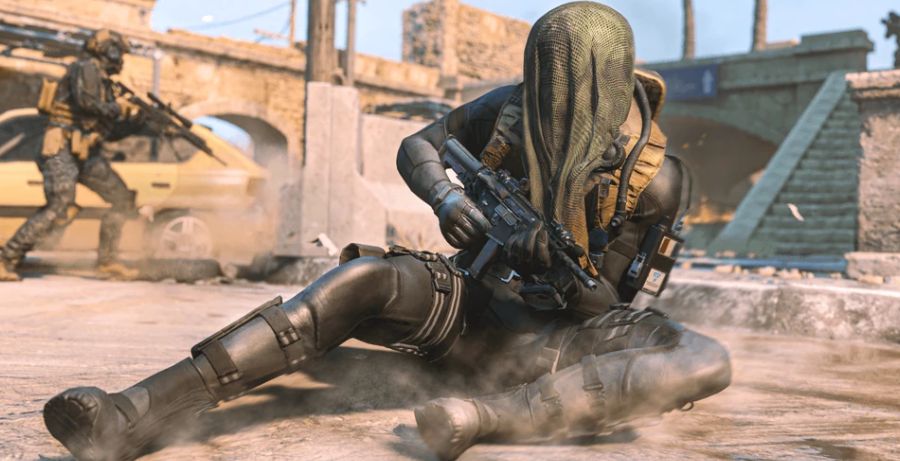 The biggest problem with Modern Warfare III is that it does not feel like a new game in any way. Adding one new game mode and some new weapons is not nearly enough to justify asking players to shell out money for a full-priced game only to receive a glorified DLC. There is so much potential here for more, and the multiplayer side of things will likely deliver as Sledgehammer and Activision respond to player feedback, but the launch package is incredibly disappointing.
Modern Warfare III multiplayer is exactly what Call of Duty players have come to expect, but too much of the same thing leaves a sour taste in the mouth. Hopefully, the rush to release a new game every 12 months will be reevaluated to prevent such a dissatisfying and lacking release for future games.
Call of Duty: Modern Warfare III is out now on PC, PlayStation 4, PlayStation 5, Xbox One, and Xbox Series X|S