With the Super Mario Bros. franchise going back nearly 40 years, the iconic plumber and his pals have utilized a wide array of tools to thwart Bowser's machinations, marking a history of power-ups. From the mainstays that are always at hand to rarely-seen items, there are a ton of memorable power-ups within the franchise's history. With Super Mario Bros.Wonder adding several new Power-Ups to the kit, I wanted to look back and rank my top 10 best power-ups of all time.
Regardless of which iteration of the Super Mario Power-Ups, some have stood the test of time. We rank the top 10 Super Mario Power-Ups.
---
10. Super Mushroom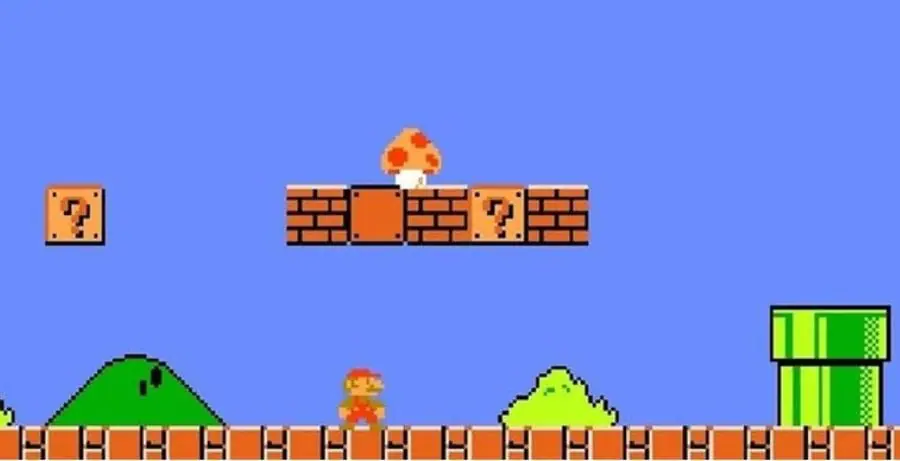 The first power-up we were ever introduced to, the Super Mushroom, is often overlooked due to it simply giving players an extra hit point and allowing Mario to break blocks. While not the most flashy bonuses, after barely surviving a tricky sequence demanding the player dodge a mountainous volley of Bullet Bills or succeeding at a tricky platforming sequence involving the cursed spinning fire wands, you strike a ? block and see that glorious fungi come out and it's the most welcome thing you've ever seen.
9. Drill Mushroom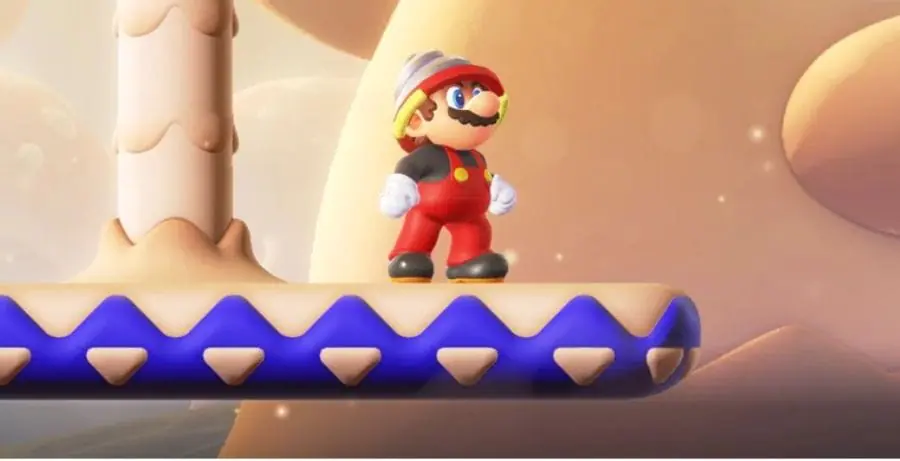 One of two entries from Super Mario Bros. Wonder, the drill mushroom brings a lot of utility to Mario's toolkit. Allowing the plumber to burrow into ceilings and floors, this new power-up allows for some unique level designs in the franchise's newest iteration. Along with allowing Mario to knock out enemies from beneath without a block between them, it also helps keep him safe from dangers falling from above.
8. Goomba Shoe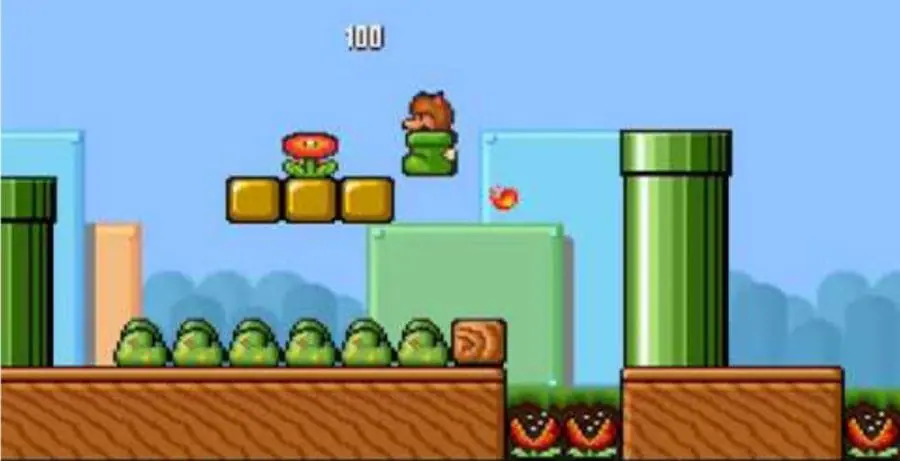 Overall, it's easy to argue that Super Mario Bros 3 had the best collection of unique power-ups. One of the standouts on this list is the Goomba Shoe. Allowing Mario to walk across spikes safely and jump higher, the shoe had great uses for level navigation. But the biggest reason it makes this list is because Mario will always be adorable peaking over the top of the oversized wind-up boot.
7. Hammer Suit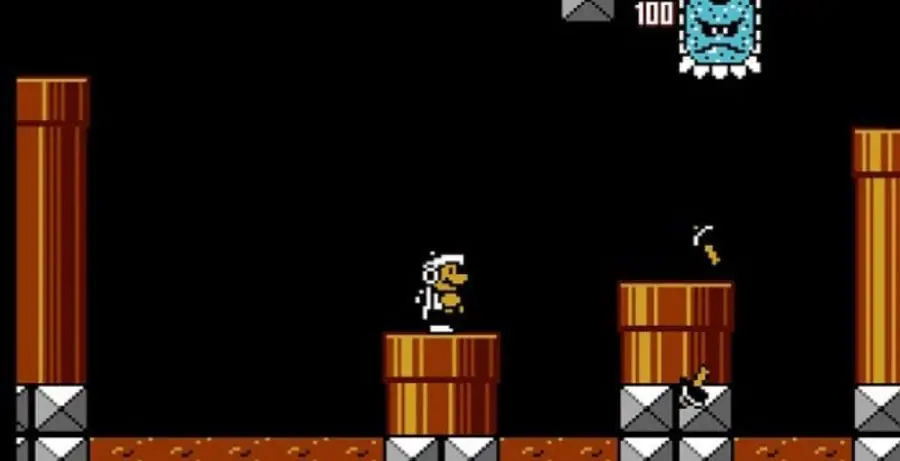 As a young kid playing the early Super Mario Bros. games, few foes engendered more terror and frustration than the Hammer Bros. Always appearing in duos, keeping track of their projectiles while maneuvering to knock them out was a fear-inducing experience. When Nintendo saw fit to put the hammers in my hand, it was one of the most gleeful gaming moments young me ever got to experience.
6. Elephant Fruit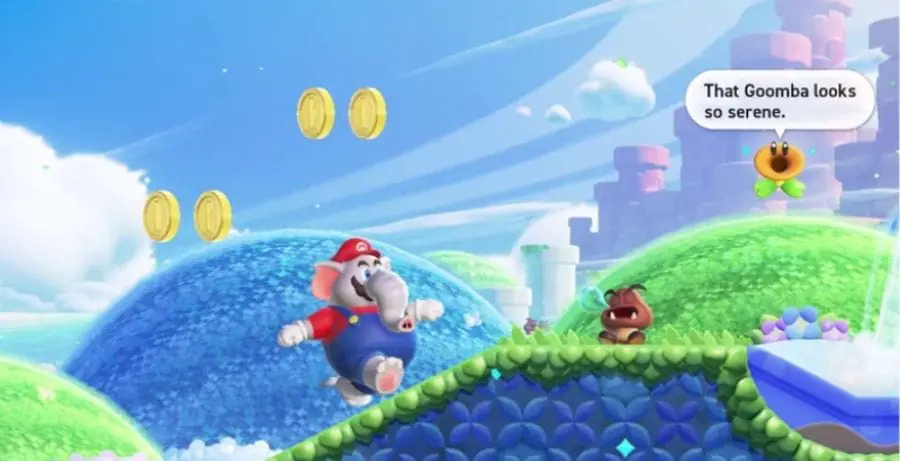 One of the biggest power-ups Mario has received, the Elephant Fruit, gives the hero numerous advantages in their wonderful adventures. From being able to swat enemies away to water plants with his trunk, Elephant Mario has lots of options to utilize in his search for the Royal Seeds. On top of that, the animators at Nintendo did a fabulous job of animating the giant-sized pachyderm version of our hero, engaging with a world not designed for him.
5. Super Leaf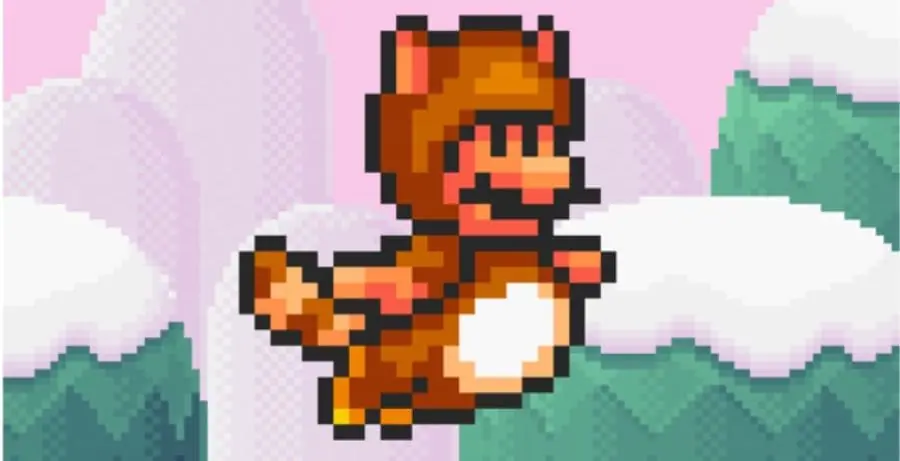 The power-up Mario is seen wielding on the box art for Super Mario Bros. 3, the super leaf, was the first time players got to fly as their favorite plumber. After a brief sprint that would see Mario spread his arms like wings, a jump would see him propelled into the air thanks to the constant waggle of his fuzzy tail. But while this was the most notable of the Super Leaf's abilities, it was far from the only one. Whipping Mario's tail around would defeat enemies while holding down on the d-pad would cause him to temporarily turn into a statue that enemies would harmlessly wander by.
4. Cape Feather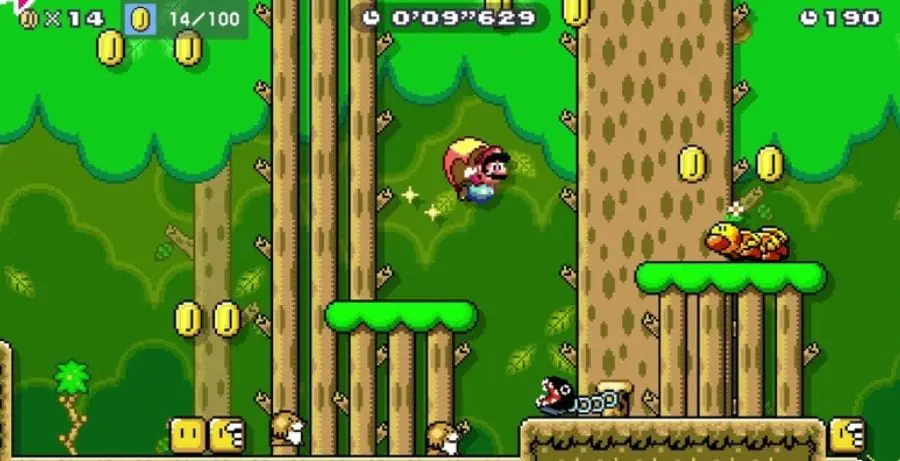 Taking the fun of flying introduced by the Super Leaf, the Cape Feather took Mario's high-flying ways to a whole new level as players could dive bomb the protagonist down towards the ground, just to pull up at the last moment, rocketing them back into the sky. This gameplay feature was both fun and skillfully utilized throughout Super Mario World, as many platforms and secrets could only be accessed through the proper application of the player's flight skills. Couple all this with the added combat option of the cape twirl, and you have an iconic entry in Mario's toolkit.
3. Fire Flower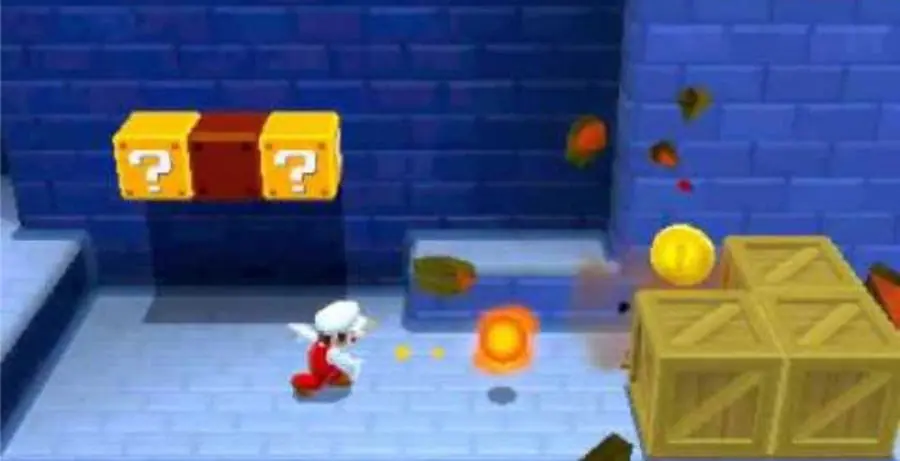 While many power-ups have provided Mario with enhanced combat options, none have excelled in this role as much as the Fire Flower. Capable of making many boss fights throughout the franchise complete cakewalks, the Fire Flower's bouncing projectiles have shown themselves to be Mario's greatest weapon against the legions of minions Bowser is constantly employing.
2. Super Star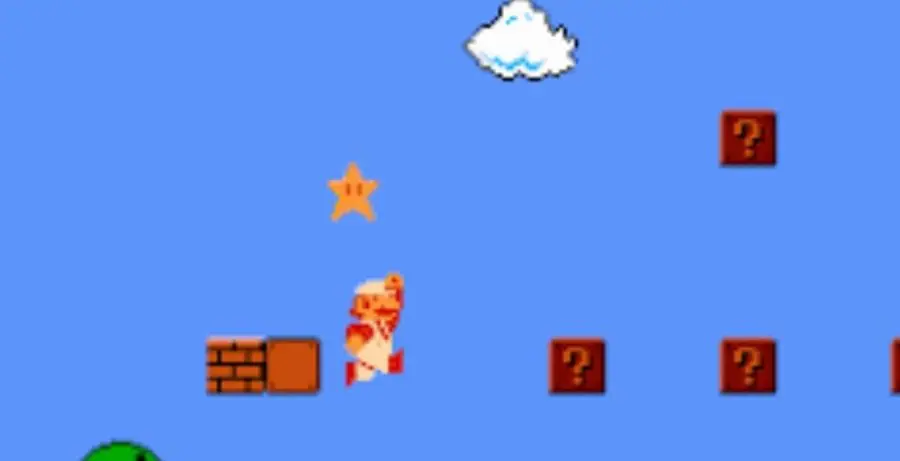 This power-up does it all. Upon claiming the bouncing star, Mario gains enhanced speed and jumping distance as well as invulnerability and a deadly touch to any foe who makes contact with him. Combined with this, Mario gains a number of different colorful looks depending on the Super Mario game. From simply flashing to being bathed in rainbow colors, Mario becomes a walking light show as he speeds through levels to the sped-up tune of the stage's music. Combining powerful gameplay effects with eye-popping visuals gives the Super Star an undisputed place near the top of the list.
1. Yoshi
While this adorable critter was originally a power for Mario with his debut in Super Mario World, he soon grew past these humble beginnings, starring in a series of games all his own. With his long, whip-like tongue capable of snagging enemies to either be spat back out or be turned into eggs, Yoshi's abilities always gave Mario an edge in his Super Nintendo adventure.
However, Yoshi's greatest gift to his buddy was the countless sacrifices he made when a player would be about to miss a jump and have Mario dismount his dinosaur ally in mid-air, giving him a boost of height, while Yoshi plummeted off-screen. And yet, no matter how often the friendly green Dino was left behind, he was always happy to have Mario pop back onto his back to fight goombas and koopa troopas.
---
And there it is. The top ten Super Mario Bros. Power-ups. Did your favorite make the list? Hope you enjoyed it.