When you think of summer, what are the games that come to mind right away? A fun, chill game to avoid the heat, like Viva Pinata? What about a long, seemingly never-ending RPG during time off, like Yakuza: Like A Dragon? If you're like me, there is one genre that takes over your summers like a storm. Horror games. And my reasoning is simple. I can actually say I played those games, the peak of horror, with the lights off. Be that brave person without anyone asking questions. If you too want to make this summer the summer of Horror, here are 3 games that you can play right now on Xbox Game Pass with our affiliate link.
Dead Space1 & 2 (Xbox, PC, & Cloud)

With the Dead Space remake slated to launch next January, now is the perfect time to prepare. And the best way to do so? Play where it all started on Xbox Game Pass via EA All Access. While the Dead Space remake is a top-down remake of the original 2008 release, it wouldn't hurt to check out the second (and in my opinion best) entry. In Dead Space, you play as an unlikely protagonist. Isaac Clarke, an engineer, is sent to check out the USG Ishimura after it went dark. Funny coincidence though, Isaac's ex-girlfriend, Nicole, was stationed on the Ishimura. Plus, Nicole sent a cryptic message just before all contact with the Ishimura was lost telling Isaac to stay away. I won't go into any more details because nothing beats experiencing the first 20 minutes of that game for the first time.
What I love about Dead Space is how unlikely of a protagonist Isaac is. While he doesn't talk in Dead Space, he voices his dissent to go back into the nightmarish ship. He hates doing what he's doing. Plus, his only tools are engineering gadgets retooled to dismember necromorphs. This is why I recommend also playing Dead Space 2. The Dead Space remake is adding a voice to Isaac as well as additional context to bridge the gap between Dead Spaces 1 and 2.
The Evil Within 1 & 2 (Xbox, PC, & Cloud)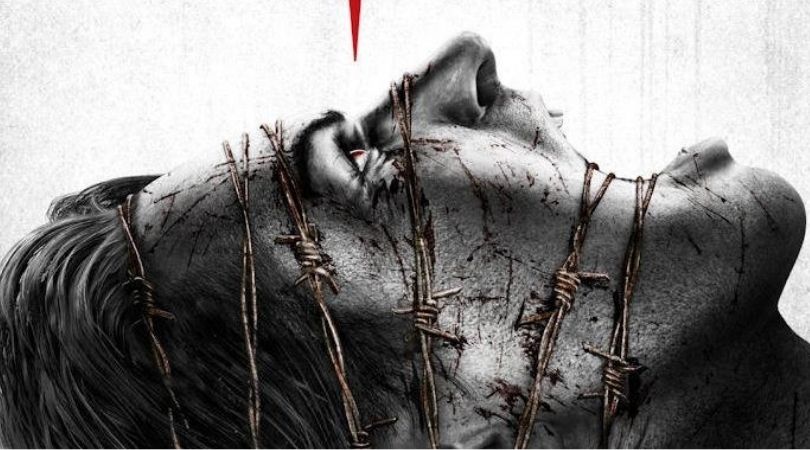 One thing I hope to see in the coming years is first-party horror. With Xbox, that's possible since they acquired Tango Gameworks through the acquisition of Bethesda. To see the potential though, you should absolutely check out their first two games, The Evil Within 1 and 2. This series takes a more cerebral approach to horror, instead of just psychological. The twists are intense, and the survival aspect takes on more of a modern Resident Evil approach with its upgrades and combat. While I wouldn't normally recommend the first entry, it is still a fun horror/thriller game that really sets the groundwork of the universe. The Evil Within 2 is improved in just about every conceivable way. There are also Resident Evils on Game Pass like Resident Evil 7 Biohazard, I think it would be a good use of your time to get very familiar with one of Xbox's new studios this summer.
Alien: Isolation (Xbox, PC, & Cloud)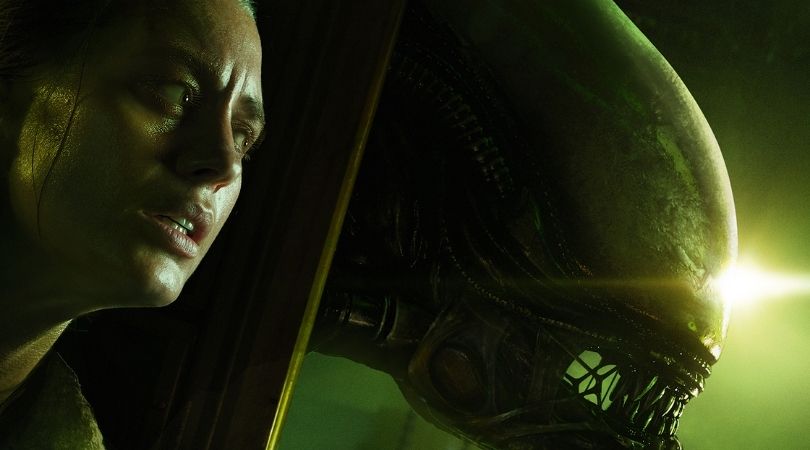 You probably know of the Alien franchise in one way or another. It's hard to not overlook any reference to the titular 1979 film. One thing though is Alien hasn't had too much success in the video game market. Its one big success though was Alien: Isolation. This game changed horror video games in an amazing way, especially if you had a Kinect hooked up. The Xenomorph is always hunting you in this light sequel to the 1979 film. And it would listen out to you through the Kinect. While that feature is gone (but never forgotten), Alien: Isolation is still just as scary. Unlike the other games on this list, there is no way to defend yourself! You need to keep completing your objectives with the constant threat of the invincible Xenomorph lurking somewhere close, ready to pounce.
---
Summer is the best time to get into Horror games. The sun's out longer, and you're trapped inside avoiding the heat! In other words, the normal stresses of playing a scary game, ergo the bumps in the night, aren't a factor. So take the time to try out something new! Because who knows? You may find a whole new genre that you'll fall in love with for no additional cost. And that's one of the best benefits of Game Pass.
Are there any horror franchises on Xbox Game Pass that we missed? Let us know on social media.