Reading Time:
6
minutes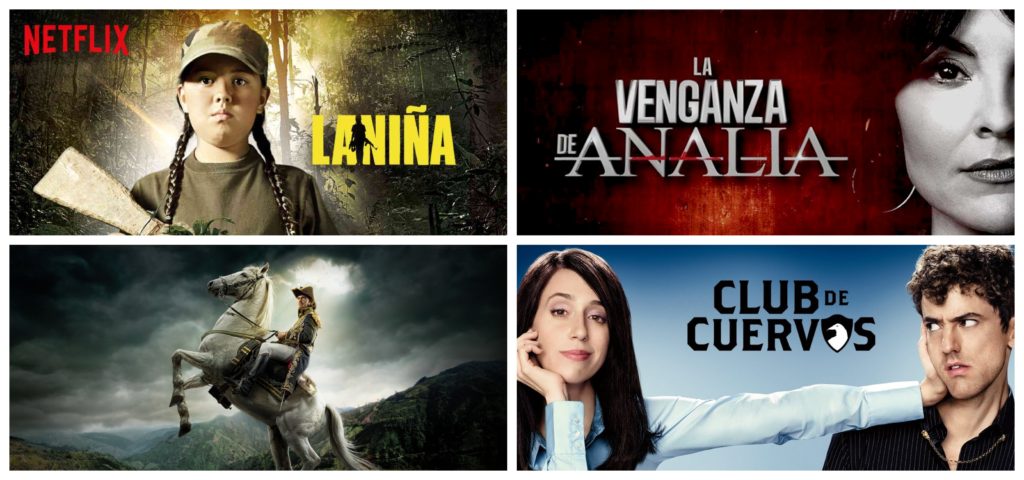 We have officially entered Latinx Heritage Month, which began on September 15th and lasts until October 15th. This month calls for a celebration of Latinx cultures and the celebration of several countries' independence. While the more common name for this month that is used by many is "Hispanic Heritage Month", there are others, including myself, who choose to replace Hispanic with Latinx. It's a gender-neutral term that calls for more inclusiveness within the community.
In honor of this Latinx Heritage Month, I wanted to compile a list of shows that I have watched over the past few years. Last year, I wrote a similar list but with films. Rather than repeating the same idea, I wanted to offer other media to watch. I grew up watching telenovelas with my parents since that was the only content that was made available for me in terms of TV shows in Spanish. I wanted to be exposed to shows not just from Mexico but also from other countries in Latin America. Luckily, Netflix has a wide variety of shows to choose from. I thought long and hard about the shows that I wanted to include, specifically wanting to exclude anything related to Narco culture. The shows included, which are all in Spanish, come from Mexico and other countries in Latin America.
La Niña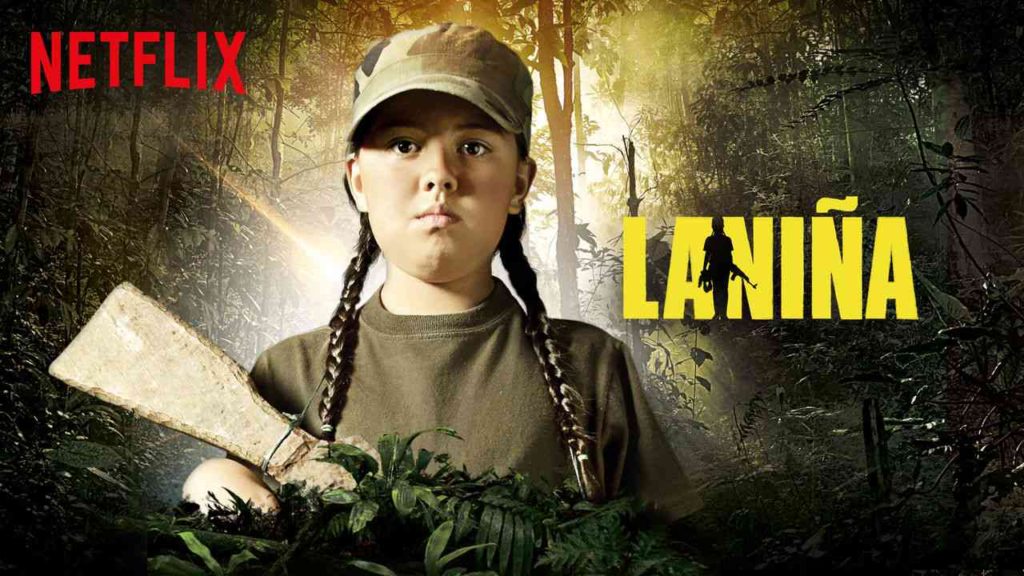 Synopsis: The show follows Belky Bustamante (Ana María Estupiñán), a young woman who was forced to join the guerrilla in place of her younger brother. After escaping a life of violence, Belky seeks a better life in Bogota, Colombia, and wants to study medicine. However, she must also face the consequences of her past while also mending the relationship with her family.
I found out about La Niña after my parents were well into the show. One of the episodes near the end of the show immediately caught my eye. I wanted to see what would happen but I knew I needed to watch the show from the beginning. I wasn't prepared for the emotional journey that La Niña would take me on. Whether it was flashbacks to Belky's life in such a violent environment to her struggles in medical school, Estupiñán delivered such incredible performances. The rest of the characters were also perfectly cast, especially Variel Sanchez, who played the role of Becky's best friend Victor. Victor is the perfect definition of what a best friend is supposed to be and I really enjoyed watching his character.
Her Mother's Killer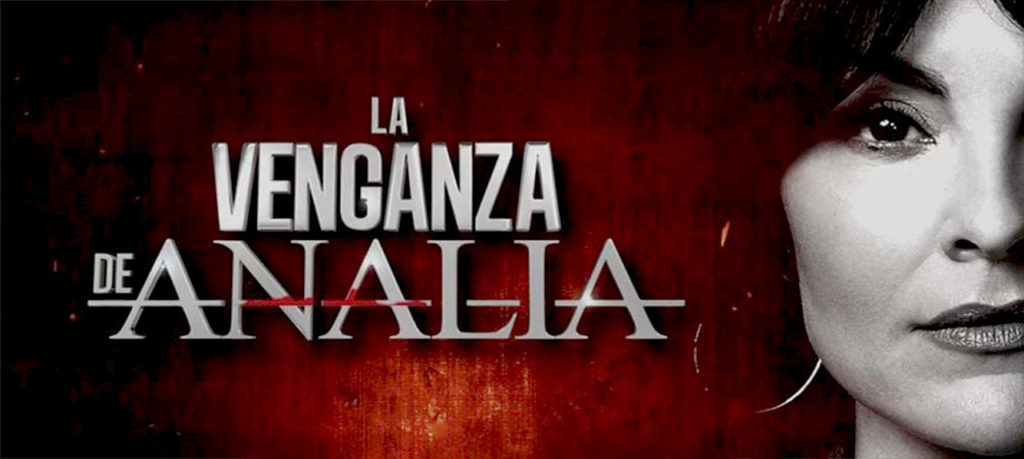 Synopsis: Analía (Carolina Gómez), a famous political strategist, decides to return to her home country of Colombia to get revenge on her mother's murderer, the candidate for the Presidency of the Republic, Guillermo León Mejía (Marlon Moreno). Together with her long-time best friends, Analía comes up with the perfect plan to make sure Guillermo never reaches the position as president. She becomes his campaign manager in order to destroy him when he least expects it. However, a run-in with her former love interest, Pablo de la Torre (George Slebi), begins to complicate her plans.
Her Mother's Killer follows the formula of what would be considered a political drama in the U.S. I've only watched a handful of political dramas but I wasn't really sure what to expect when watching the first episode of the show. However, I immediately wanted to continue watching the rest of it and finished the entire show in one weekend. The chemistry between Gómez and Slebi's characters was undeniable. Seeing them as the show progressed and the multiple layers of their relationship were fantastic. As for the political aspect of the show, it was completely fascinating, especially watching Analía's plans come to life. I also think that Guillermo is one of the best TV villains that I've seen in a while. Moreno's portrayal of the character is one that I loved to hate, which made me want to watch his character even more.
Bolívar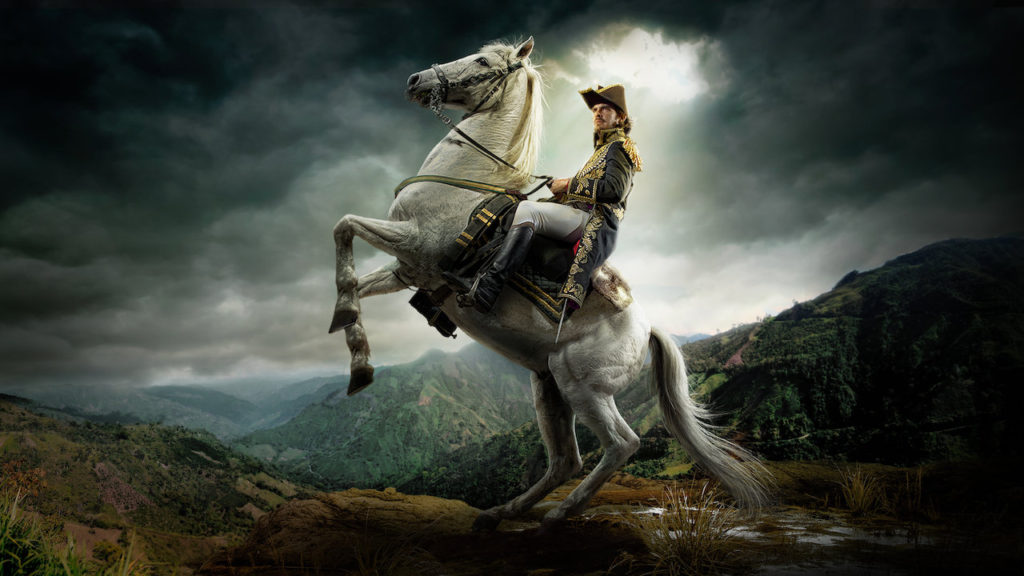 Synopsis: The show follows the life of General Simón Bolívar (Luis Gerónimo Abreu), a man who helped liberate several Latin American countries from Spain. Major aspects of Bolívar's personal life were covered, including the death of his mother when he was young, the death of his first wife after only a few months of being married, his multiple affairs, and his relationship with Manuelita Saenz (Shany Nadan). The series also shows his rise to political power and the many actions that Bolívar made to help liberate countries who were under Spain's rule.
This was another show that I discovered from my parents' watchlist. I knew very little about who Simón Bolívar before watching the show. I normally don't care for historical dramas, but this one was done very well. The show does an incredible job of demonstrating who Bolívar was as an individual and what his beliefs were. It also blended elements of romance without having them take away from the historical elements of the show. I immediately looked up more about Bolívar's life and the legacy that he left behind after his tragic death.
Club de Cuervos
Synopsis: After the death of their father, Chava (Luis Gerardo Méndez) and Isabel (Mariana Treviño) compete to see who will take over his beloved soccer team: The Cuervos of Nuevo Toledo. Hilarity ensues when these two siblings do whatever they can do not only gain control but to improve the reputation of the once-beloved soccer club.
While the humor is a lot cruder at times than I'm used to, Club de Cuervos is an amazing show. The sibling rivalry is the heart of the show, but that doesn't mean there aren't moments where Chava and Isabel are there for one another. It's also very clear that they both care not only for the sport but also for their father. The show also covers a lot about what happens behind-the-scenes in soccer clubs and what goes into managing one. The opening of the pilot episode never ceases to make me laugh.
Luis Miguel: The Series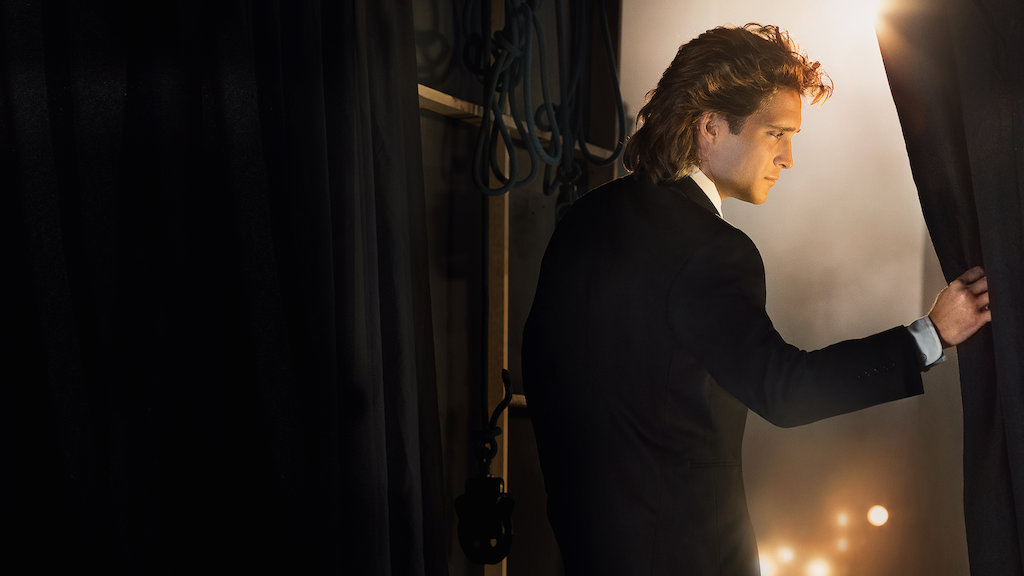 Synopsis: An authorized retelling of Luis Miguel's (Diego Boneta) life, the man who was given the nickname of El Sol de Mexico (The Sun of Mexico). Miguel is one of the most important and famous singers in Mexico and Latin America. The show follows his rise to the top and everything that came with it. His story is one of love, hate, family, and talent.
Luis Miguel's music played a major role in my childhood as he was one of my mother's favorite artists. His music would always be on as she went about her day. I never fully understood the deal with why she loved his songs, but after watching the show, I get it. The amount of talent and charisma that Miguel had at a young age was captured well. Boneta captured the essence of who Miguel is very well, which made this show enjoyable to watch. The performances in the show are fantastic. One thing's for sure, this is one show that I didn't know I would like.
---
There were so many other shows that I wish I could've included on this list, but most of the ones on here have more than fifty episodes. I imagine it would take time for people to get through the shows, making it harder to choose from if I added a bigger variety. But above all else, these are shows that I wholeheartedly recommend. They have nothing to do with Narco or drug culture and offer incredible stories from diverse point-of-views, perfect for Latinx Heritage Month. And with the shows available on Netflix, they're easily accessible.
Five Shows to Watch on Netflix During Latinx Heritage Month synopsis are reflected of spoiler-free summaries.