Reading Time:
4
minutes
Staying bunkered down means more people are looking to stream everything from movies, shows, and documentaries. And while Netflix has always been a solid go-to, it is time to stop sleeping on STARZ. STARZ's programming features theatrically released motion pictures and first-run original television series. The service also offers unlimited HD streaming and downloads. Stream on up to 4 screens at the same time or download directly to your device to watch anywhere. And to be honest, there are pretty much movies on STARZ for every genre and every mood you can find yourself in. Whether you're looking for something nostalgic, some light-hearted comedy, high octane action, feel-good, or even horror, movies on STARZ have you covered.
And right now, you can grab unlimited access to hit Original Series and thousands of movies for just $8.99 a month. Plus, with a 7-day free trial, why not work your way through our movie list?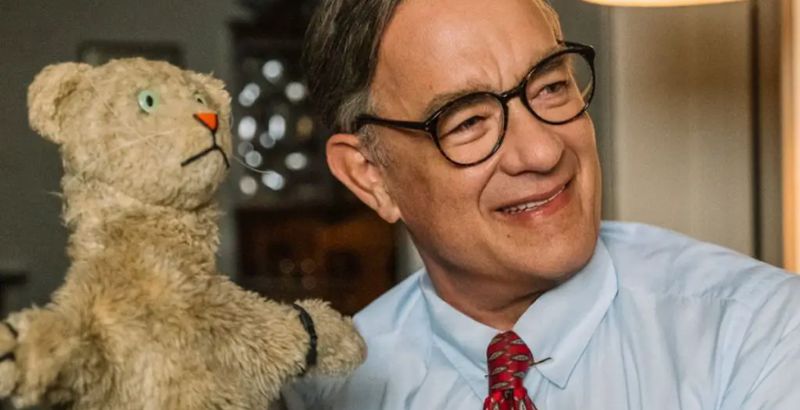 "Lloyd Vogel is an investigative journalist who receives an assignment to profile Fred Rogers, aka Mr. Rogers. He approaches the interview with skepticism, as he finds it hard to believe that anyone can have such a good nature. But Roger's empathy, kindness, and decency soon chips away at Vogel's jaded outlook on life, forcing the reporter to reconcile with his own painful past."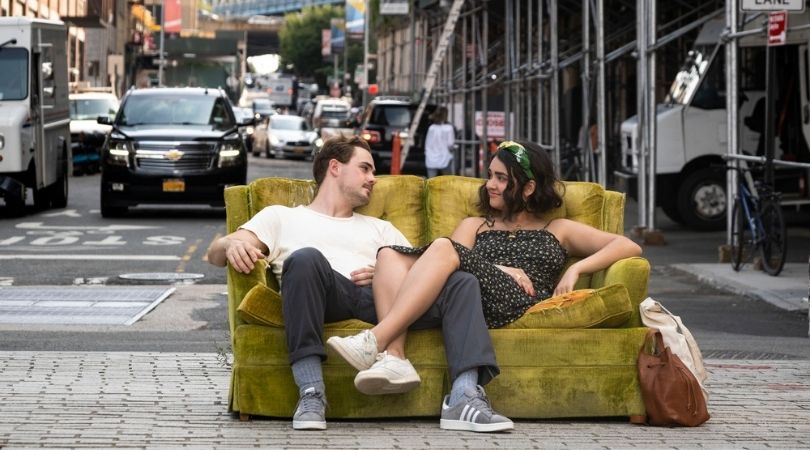 "What if you saved a souvenir from every relationship you've ever been in? The Broken Hearts Gallery follows the always unique Lucy, a 20-something art gallery assistant living in New York City, who also happens to be an emotional hoarder."
"The wife and son of a Mexican drug lord embark on a vengeful quest to kill all those involved in his trial and imprisonment — including Miami Detective Mike Lowrey. When Mike gets wounded, he teams up with partner Marcus Burnett and AMMO — a special tactical squad — to bring the culprits to justice. But the old-school, wisecracking cops must soon learn to get along with their new elite counterparts if they are to take down the vicious cartel that threatens their lives."
In The Craft: Legacy, Lourdes, Frankie, and Tabby are witches. Embodying Earth, Air, and Fire respectively, they've been practicing "the craft" together but have hit a roadblock in their growth. Then, they meet Lilly, a new student who is ridiculed by a boy in one of their classes. When the three girls reach out to her, she reaches back and they become fast friends, especially once they realize that Lilly is their fourth, Water. Like in the original film, the four girls explore their powers and seek to give a little comeuppance to one of the bullies.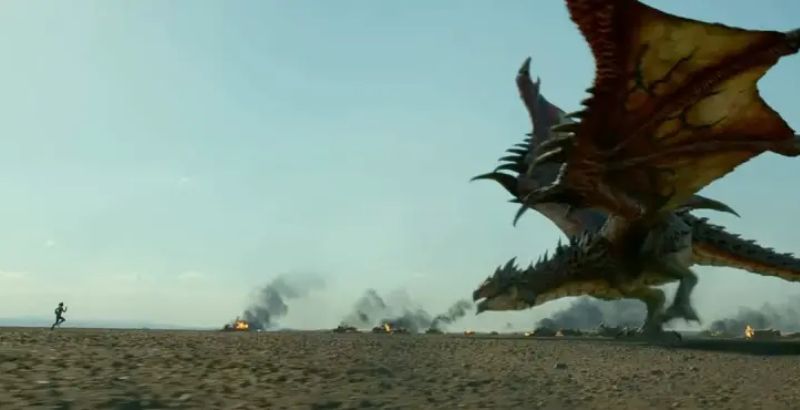 "Behind our world, there is another — a world of dangerous and powerful monsters that rule their domain with deadly ferocity. When Lt. Artemis and her loyal soldiers are transported from our world to the new one, the unflappable lieutenant receives the shock of her life. In a desperate battle for survival against enormous enemies with incredible powers and unstoppable, terrifying attacks, Artemis teams up with a mysterious hunter who has found a way to fight back."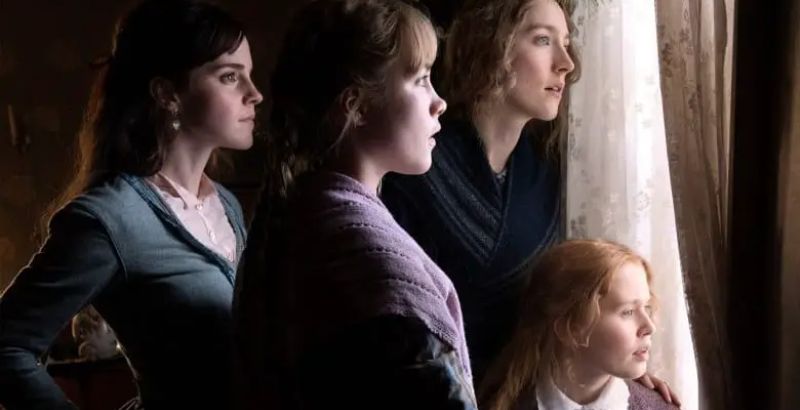 "In the years after the Civil War, Jo March lives in New York and makes her living as a writer, while her sister Amy studies painting in Paris. Amy has a chance encounter with Theodore, a childhood crush who proposed to Jo but was ultimately rejected. Their oldest sibling, Meg, is married to a school
teacher, while shy sister Beth develops a devastating illness that brings the family back together."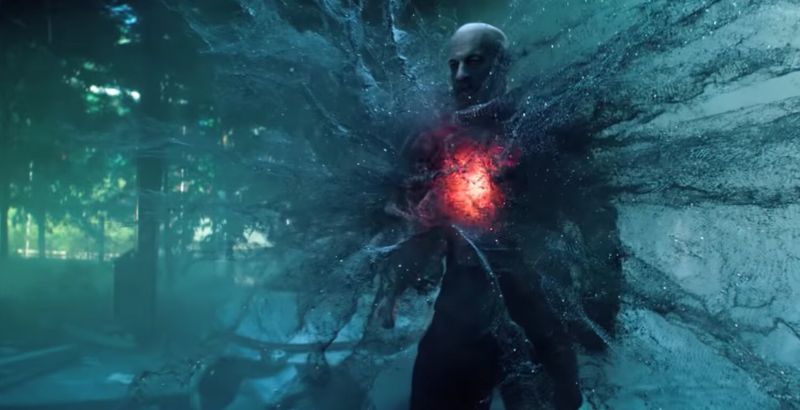 "After he and his wife are murdered, marine Ray Garrison is resurrected by a team of scientists. Enhanced with nanotechnology, he becomes a superhuman, biotech killing machine – Bloodshot. As Ray first trains with fellow super-soldiers, he cannot recall anything from his former life. But when his mem
ories flood back and he remembers the man that killed both him and his wife, he breaks out of the facility to get revenge, only to discover that there's more to the conspiracy than he thought."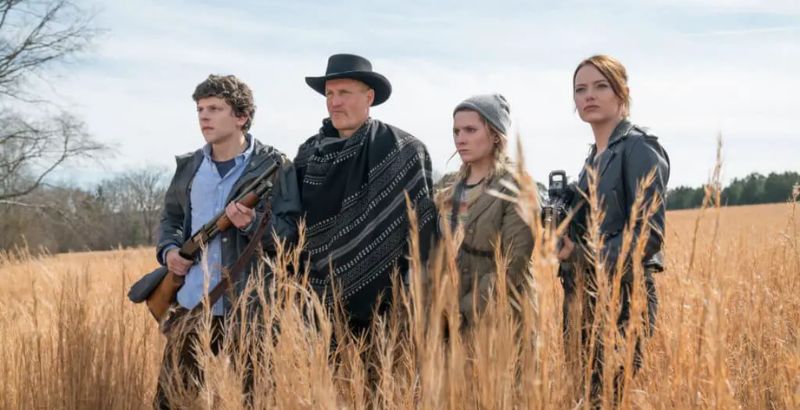 "Zombie slayers Tallahassee, Columbus, Wichita, and Little Rock leave the confines of the White House to travel to Graceland in Memphis, Tenn. Along the way, they encounter other post-apocalyptic warriors and a group of survivors who find refuge in a commune. The scrappy fighters must now rely on thei
r wits and weapons more than ever as they soon find themselves in a relentless battle against smarter, faster, and seemingly indestructible zombies."
---
These movies on STARZ are just the tip of the iceberg. What is your favorite movie currently available on STARZ? Grab your access to STARZ now and start streaming.
This article was originally published in 2020 and was updated July 15, 2021.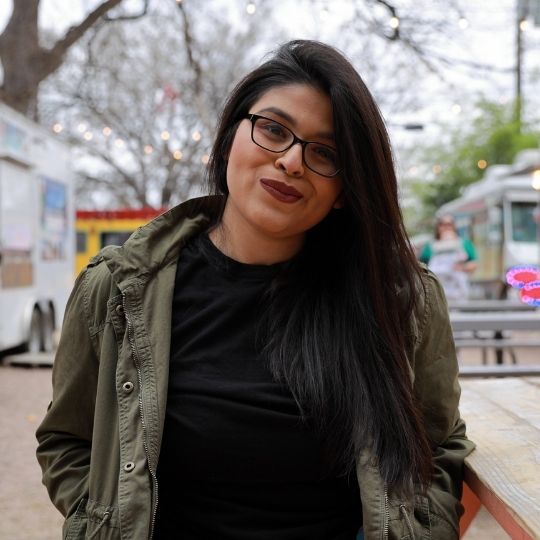 Kate Sánchez is the Founder and Editor-in-Chief of But Why Tho? A Geek Community. There, she coordinates film, television, anime, and manga coverage. Kate is also a freelance journalist writing features on video games, anime, and film. Her focus as a critic is championing animation and international films and television series for inclusion in awards cycles.