Reading Time:
2
minutes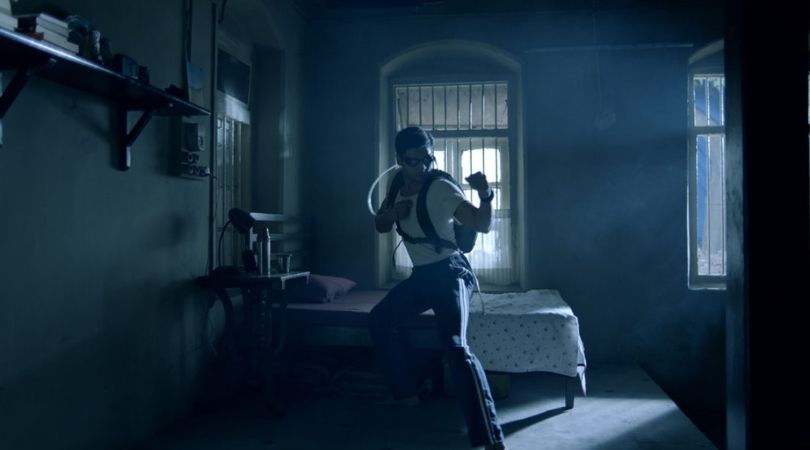 In July we announced that Carolyn will be attending and covering the Toronto International Film Festival on behalf of SHWHPod, as part of our coverage for TIFF we will be posting interviews with various individuals involved with the film industry and festival. In this episode of "Carolyn Talks…" TIFF18 episode, Carolyn interviews Writer and Director Vasan Bala for his film The Man Who Feels No Pain.
Diagnosed with a rare condition that prevents Surya (Dassani) from feeling physical pain, he grows up believing he's a superhero.  Determined to meet his hero, Karate Man, Surya with the help of his best friend Supri (Radhika Madan), Surya goes on a wild, action-packed quest of fighting 100 men. Filled with references to old-school Asian martial arts films, The Man Who Feels No Pain is a hilarious, thrill ride that pays homage to classics like Drunken Master, Enter The Dragon and Face Off.
---
Director Bio
Vasan Bala, an Indian Screen Writer, and filmmaker. His debut film Peddlers (2012) was screened at the 51st Semaine de la Critique and also played at TIFF'12. He has worked as a screenwriter on Anurag Kashyap's Bombay Velvet and Raman Raghav 2.0. He is also an award-winning Advertising Filmmaker and The Man Who Feels No Pain is his second feature film.
The Man Who Feels No Pain makes its world premiere on Friday, Sept 14th for the Midnight Madness Programme at 11:59 pm, at Ryerson Theatre, Toronto. Trailer here.
All images courtesy of TIFF. TIFF 2018 runs from September 6 – 16, for more festival announcements and to purchase tickets, visit TIFF.net. You can email us at [email protected], and follow the ladies on social media at @CarrieCnh12, @La_Ney_Sha, and the podcast's official Twitter account @SHWH_Pod  but be warned, we tweet a lot.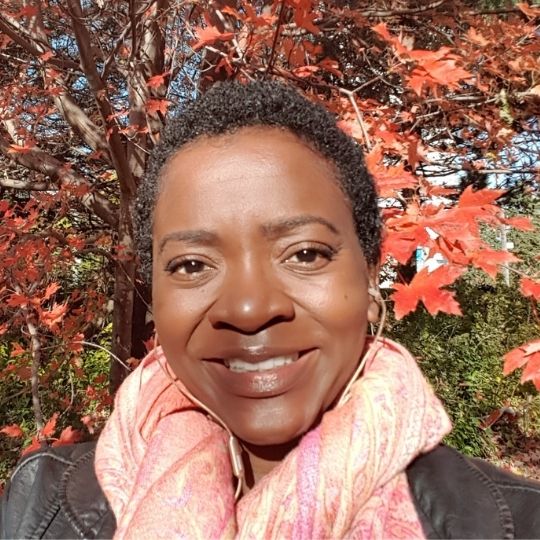 I am a Freelance Film Critic, Journalist and Podcaster – and avid live tweeter. Member of the African American Film Critics Association (AAFCA), my published work can be found on ButWhyThoPodcast, The Beat, Observer, and many other sites. As a critic, I believe my personal experiences and outlook on life, give readers and listeners a different perspective they can appreciate, and help them to see things in a new light.
I am the proud host of Beyond The Romance Drama Podcast – a podcast dedicated to discussing Korean and other Asian dramas, the co-host of So Here's What Happened! Podcast (@SHWH_Pod), and the weekly science fiction film and TV live tweet event #SaturdayNightSciFi.