Reading Time:
2
minutes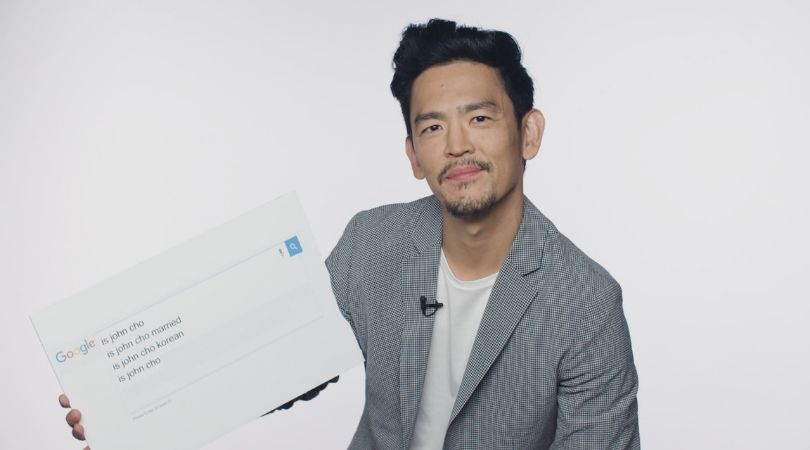 So Here's What Happened When Carolyn Talks About Asian-American Representation and John Cho. As a way to engage with film and television industry creatives, the So Here's What Happened Podcast has introduced a new segment called "Carolyn Talks…". In this segment, Carolyn will be interviewing and speaking with people who work in various areas of the industry, from critics to writers, producers, actors and directors (fingers crossed). During these chats, Carolyn and guests will discuss topics such as representation for people of color, the making of films, social media and many other things whispers and some thirsting may be involved.
In the first episode, Carolyn speaks with author, sociologist, and producer Nancy Wang Yuen, and with film, TV critic, and pop-culture writer Laura Sirikul about Asian-American representation and John Cho. Together they talk about Nancy's book Reel Inequality which focuses on racism and racial inequality in the film industry, Asian American representation in North American media, the summer of Asians and the thirst traps that are Steven Yuen and John Cho.
You can buy Nancy's book Reel Inequalities: Hollywood Actors and Racism on Amazon here and follow her on Twitter at @nancywngyuen
Laura is the co-host of many podcasts for shows such as DC's Titans, is an avid fan of Dr. Who and writes for various entertainment sites like NerdReactor.com, you can follow her on Twitter at @lsirikul.
You can email us at [email protected], and follow the ladies on social media at @CarrieCnh12 and @La_Ney_Sha to keep but be warned, we tweet a lot.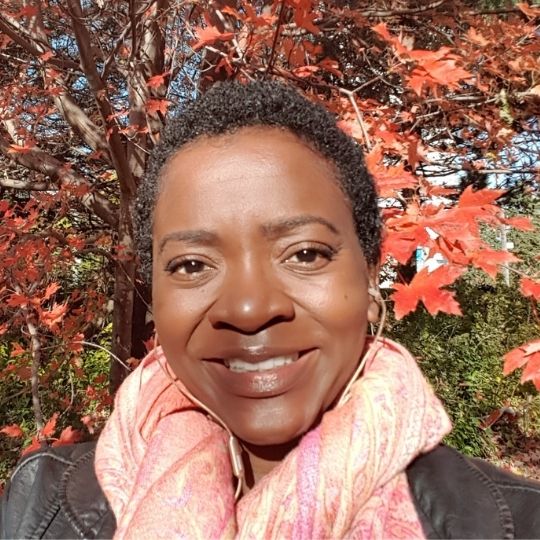 I am a Freelance Film Critic, Journalist and Podcaster – and avid live tweeter. Member of the African American Film Critics Association (AAFCA), my published work can be found on ButWhyThoPodcast, The Beat, Observer, and many other sites. As a critic, I believe my personal experiences and outlook on life, give readers and listeners a different perspective they can appreciate, and help them to see things in a new light.
I am the proud host of Beyond The Romance Drama Podcast – a podcast dedicated to discussing Korean and other Asian dramas, the co-host of So Here's What Happened! Podcast (@SHWH_Pod), and the weekly science fiction film and TV live tweet event #SaturdayNightSciFi.