Reading Time:
2
minutes
In this episode of Carolyn Talks…, I speak with director and writer Valerio Zanoli, about his award-winning film Not to Forget, about the challenges caretakers face when taking care of a loved one living with dementia. It stars Karen Grassle, Kevin Hardesty, Olympia Dukakis, Louis Gossett Jr., and Cloris Leechman in her last film role.
Living life as a juvenile delinquent has gained Chris (Tate Dewey) nothing but trouble, setbacks, and appearances in court, and it's at one such event that he's sentenced to caring for his ailing grandmother Melody (Karen Grassel), on her farm in Kentucky. Thinking that he's finally found a way to become rich, Chris with the help of his two friends Kim (Karen Cook), and Jerry (Jared Egusa), he tries to find ways to trick Melody to giving away the keys to his wealth, instead he realizes the value of family and most importantly that caring for others may have been what he needed all along.
Though it's not an obvious central theme, Zanoli highlights the strain that caring for the elderly and people with Alzheimer's, can take on their families and caretakers. For many patients, like Melody, it's their immediate family who bares the responsibility of looking after the physical, emotional and at times mental needs of their parents, and elderly relatives. Often with no support system of their own, leading to their own health being neglected.
In our conversation, Zanoli and I speak about these themes and the realities of the various ways dementia, and other cognitive disabilities affect the communities, and how he was careful to portray this in Not to Forget. We also spoke about how he (and other filmmakers) can use films to bring about social awareness and advocacy, as he does with his charity Let's Make a Difference. The film has won multiple awards including the L.A. Italia Excellence Award.
Not to Forget is available for streaming on AppleTV+, Amazon PrimeVideo and other platforms.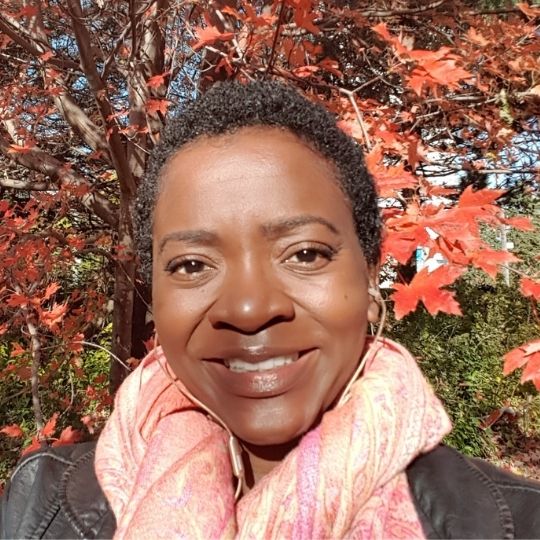 I am a Freelance Film Critic, Journalist and Podcaster – and avid live tweeter. Member of the African American Film Critics Association (AAFCA), my published work can be found on ButWhyThoPodcast, The Beat, Observer, and many other sites. As a critic, I believe my personal experiences and outlook on life, give readers and listeners a different perspective they can appreciate, and help them to see things in a new light.
I am the proud host of Beyond The Romance Drama Podcast – a podcast dedicated to discussing Korean and other Asian dramas, the co-host of So Here's What Happened! Podcast (@SHWH_Pod), and the weekly science fiction film and TV live tweet event #SaturdayNightSciFi.