With over 15 years worth of Assassin's Creed games and their countless characters, nobody could be faulted for struggling to keep track of every detail of this deeply storied series. But whether you're new to the series and looking to get caught up or you're a vet who's just trying to remember why the name Basim is familiar, we've got you covered explaining the history of Assassin's Creed Mirage's main character, Basim Ibn Ishaq.
Who Is Basim?
Basim is the main, playable character in Assassin's Creed Mirage, the thirteenth main entry in the long-running Assassin's Creed series. When we meet him at the beginning of the game, Basim is a street thief with a strong sense of justice and a hot temper to match. He's pushing to gain the attention of a secret faction, the Hidden Ones, who he sees as the protectors of the people in his home of Anbar, near Baghdad during the 9th century Abbasid Caliphate. Nothing matters more to Basim than finding a way to become a Hidden One.
Eventually, he gains that opportunity and under the tutelage of his new master Roshan, Basim goes learns the ways of his new order and joins the fight against the sworn enemies of the Hidden Ones, the Order of the Ancients.
Have We Met Basim Before?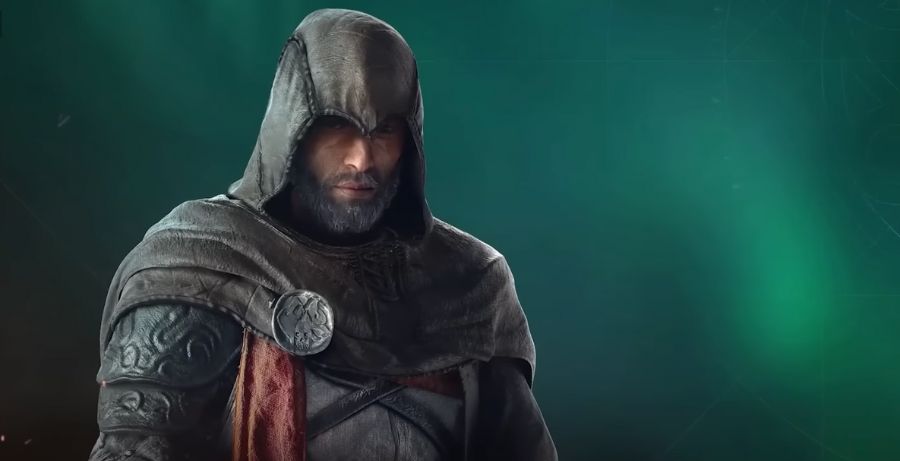 Assassin's Creed Mirage is not Basim's first appearance in the franchise. He plays a major role in the most recent Assassin's Creed game prior to Mirage, Valhalla, which takes place more than ten years after Mirage. Before the game begins, Basim met the Viking Sigurd in Constantinople and traveled with him to England where his step-sister Eivor had established the settlement Ravensthorpe. When Basim arrived in England alongside his apprentice, Hytham, the two established a Hidden Ones Bureau to help bring the fight against the Order of the Ancients to those lands.
Is There Anything Else To Know About Basim?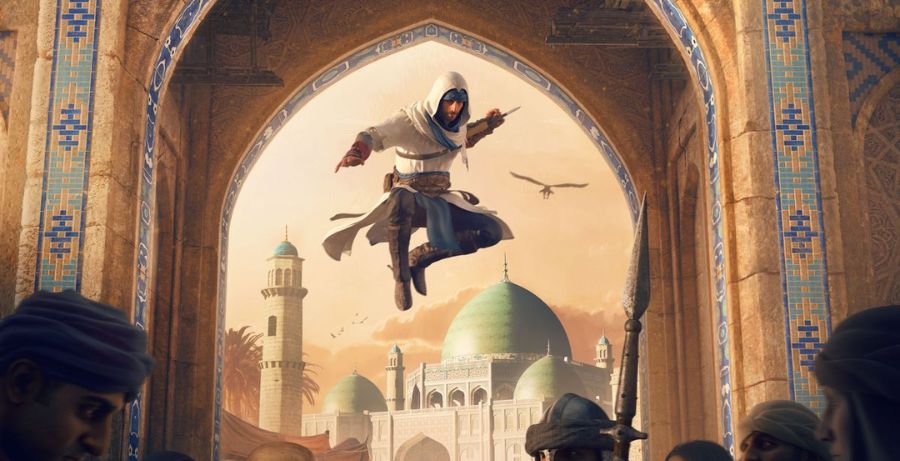 Yes. A lot. But most of it would be major spoilers for both Mirage and Valhalla to discuss. So let's just say that for starters, it's no coincidence that Basim has access to the Eagle Vision ability or that he's plagued with nightmares of a djinni. He's connected to a long lineage of characters with similar abilities and similar troubles and spends the majority of both games attempting to uncover the truth about himself.
The major twist ending of Assassin's Creed Valhalla establishes exactly who Basim is, what kind of person he is, and what his true goals and intentions are. Mirage helps us discover the origins of all of that. We not only see how his personality itself is shaped by his circumstances and relationships over his early years, but also what mysterious forces have been at play influencing his path in life from the beginning.
---
You can just as well meet Basim for the first time in Assassin's Creed Valhalla or Mirage. Both stories work independently of one another but, together, help bring light to this fascinating character's life and its mysteries.
Assassin's Creed Mirage releases on PlayStation 4|5, Xbox Series X|S, Xbox One, and PC October 5th, 2023.