Warner Bros.Games announced today that after 30 years Jean-Claude Van Damme is finally in Mortal Kombat, as a skin for the character he inspired long ago: Johnny Cage. While Megan Fox is bringing Nitara to life for mocap and voice work, the most recent trailer for Mortal Kombat 1 showed off a first look at actor and martial artist Jean-Claude Van Damme (Bloodsport, Kickboxer) in the game. The video also showcases gameplay featuring the film star's voice and likeness, which is included as part of a character skin for playable fighter Johnny Cage.
This is every Mortal Kombat fan's dream—or at least mine. Equipped with a costume fit for Bloodsport, the Jean-Claude Van Damme skin for Johnny Cage will be available at launch, featured in the Kombat Pack, alongside early access to six new downloadable content (DLC) playable characters all available post-launch – Quan Chi, Ermac, Takeda Takahashi, Peacemaker, Omni-Man, and Homelander– and five new Kameo Fighters.
The Kombat Pack is available as part of the Mortal Kombat 1 Premium Edition and Kollector's Edition, which can be pre-ordered now, each featuring different bonuses.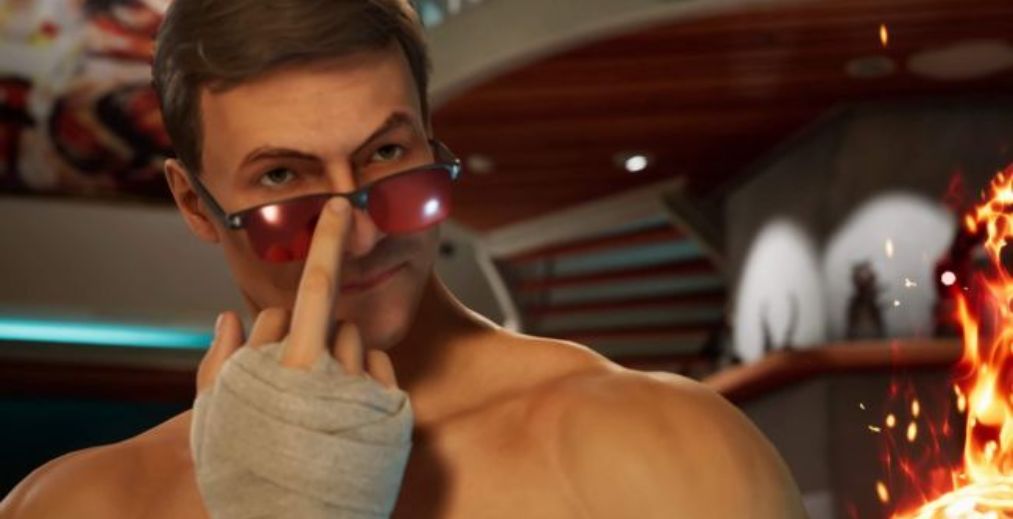 Mortal Kombat 1 is the latest installment in the acclaimed Mortal Kombat videogame franchise developed by award-winning NetherRealm Studios and introduces a reborn Mortal Kombat Universe set in a new story with iconic heroes and villains reimagined as they've never been seen before.
The current roster features those listed below, along with a separate roster of Kameo Fighters who can assist during matches.
Liu Kang
Scorpion
Sub-Zero
Raiden
Kung Lao
Kitana
Mileena
Shang Tsung
Johnny Cage
Kenshi, Smoke
Rain, Li Mei
Tanya, Baraka
Geras
Reptile
Ashrah
Havik
General Shao
Sindel
Nitara
and more
Mortal Kombat 1 is scheduled to launch for PlayStation 5, Xbox Series X|S, Nintendo Switch, and PC (Steam and Epic Games Store) on Sept. 19, 2023.