The 2023 SXSW Film & TV Festival had a lot to offer. In its 30th year, the festival's programming spanned genres in a fantastic way. Whether it was completely opposite special screenings (which we didn't include on this list since , jumping from John Wick to Ben Affleck as an eccentric CEO of Nike, or the fantastic programming when it came to Midnighters, from Headliner to Documentary Feature, there was something to love in every category. That makes rounding up the best movies of SXSW 2023 a difficult task. But hey, we're here to try. So without further ado, here are our favorite movies of SXSW 2023, from Headliners to Midnighters and more in between.
Director: Adele Lim
Writer: Cherry Chevapravatdumrong and Teresa Hsiao
Joy Ride is easily going to become an adult comedy classic. Every bit of Joy Ride works, from the score, characters, and takes on living in the diaspora to the mature jokes that blend gutter humor and takes on society. Give Adele Lim, Cherry Chevapravatdumrong, and Teresa Hsiao the keys to the Hollywood Comedy Kingdom, and let them start calling the shots, please.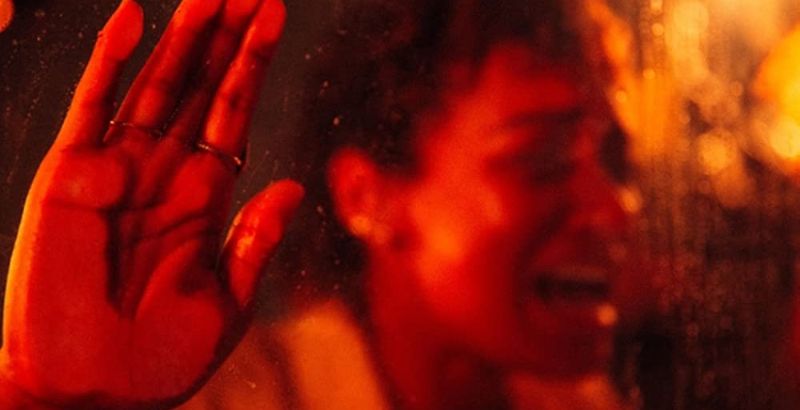 Director: Danny Philippou, Michael Philippou
Screenwriter: Danny Philippou, Bill Hinzman
"Talk to Me is yet another perfect film in A24's roster, and I can't wait for it to become necessary watching for those who love the horror genre. The film is brutal, stressful, terrifying, and somehow in all of it, exquisitely heartbreaking. The pain throughout the film isn't just because something is going bump in the night, but because we are watching a child grieve a parent she so desperately needs in her life. I can't wait to see what Danny Philippou and Michael Philippou do next."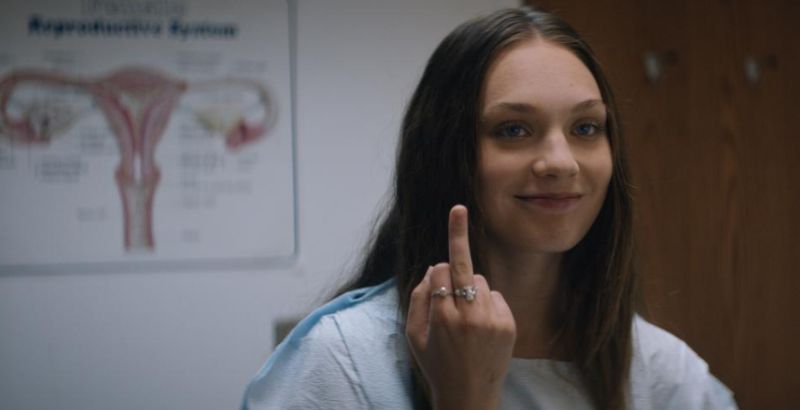 Director: Molly McGlynn
Writer: Molly McGlynn
"Bloody Hell is a film that goes beyond its premise. It explores identity and gender and the powerful and terrifying role medicine plays in it. As Lindy, Ziegler delivers a powerful performance that shows audiences that her career is just starting. Intimate and empathetic, Bloody Hell is a lot more than it appears, and that's what makes it great."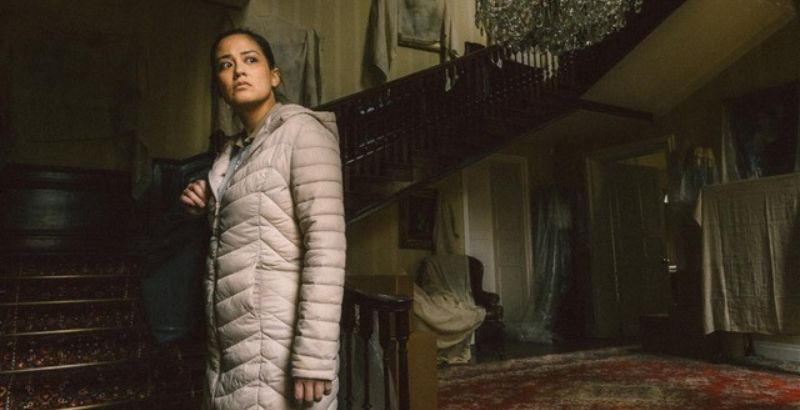 Director: Paris Zarcilla
Screenwriter: Paris Zarcilla
"Raging Grace captures the nuances of racism and the way colonialism has impacted people from across generations. Zarcilla is able to capture the helplessness of being stuck with no way out and the only ally you see turning out to be worse than the first person who hurt you. Without spoiling any surprises, Raging Grace is a testament to the resiliency and delivers the comeuppance that you are rooting for from the very beginning of the film. While the film manages to enrage, it also delivers catharsis."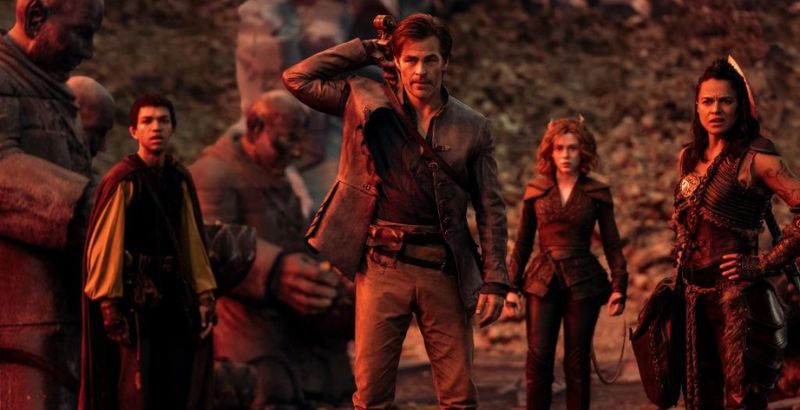 Director: John Francis Daley and Jonathan Goldstein
Screenwriter: John Francis Daley and Jonathan Goldstein
"Dungeons & Dragons: Honor Among Thieves is a good heist film. A good fantasy film. A good adventure. And above all else, a good D&D film. Dungeons & Dragons: Honor Among Thieves is a phenomenal adaptation of fantasy while never prioritizing one audience (those who are TTRPG players and the ones who aren't) over the other. Dungeons & Dragons: Honor Among Thieves makes my nerdy heart full."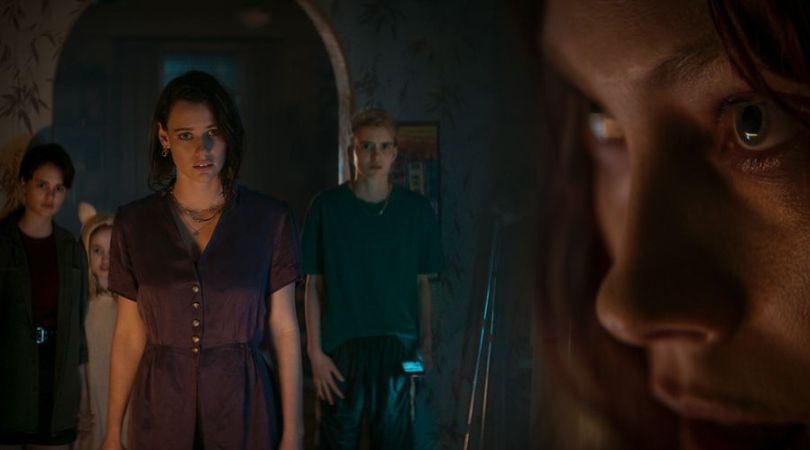 Director: Lee Cronin
Screenwriter: Lee Cronin
"In an Evil Dead film, I want humor, buckets of blood, gnarly deaths, and a vice grip of dread as the hero tries to survive the night. Evil Dead Rises delivers this all in spades. It taps into the terrifying and brutal nature of how the franchise started, puts the pedal to the floor, and doesn't stop. With near-perfect pacing, stellar performances, and an embrace of erratic violence, Lee Cronin has crafted a tremendous entry into the Evil Dead franchise. Cronin honors the past while crafting a new legacy for the current generation to latch on to and leaves the door perfectly open for more without shoehorning it in either."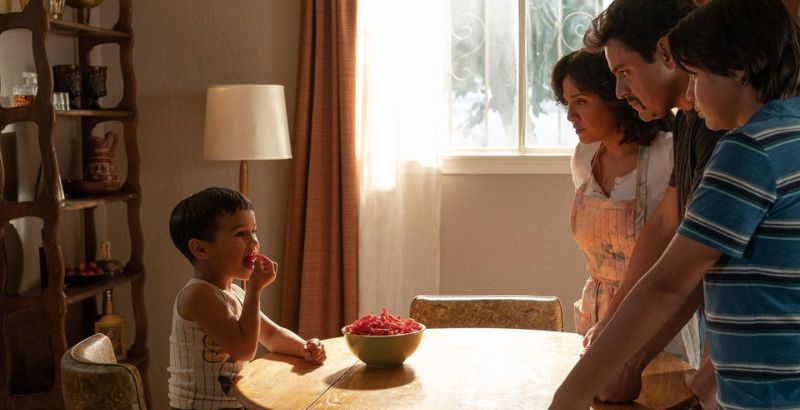 "The truth is that Richard Montañez worked his way up from the bottom in a true success story that embraces his Mexican identity as the reason he succeeded. Flamin' Hot, like all "based on a true story" narrative features, takes liberties, as Richard may have with his legend, but it still means something. How many biopics about executives are made about people who aren't white? The answer to that just in the SXSW line-up is one —sitting in the line-up next to Air, Blackberry, and Tetris. Longoria made a great film that tells the families that watch it to embrace Latinidad as their superpower, not as their weakness. And that is something to celebrate."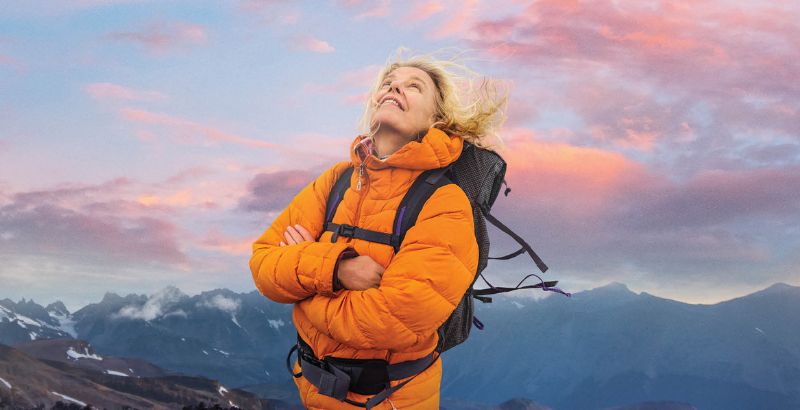 Director: Elizabeth Chai Vasarhelyi and Jimmy Chin
Wild Life is an inspirational journey of one person's trials and tribulations and how she found herself. The film does an amazing job of telling Kris's story and how the Tompkins's love story, and how they connected with the land and the people of Chile. The film wants to be the start of an even larger story, using two people to show the audience that the world is vast, and so can our impact on it, specifically in the world of conservation. It's clear that it wants Kris Tompkins's journey can inspire people to start their own, and I hope it does.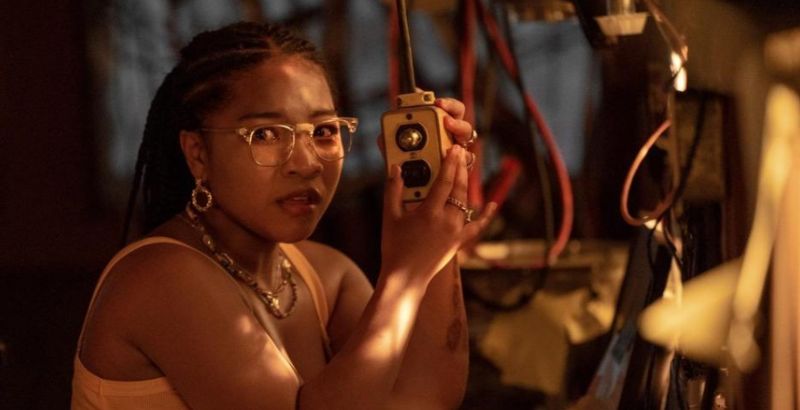 Director: Bomani J. Story
Screenwriter: Bomani J. Story
"The Angry Black Girl and Her Monster is one of the best horror films I've had the pleasure to see. It not only represents a story, so many of us from gang areas know all too well, of losing those we love to violent cycles without rescue. It also takes a familiar story and expertly reimagines it from this crushing perspective. Add in stellar effects work and bloody horror moments. I hope this is a film that will make it to the top of everyone's Best Horror of 2023 lists."
---
Did your favorite make our best movies of SXSW 2023 list? Let us know on social media.