Reading Time:
2
minutes
It's been 84 years since Tower of God Season 1 – not really, but you get the meme. With the future of the series in limbo and with many many chapters left to adapt, fans of the Crunchyroll Original anime series were starting to get worried. Well, today at the Crunchyroll Industry panel, the streamer announced that Tower of God Season 2 is coming.
The long-awaited second season of the celebrated anime series Tower of God, based on SIU's WEBTOON webcomic, is headed to Crunchyroll. The sensationally beloved series of the same name originated on WEBTOON–the world's largest digital comics platform home to 82 million monthly users–where it has over 4.8 billion views online, will also be debuting its first volume of the upcoming graphic novel edition from WEBTOON Unscrolled on November 22. Tower of God Season 2 brings audiences back to the dark fantasy series will follow Bam as he continues his journey through the mysterious tower.
A new recap trailer and key visual were also shared in anticipation of the upcoming anime sequel. That's not all. Tower of God creator SIU also shared the following message at the panel:
"It seems like season 1 of the animation just came out yesterday, but now I'll have a chance to see all of you again through season 2! I'm so grateful to all of the anime production staff as well as the readers, and I can't wait to see how season 2 turns out. Thank you as always for all your support!"
While we only have key art and an announcement trailer, fans can get excited knowing that we're getting more. Now, we just need a release date.
The announcement came from Crunchyroll Expo 2022.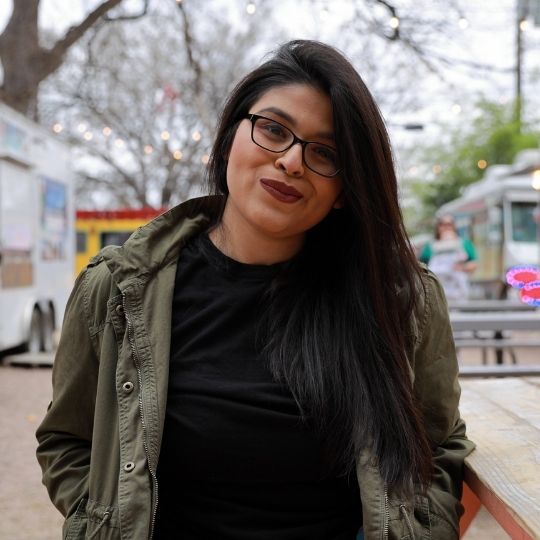 Kate Sánchez is the Founder and Editor-in-Chief of But Why Tho? A Geek Community. There, she coordinates film, television, anime, and manga coverage. Kate is also a freelance journalist writing features on video games, anime, and film. Her focus as a critic is championing animation and international films and television series for inclusion in awards cycles.