Marvel Studios has delivered over a decade of stories by adapting its heroes to different genres. From Shang-Chi and the Legend of the Ten Rings serving as a martial arts/fantasy hybrid to the near biblical scope of Eternals, nearly every movie has tackled a different kind of genre. Even the recent slate of shows on Disney+ has delved into this, with the recently concluded Ms. Marvel serving as a coming-of-age tale. However, the studio only recently began to dabble in animation with What If…?
That's about to change. On Friday, Marvel Studios held a panel to discuss its upcoming slate of animated shows. Moderated by Paul F. Tompkins (Bojack Horseman), the panel included Marvel Studios' Head of Streaming & Animation Brad Winderbaum, Head of Visual Development Ryan Meinerding, What If…? showrunner AC Bradley, What If…? director/writer Bryan Andrews, Spider-Man: Freshman Year showrunner Jeff Trammell, I Am Groot director Kirsten Lepore, and X-Men '97 showrunner Beau DeMayo. The panel began with an intro from Jeffery Wright reprising his role as the Watcher, inviting the audience to come on a journey with him. "You're all Watchers. Just like me," he said in conclusion.
I Am Groot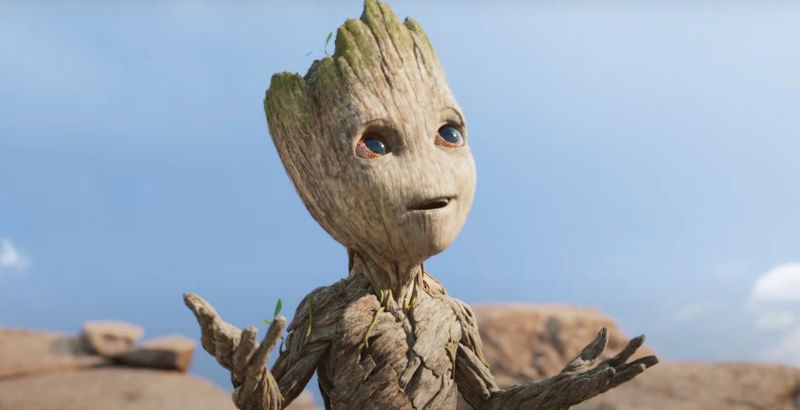 Lepore briefly discussed I Am Groot, which follows the titular Guardian of the Galaxy as he gets into all sorts of misadventures. She says that she drew inspiration from watching her three-year-old son, and wanted to showcase Groot "growing up." The audience was treated to a trailer featuring Groot's antics – including a moment where he encounters a race of aliens even smaller than he is! We also had the chance to watch one of the shorts, and Lepore revealed that she's working on five more. Vin Diesel will return to voice Groot alongside Bradley Cooper as Rocket Raccoon.
Season 1 of I Am Groot will debut on Disney+ on August 10.
Spider-Man: Freshman Year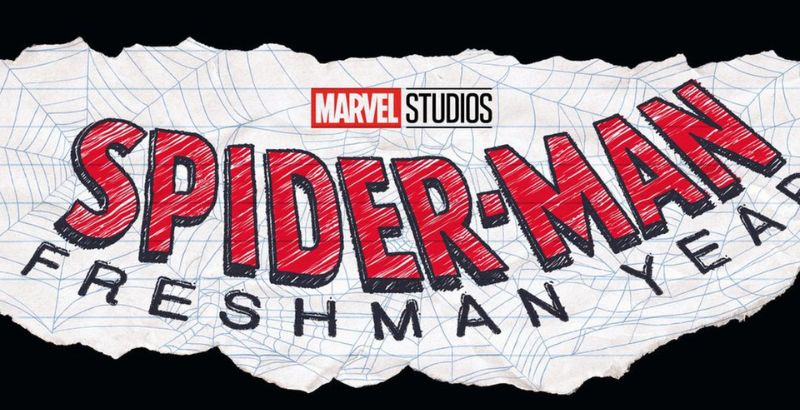 Trammell was up next, as he described Spider-Man: Freshman Year as a "dream come true". True to its title, the series will follow Peter Parker in his freshman year of high school as he juggles superheroics and homework. Leonardo Romero provides designs for the series, which draw inspiration from Steve Ditko's work on the web-slinger. And that's not all: the supporting cast includes Marvel fan-favorites like Amadeus Cho and Nico Minoru, while Spidey foes like Chameleon and Doctor Octopus will show up. But the biggest shocker came when it was announced that Charlie Cox would appear in the series as Daredevil! And if that wasn't enough, Norman Osborn – the once and future Green Goblin – will also play a major role in the series.
Spider-Man: Freshman Year will debut on Disney+ in 2024, with Trammell revealing that production has begun on Spider-Man: Sophomore Year.
What If…?
Talk then turned to What If…? and its sophomore season. We saw a new trailer that included footage of new episodes: Iron Man being stranded on Sakaar after The Avengers, the return of Hayley Atwell as Captain Carter, and the Mandarin battling Odin. And in the biggest shock of all, it was revealed that Season 2 would include a reality inspired by the fan-favorite 1602 miniseries by Neil Gaiman and Andy Kubert. Winderbaum said that What If…? was born out of talks between himself and Marvel Studios head Kevin Feige, and as production commenced on the first season everyone involved wanted to do more. Bradley said that production was occurring on a third season, and the panel closed with an exclusive look at the Season 2 premiere.
Season 2 of What If…? is slated to debut in early 2023.
Marvel Zombies
What If…? has even given birth to a spinoff series, Marvel Zombies. Taking place in the reality established in the fifth episode, the series will continue to explore a world where Marvel's heroes face the undead. Zeb Wells (Amazing Spider-Man, Hellions) will serve as head writer, and in a first, for Disney+ the series will be rated TV-MA. New zombified heroes include Captain Marvel and the Eternals' Ikaris, while the main cast of characters features Shang-Chi alongside Yelena Belova and Kamala Khan. There's even a Skrull biker gang and a post-apocalyptic band of Black Widows!
Marvel Zombies is currently in production.
X-Men '97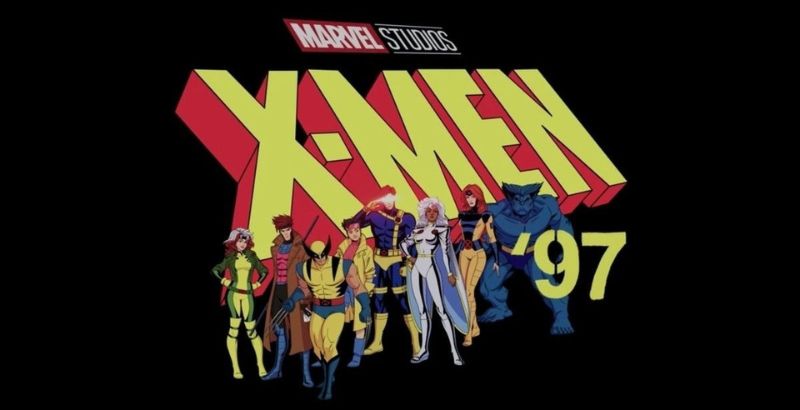 Finally, talk turned to X-Men '97. A sizzle reel discussed the impact that X-Men: The Animated Series has had on various creatives, with original showrunners Eric and Julia Lewald receiving a standing ovation. DeMayo revealed that Magneto would be the new leader of the X-Men, saying that the Master of Magnetism has inherited Professor Xavier's dream. The entire team of X-Men is returning, alongside old friends like Nightcrawler and old enemies including Sinister. Though episodes were still being produced, DeMayo was able to show us a rough sequence featuring the X-Men battling a horde of Sentinels – set to the iconic X-Men: The Animated Series theme.
X-Men '97 will debut on Disney+ in the fall of 2023. A second season is in the works.
---
From what I saw in Ballroom 20, it looks like Marvel Studios is going to approach its animated slate in the same way it does its live-action. And as someone who's been a champion of superhero animation, the timing couldn't be better. I'm also happy that Black creatives are getting to shape these new projects, as Trammell and DeMayo seem extremely passionate about their jobs.