Xbox Game Pass offers a grand collection of sports games, from the most popular, realistic simulations, to artistic visions, to niche interests, and so much in between. Single-player games and multiplayer games alike have a home of the service, each poised to offer you hundreds of hours of entertainment no matter which sport your craving a bit more of in your life. The Xbox Game Pass sports games collection is at the fingertips of any subscriber. And you can subscribe now with our affiliate link for access to these sports games and hundreds more.
art of rally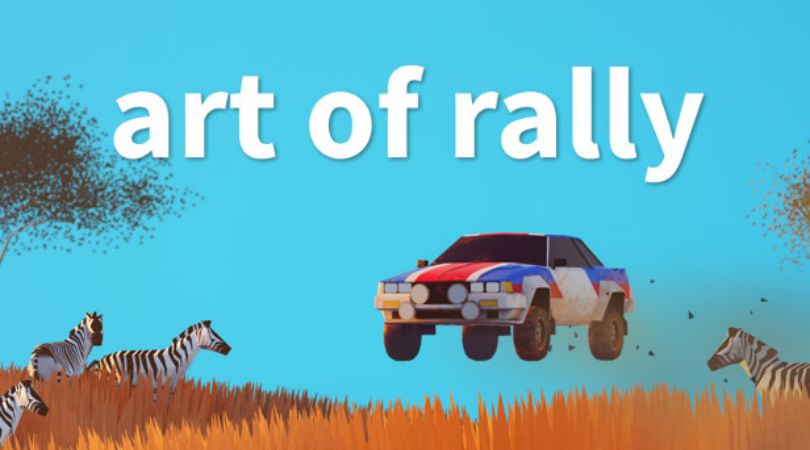 "To do something dangerous with style is art…" art of rally is a stylized experience inspired by the golden era of rally from the creator of Absolute Drift Race across the world through colorful and stylized environments in top-down view. Compete for first place in the leaderboards with daily and weekly challenges. Will you master the art of rally?
Cricket 19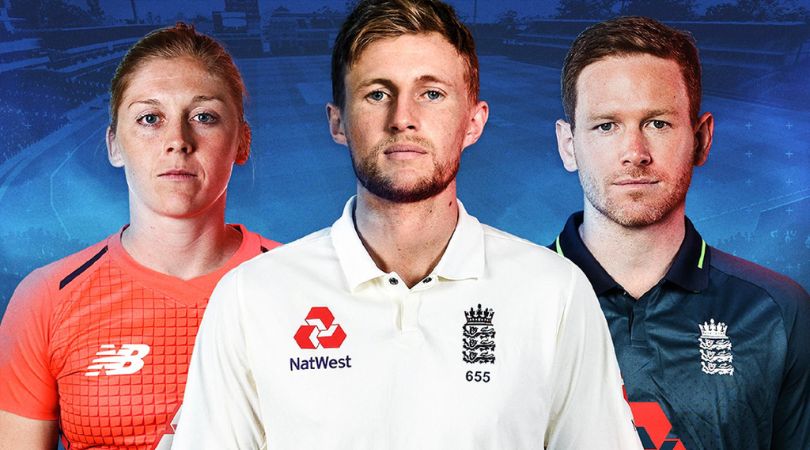 Earn world glory at the pinnacle of cricket! Lead your team to international glory with Cricket 19. The truly global cricket simulation from Big Ant Studios, the leading name in authentic, realistic cricket action, Cricket 19 allows you to take control of your team, from club through national level, and lead them to T20, ODI, or Test Match glory. Create your own club, stadia, sponsor logos and uniforms via Big Ant's acclaimed Cricket Academy to recreate your local matches and dramas!
EA Sports
From FIFA to Madden, Dirt to UFC, and PGA to NHL and NBA Live, Xbox Game Pass sports a swath of EA games through the EA Play service that comes with your Game Pass subscription. Simulate the latest season, get lost in the deep Ultimate Teams modes, reenact historic moments, and of course, pick up and play against your friends in some of video games' most classic sports game franchises.
Football Manager 2022
Step into the shoes of a real manager in a living, breathing football world where the fate of your club rests with you. Build your dream squad and make the club completely your own, as you develop your career and compete to become a managerial great.
Forza Horizon 5
Your ultimate Horizon adventure awaits! Explore the vibrant and ever-evolving open world landscapes of Mexico with limitless, fun driving action in hundreds of the world's greatest cars.
Golf with your Friends
Why have friends if not to play Golf… With Your Friends! Nothing is out of bounds as you take on courses filled with fast paced, exciting, simultaneous mini golf for up to 12 players!
Lonely Mountains Downhill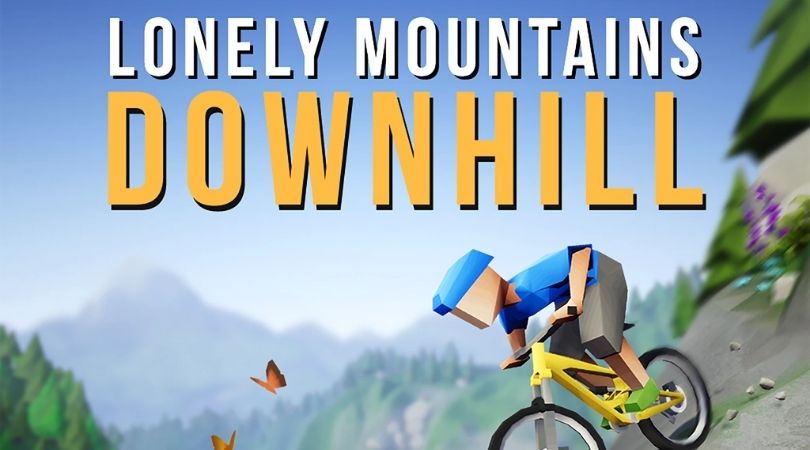 Just you and your bike – take it on a thrilling ride down an unspoiled mountain landscape. Make your way through thick forests, narrow trails and wild rivers. Race, jump, slide and try not to crash – all the way from the peak to the valley!
MLB The Show
Experience faster, deeper and more intense moment-to-moment match action on the field, with a variety of game modes for all you rookie players and returning seasoned vets.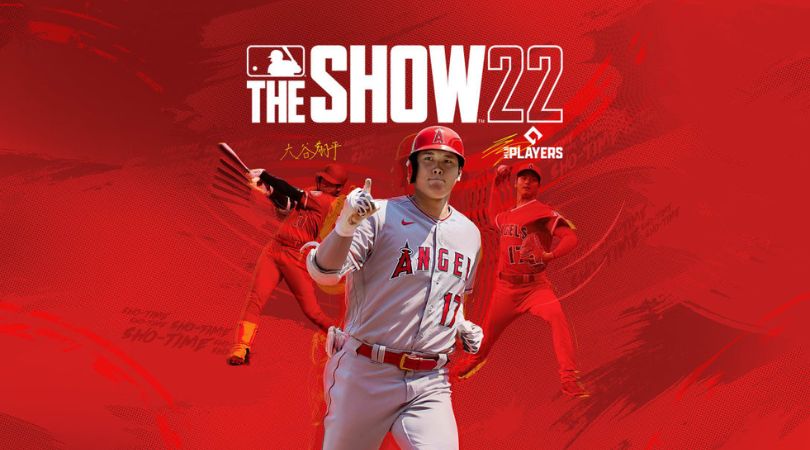 MotoGP 20
With MotoGP™20, experience all the thrills of the more-complete-than-ever Managerial Career mode and decide whether to join a 2020 season team and race together with the official riders or join a totally brand new team. Discover more realistic physics, improved graphics, new 3D models of riders and face scans of official MotoGP™ team managers, plus new animations. Learn to manage gasoline and tire consumption. Customize your bike and your suit! Find the best combination of sponsor and livery, and choose colors and materials. Coordinate everything to win in style!
SkateBIRD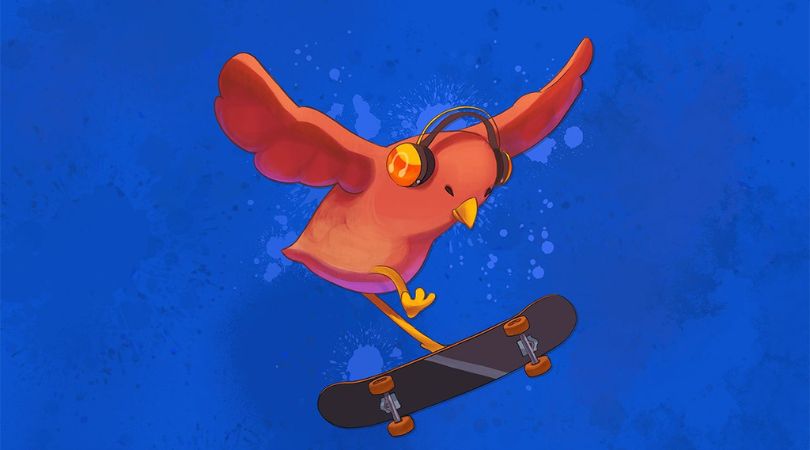 You're a lonely lil' bird, and your Big Friend has hung up their board for good. Their job sucks, and lately, they're barely ever home to play with you. You're gonna fix all that with the power of being a chill little skateboarding bird. You may be tiny, but the more you skate, the more friends you'll make. Birds will come check out your park, help you find more parks, and together you'll (somehow) fix Big Friend's life! Above all else, skate birds try their best. And if you bail, you just get back up – because above all else, skate birds try their best!
theHunter: Call of the Wild
theHunter: Call of the Wild offers the most immersive hunting experience ever created. Step into a beautiful open world teeming with life, from majestic deer and awe-inspiring bison, down to the countless birds, critters and insects of the wilderness. Every inch of the 50-square mile world is crafted using Apex, award-winning technology crafted by Avalanche Studios during a decade of developing explosive action games. In addition to its rich single player experience, theHunter: Call of the Wild offers unique multiplayer options – cooperative and competitive – for up to 8 players. Share the ultimate hunting experience, and earn those bragging rights!
Windjammers 2
The best flying disc game of all time is back! With amazing hand-drawn graphics, crazy new moves, gameplay mechanics and awesome new characters and stages, Windjammers 2 is the sequel you've been dreaming of.
---
The selection of Xbox Game Pass sports games is broad, from major triple A titles to creative indie takes on the genre. Whether you're looking for a solo experience to sink seasons of play into or an online contest against your friends, you'll surely find what you're looking for among the Xbox Game Pass sports selection. Subscribe to Xbox Game Pass now with our affiliate link to jump into all of these games and more.
All individual game descriptions are taken from official game sales sources.