Sundance 2021 is just around the corner, literally a few days away as I type this, and I'm filled with anticipation at seeing all the amazing work filmmakers, actors and their creative and support teams have put into this season's offerings. But, I'm also filled with a mild sense of anxiousness because who knows what this season and the coming months will bring. It sits heavy on my mind that as I attended Sundance for the first time last year in Park City, I and other attendees had no idea of the change our lives and the world would undergo.
in 2020 I sat in darkened theatres, walked down sunlit snow-covered streets, and spoke to people from all over the world about the films we had seen, hoped to see and where was the best place to get ice cream. This year, everything is virtual. This year I'm watching and interacting through the screen of my laptop. Even though the experience is different and a bit isolating, I'm looking forward to what comes next. That's one of the beauties of film festivals, they give us the chance to have things to look forward to. People to champion. Stories to elevate because they inspire us and make us see the world in a whole new light. And in that vein, I've listed some of my most anticipated films that will be showing during the festival.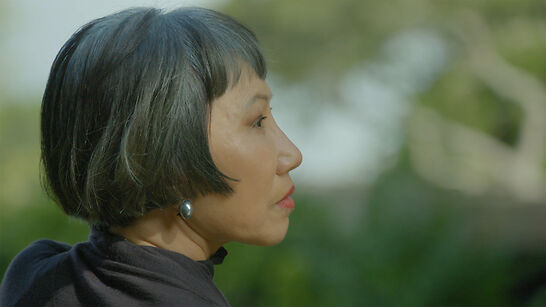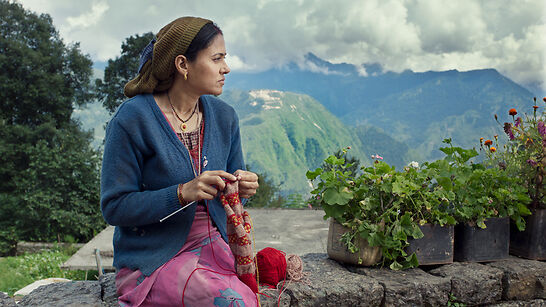 Sundance 2021 runs from January 28 – February 3, 2021, for more festival announcements and to stream films online and purchase tickets, visit How To Fest at Sundance.org. Follow Carolyn on social media at @CarrieCnh12 and #SHWHSundance for So Here's What Happened! at Sundance festival coverage.