The Top TV Shows of 2020 are a diverse selection that spans genres from science fiction to slice of life, horror, and some top genre breakers as well. With many of us turning to television this year because of the lack of theaters and let's be honest, more time at home, there were thriving platforms ready to fill the void. While some series presented powerful stories about trauma and others showcased the impact of gentrification, confronted the worst of humanity, and showed us what's beyond the stars, they all connected with us in some way.
To pick the Top TV Shows of 2020, we collected the ranked lists of our writing team and staff. The picks had to have been of a series or season that aired in 2020 and was accessible to watch to a wide audience. This list also only features live-action television series. For Top Anime of 2020 and the Top Animated Series of 2020, you can head here and here respectively. Now, let's get to our picks for the Top TV Shows of 2020:
10. Star Trek: Discovery (Season 3)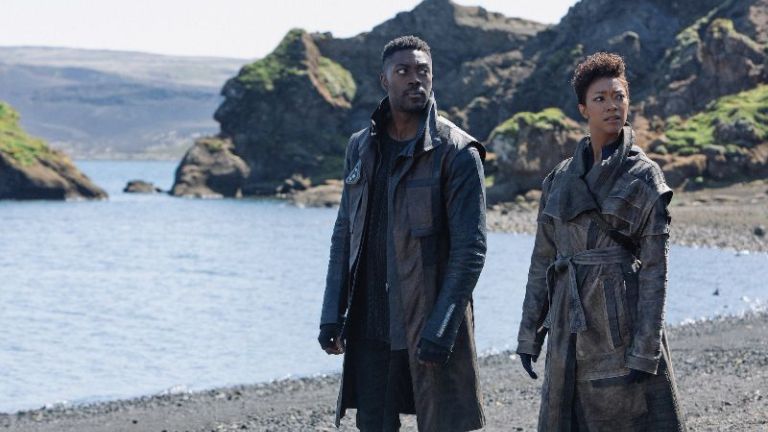 Where to watch: CBS All Access
"Created by Bryan Fuller and Alex Kurtzman for CBS All Access, the story of Star Trek: Discovery begins roughly a decade before Captain Kirk's five-year mission — as portrayed in the original Star Trek from the 1960s — and a century before the events of Star Trek: Enterprise. The series follows the crew of the USS Discovery as they encounter new worlds and civilizations, delving into familiar themes and expanding upon an incident that has been talked about within the franchise's universe, but never fully explored."
Where to Watch: HBO Max
"Modern-day black women might be described as strong and confident; in other words, just the opposite of Issa and Molly. As the best friends deal with their own real-life flaws, their insecurities come to the fore as together they cope with an endless series of uncomfortable everyday experiences. Created by co-star Issa Rae and writer/comic Larry Wilmore ("The Daily Show With Jon Stewart"), the comedy series looks at the friendship of two black women in a unique, authentic way. It features the music of both indie and established artists of color, and touches on a variety of social and racial issues that relate to the contemporary black experience."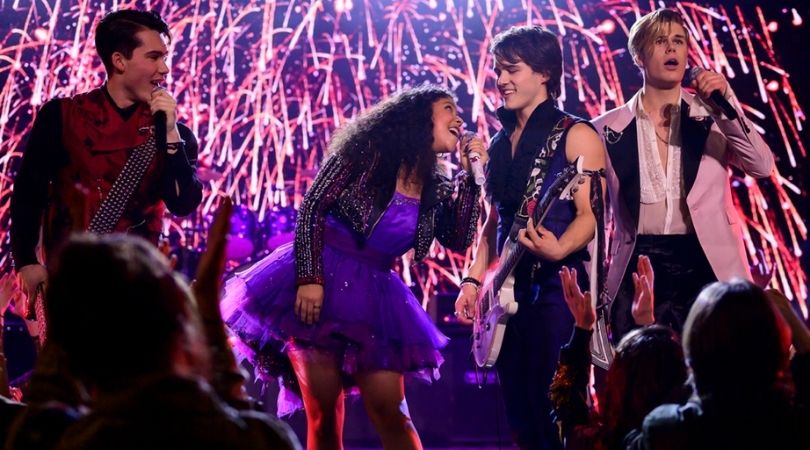 Where to Watch: Netflix
"Teenager Julie finds her passion for music and life while helping the Phantoms, a trio of ghostly guys, become the band they were never able to be."
Where to Watch: Netflix
"On one day in 1989, 43 infants are inexplicably born to random, unconnected women who showed no signs of pregnancy the day before. Seven are adopted by billionaire industrialist Sir Reginald Hargreeves, who creates the Umbrella Academy and prepares his "children" to save the world. In their teenage years, though, the family fractures and the team disbands. Fast forward to the present time, when the six surviving members of the clan reunite upon the news of Hargreeves' passing. They work together to solve a mystery surrounding their father's death, but divergent personalities and abilities again pull the estranged family apart, and a global apocalypse is another imminent threat. The series is based on a collection of comics and graphic novels created and written by My Chemical Romance lead singer Gerard Way."
Where to Watch: Netflix
"A young governess arrives at Bly Manor and begins to see apparitions haunting the estate."
Where to Watch: Netflix
"In Los Angeles, three Mexican-American cousins chase the American Dream, even while that dream threatens the things they hold most dear, including their neighborhood, their immigrant grandfather and the family-owned taco shop."
Where to Watch: Netflix
"When the sun starts to kill everything in its path, a plane full of passengers must travel at night in an attempt to escape its destructive power and find some place safe."

Where to Watch: Amazon Prime
"Superheroes are often as popular as celebrities, as influential as politicians, and sometimes even as revered as gods. But that's when they're using their powers for good. What happens when the heroes go rogue and start abusing their powers? When it's the powerless against the super powerful, the Boys head out on a heroic quest to expose the truth about the Seven and Vought, the multibillion-dollar conglomerate that manages the superheroes and covers up their dirty secrets. Based on the comic book series of the same name."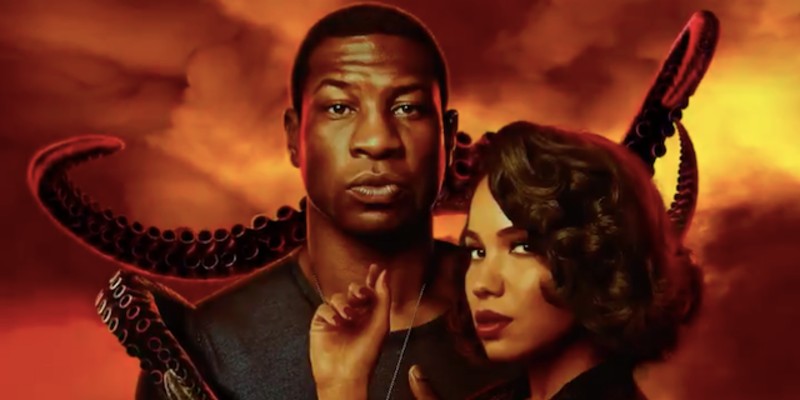 Where to Watch: HBO Max
"Atticus Black joins his friend Letitia and his Uncle George to embark on a road trip across 1950s Jim Crow America in search of his missing father."
Where to Watch: Apple TV+
"The team behind the biggest multiplayer video game of all-time is tasked with building worlds, molding heroes, and creating legends, but the most hard-fought battles don't occur in the game — they happen in the office."
---
High Fidelity, Locke & Key, Star Trek: Picard, Cobra Kai (Season 2), and The 100 (Season 7) were just edged out of the list. Did your favorite TV show this year make our Top TV Shows of 2020 list? Which ones do you think we should have included? Let us know on social media.
Synopses of the series on the Top TV Shows of 2020 list were taken directly from pages where the series are listed to watch or IMDb.com.