This morning The Pokemon Company held a 10-minute direct like event, 'Pokemon Presents' showcasing what's coming soon to the world of Pokemon. If you missed it, we have you covered.
Pokemon Smile
First up is Pokemon Smile, available now, for Android and iOS. This app is geared towards parents training their young ones to brush their teeth. This turns a stressful event into a fun one. You or your young one seem to use the camera's features and you save Pokemon from cavity like enemies. After brushing your teeth you can catch the Pokemon and add it to the Pokedex. There are over 100 Pokemon to catch.

Pokemon Cafe Mix
Pokemon Cafe Mix is a free to start puzzle game coming to Nintendo Switch, Android, and iOS. You own a cafe that Pokemon love visiting. You can also have some Pokemon to help you at the cafe. Some of these Pokemon can help you with certain skills. As you progress in the game, you can upgrade the size of your cafe.

New Pokemon Snap
It's been 20 years since the first Pokemon Snap on Nintendo 64. Pokemon Snap is back with New Pokemon Snap coming soon to the Nintendo Switch.

Pokemon GO Fest
Since 2017, Niantic and The Pokemon Company have hosted Pokemon GO Fest around the world. Unfortunately, due to COVID-19, they've gone completely digital this year. Check out Niantic's website to see the plethora of activities that will be available in July.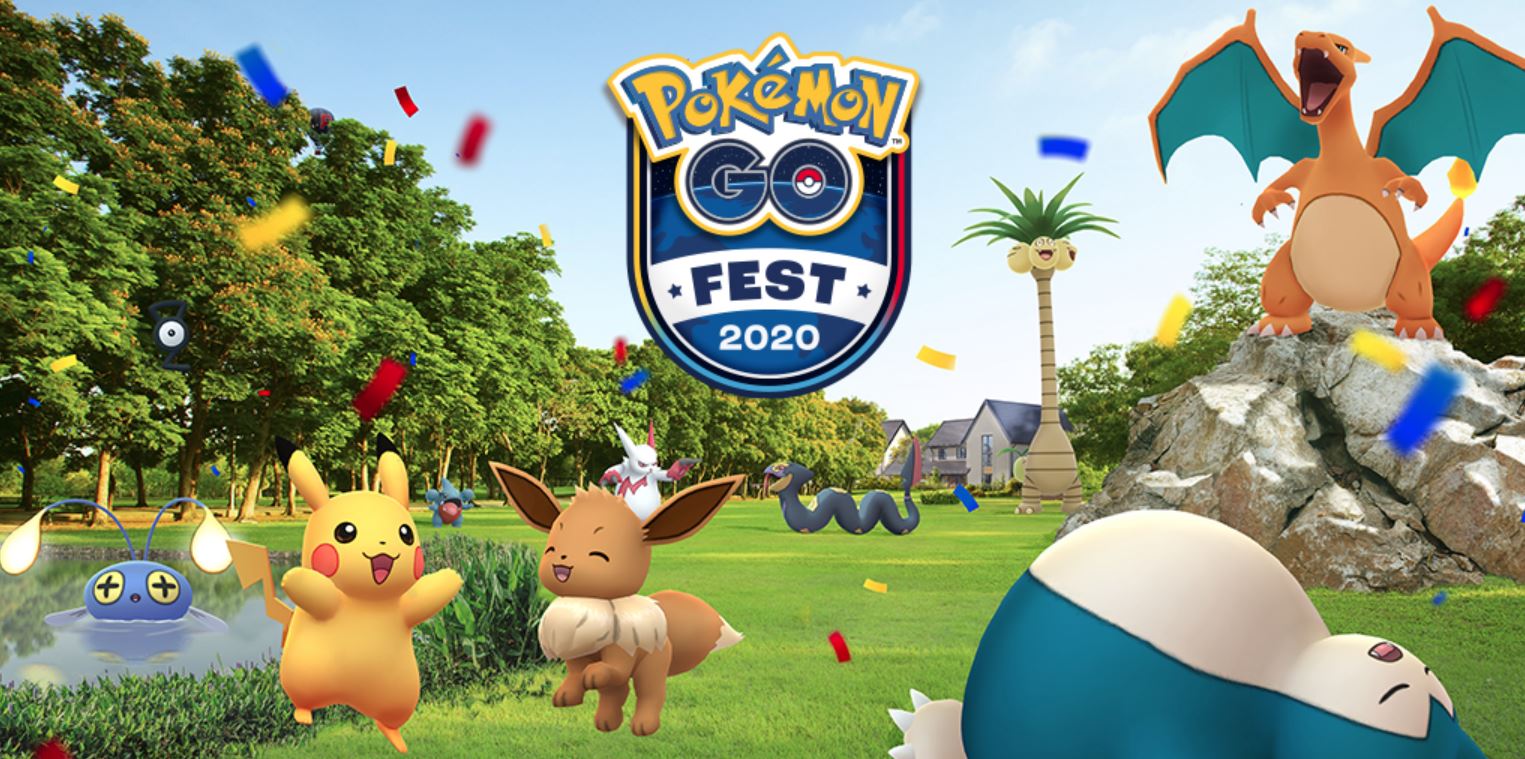 Mega Evolution Coming To Pokemon GO
That's not the only news for Pokemon GO players. Something will be added in a "mega" way! Mega Evolution will be coming to Pokemon GO. Details will be added at a later date.

Pokemon Sword and Shield Isle of Armor Release
Today is the day that the Pokemon franchise gets its first piece of DLC in Pokemon Sword and Shield. There's a new Wild Area to explore and new and existing Pokemon to catch, all with more stories to dig into. See you in the Galar Region. That's not all. To celebrate the DLC's release, you can catch the legendary pokemon Zerora in Raid Battles. And if a million players can best and catch this legendary monster, a shiny variant will be given to all players.

That's a lot of Pokemon news. However, coming next week, The Pokemon Company will hold another direct to discuss their next big project.