With so many properties under one roof, Disney+ had a great set of documentaries to watch. With so many streaming platforms out there, Disney+ may not be the first place you would think to look for documentaries to watch. Yet, with its library of Marvel, Star Wars, and National Geographic content, not to mention Disney-produced material and original content, Disney+ has a huge array of fantastic documentaries and docuseries.
The following list takes just one offering from any given series or category. The rest is up to you to explore.
The Imagineering Story
The Imagineering Story was one of the first things I watched when Disney+ launched. It is a 6-part series that tells the history of Disney's Imagineers from their beginning until today. The Imagineers began as Walt Disney's A-Team of creative masterminds who helped bring Disneyland to life. Today, they are the world-renowned department responsible for bringing the Disney theme parks, cruises, and more to life.
Narrated by Angela Basset, the series shares the ups and downs of the Imagineers and the Walt Disney Company over the decades through archival footage, magical storytelling, and interviews with everyone involved from creatives to executives and everyone in between. For anybody with even a little bit of love for Disney theme parks or just the magic of Disney in general, this series is fantastic.
Disneynature: Penguins
Disneynature dropped two brand-new features in celebration of Earth Month, Elephant and Dolphin Reef. My favorite from Disneynature's back catalog is absolutely Penguins. Narrated by Ed Helms, I have never been more captivated by a penguin than watching the Adélie penguin Steve on the big screen in 2019. And I have watched a lot of Penguin documentaries in my time.
Disneynature: Penguins is a huge treat because it makes its subject into a character. It takes real-life and gives it Disney whimsy and magic without ever watering things down. There's drama, suspense, and a ton of comedy as you watch a day in the life of Steve. While it is sometimes unclear whether every shot in the film is actually of the same penguin(s) they give character to, the movie is so well edited and performed that your skepticism will be washed away immediately.
America's National Parks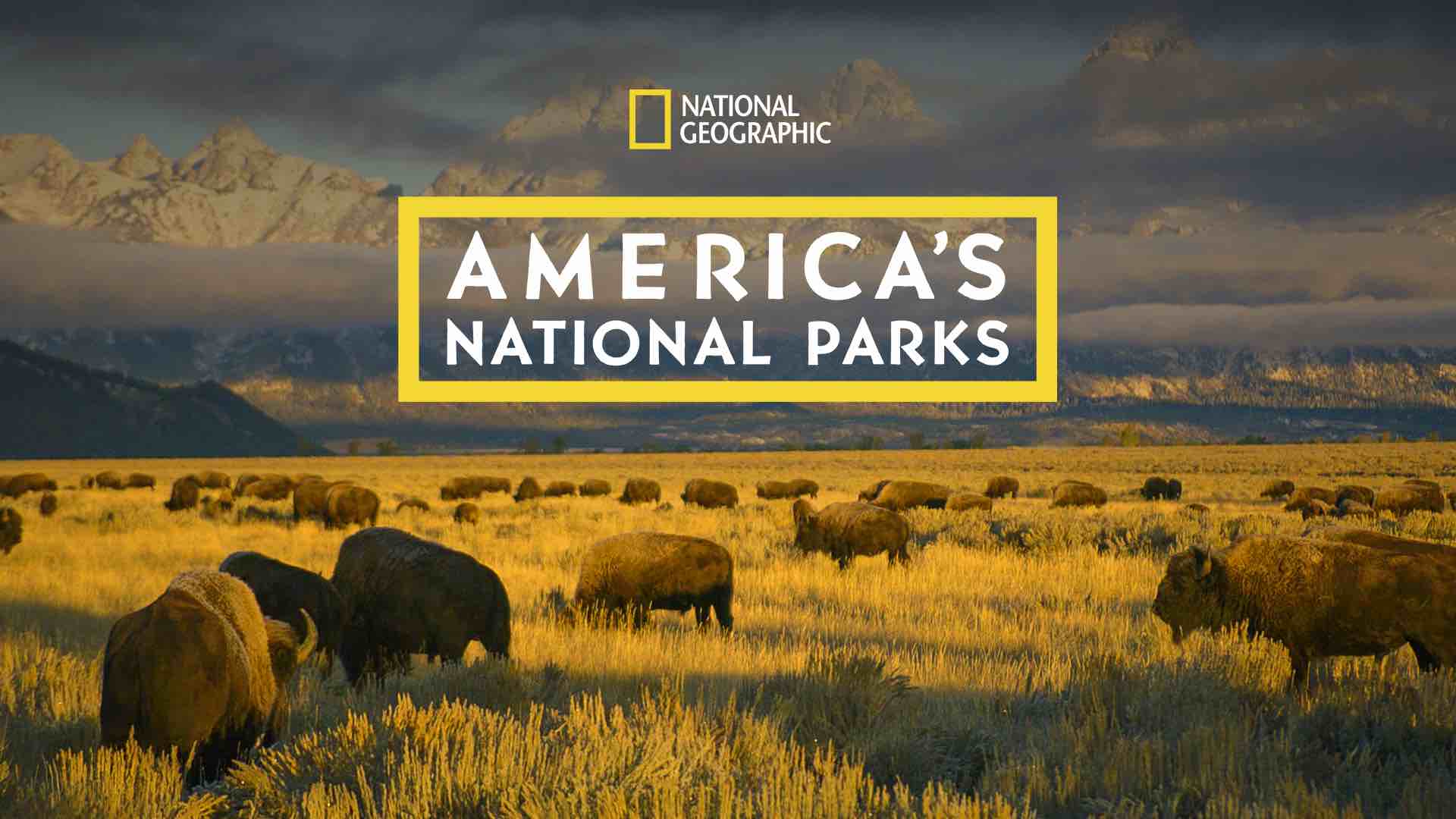 There are so, so many National Geographic documentaries to watch on Disney+. The reason America's National Parks so easily makes this list is that its subject feels tangible. For as fantastic as documentaries about the wildest, most remote places on Earth can be, the National Parks of the United States are places that people can access with relative ease. The wildlife and natural beauty of many of these parks are places that can be visited without having to access remote places and advanced survival skills.
Marvel's Hero Project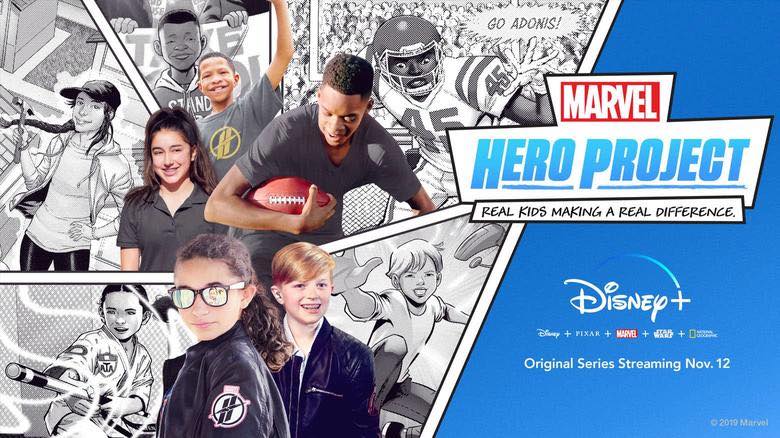 I could not stop sobbing throughout a single minute of this 20 episode docuseries. The stories of child-heroes doing incredible things for their communities are so moving and beautiful. Marvel's Hero Project is another Disney+ Original and launch title where some of Marvel's top editors took the stories of real-life superhero kids, inducted them into the Marvel Hero's Project, and turned them into superheroes on the pages of real comic books (which you can read here).
Every episode follows one amazing kiddo as they share their stories about overcoming challenges and inspiring others with projects and messages that will invariably leave you in awe of their compassion and talent for doing good. While each one of them, like any superhero, knows that doing good is it own reward, the climax of every episode sees the kids being rewarded for their heroics in front of all their friends and family with a touching speech, a really cool superhero outfit, a donation to a charity close to them, and a comic book starring them. I dare you not to sob through every episode.
Empire of Dreams: The Story of the Star Wars Trilogy
Empire of Dreams provides a rare and in-depth look behind the scenes of the making of the original Star Wars trilogy. Featuring many of the cast and crew members of the films, especially creator George Lucas himself, the two and a half-hour feature dives into great depth on the history of the films' productions and the incredible work, creativity, and foresight that went into making them the beloved films they are. With Lucas as the main focus, the film follows his personal journey through developing and releasing Star Wars, especially his fight for independence in a Hollywood overrun by corporate hegemony. For any lover of Star Wars or the history of film effects, Empire of Dreams is a must-watch. It is also a window into an era before even whispers of a Sequel Trilogy and stars many beloved actors looking much younger than we are used to seeing them today. It's worth it just for that peak back in time itself.
Origins: The Journey of Humankind
National Geographic's other area of expertise besides nature is history. The 6-part docuseries Origins: The Journey of Humankind is a stellar example of the platforms many offerings in this category. The show combines dramatic reenactments with expert testimonial. I particularly appreciate it for its unique episode breakdown. Each episode explores a different topic in the history of human progress and traces it across space and time. It's a cool, different way to explore history than the typical linear timeline-based arcs of similar series.
Waking Sleeping Beauty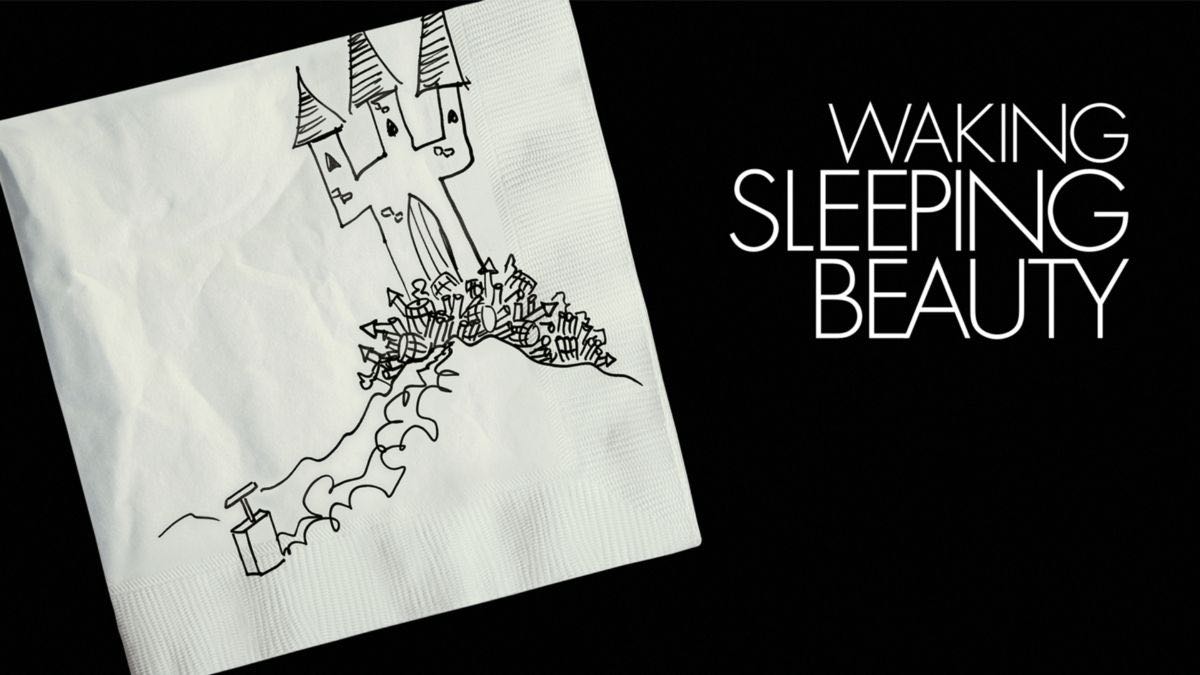 Of all the documentaries to watch on Disney+, Waking Sleeping Beauty is a unique one. This introspection on why Disney animation in the 1980s, why it failed, and how it came back from the brink is on of the most honest histories of the Walt Disney Company out there. It not only features the voices of all of the folks involved in this saga as they look back on that era from the late 2000s when Waking Sleeping Beauty was made. It is made almost entirely of footage from that era shot by Walt Disney Animations Studies employees during the time. It showcases their true feelings as well as what it was like working in those hallowed halls in a way that never feels watered down or sanitized.
---
There are so many fantastic documentaries to watch on Disney+ with more being added all the time. Which ones are you catching up on? Let us know on social media