Reading Time:
2
minutes
There are more superhero stories in the public consciousness than ever before. However, they tend to focus on extremely similar characters to one another. Fortunately, as the superhero world becomes more diverse, ever so slowly Dennis Lui is pushing it forward. Lui is the creator of Raising Dion, a comic-turned-Netflix Original series focused on a young boy discovering his power after the death of his father and his mother's struggle to raise him and protect him from those who will hurt him. Liu, with the help of his wife Marie Iida, has turned his creative eye to LING. LING is a new comic book and short film centered on an Asian-American teenage girl who, after meeting a three-legged fox named Kitsy, is more than what she seems.
The half animated, half live-action three-minute short film and comic book follow Ling, a teenager struggling with bullying and self-image, as she discovers that she is a "which girl" with the ability to transform into whichever girl she wants to be. With the help of a magical three-legged fox that teleports into her washing machine, Ling discovers her innate strength. It's an empowering story that is instantly relatable and speaks to our world today.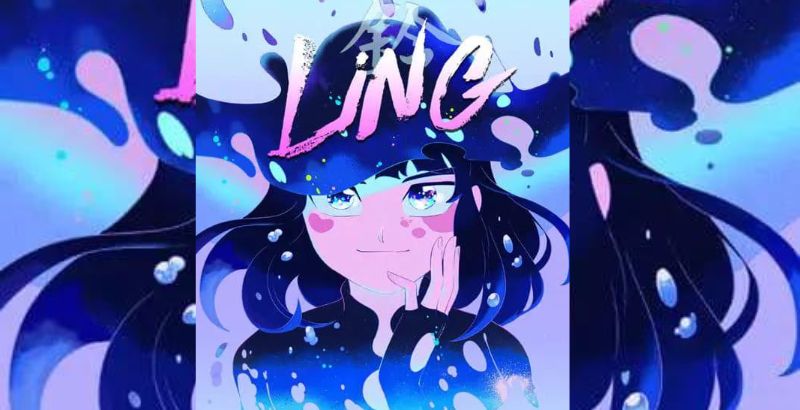 In the interview, Liu discussed that he looked to subvert stereotypes associated with Asian Americans and specifically Asian American women. As such, Ling isn't over-sexualized, she is not good at math, and she's not submissive. Liu made the conscious choice to push back against the model minority stereotype and show that it's okay to not be perfect. Ling fails, repeatedly, but it's about her determination to overcome that keeps her moving and learning the new world of magic she's pulled into. Liu also discusses how despite Ling's ethnicity as a Chinese American, he aimed to be inclusive of the Asian American experience beyond just one culture, looking to how his community experiences being American as well as acknowledging those who are often erased, specifically South Asians.
Hit play and learn more about how LING came to be,  why Liu and Iida chose the magical girl genre to situate the story in, and how important it is for creators to support others in their community as they come up.
To watch LING, the short, see the video below. To order a physical copy of the comic, click here.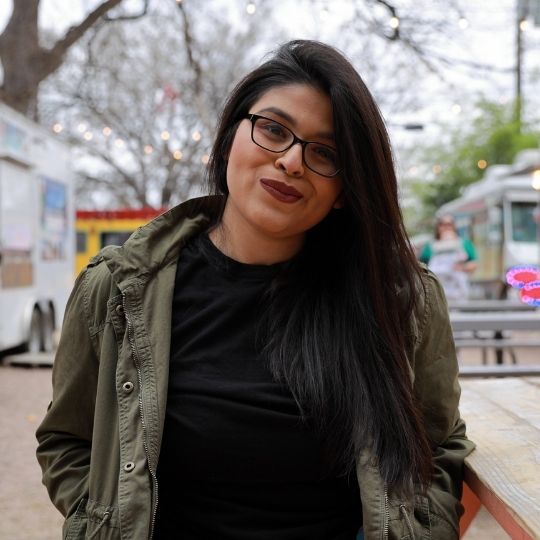 Kate Sánchez is the Founder and Editor-in-Chief of But Why Tho? A Geek Community. There, she coordinates film, television, anime, and manga coverage. Kate is also a freelance journalist writing features on video games, anime, and film. Her focus as a critic is championing animation and international films and television series for inclusion in awards cycles.