Reading Time:
2
minutes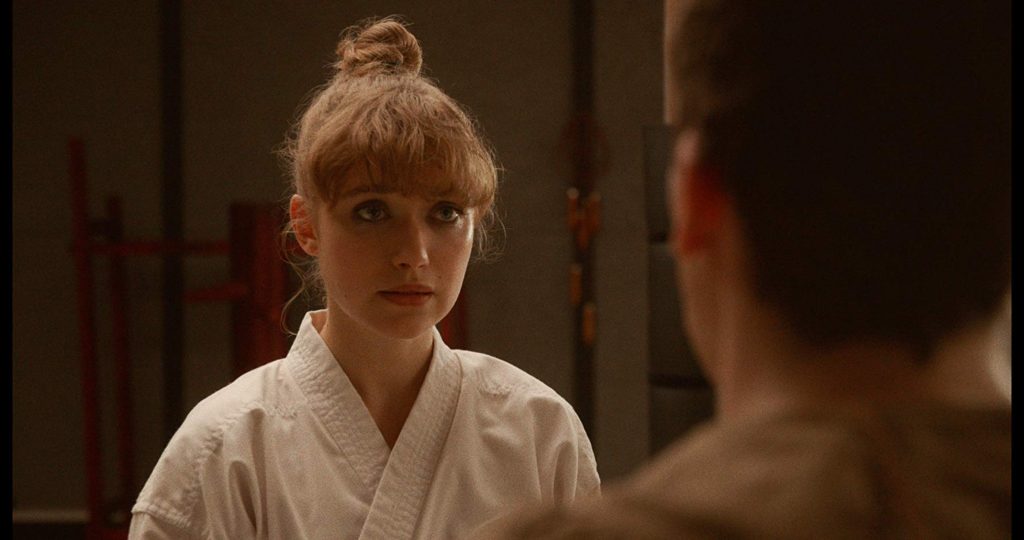 In this episode of "Carolyn Talks…" she speaks with director and writer Riley Stearns (Faults) about his latest film The Art of Self-Defense.
Following a brutal attack, 35 year old Casey Davies (Jesse Eisenberg) joins a local karate dojo run by the enigmatic Sensei (Alessandro Nivola) with the intent to learn how to protect himself, but as he spends more time with Sensei and Anna (Immogen Poots) a teacher at the dojo and aspiring black belt, Casey gets sucked into a world where violence is taught as the true nature of masculinity.
With The Art of Self-Defense Stearns uses satire that has an off-beat humor and dialogue to explore the dangers of toxic masculinity, and how easily some people may be susceptible to it. Rather than skirt around the issues associated with it, he focuses on it with an almost brutal honesty rarely seen on screen. After watching the film there is no way anyone could – or should say – that toxic masculinity isn't real, because we've all seen the thing said and done by the characters, in some form.
The Art of Self-Defense opened nationwide July 19, 2019. The film was produced Cody Ryder, Andrew Kortschak, Stephanie Whonsetler, Walter Kortschak, Executive Produced by Andrew Karpen, Munika Lay, Kent Sanderson, David Zellner, Nathan Zellner, and is distributed by Bleeker Street.
Keep up to date with The Art of Self-Defense on social media visiting the official sites and using the hashtag #TheArtofSelfDefense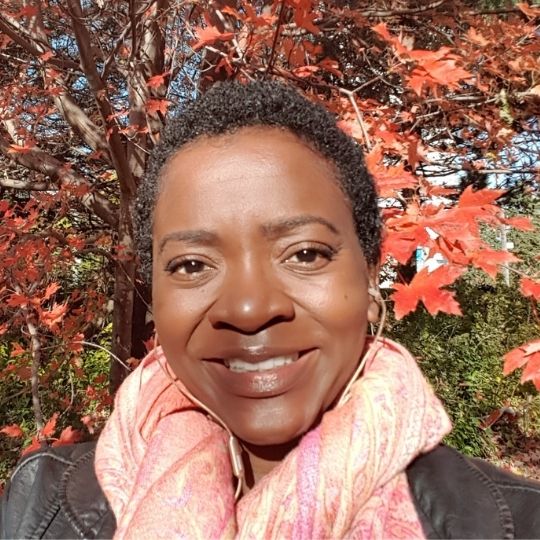 I am a Freelance Film Critic, Journalist and Podcaster – and avid live tweeter. Member of the African American Film Critics Association (AAFCA), my published work can be found on ButWhyThoPodcast, The Beat, Observer, and many other sites. As a critic, I believe my personal experiences and outlook on life, give readers and listeners a different perspective they can appreciate, and help them to see things in a new light.
I am the proud host of Beyond The Romance Drama Podcast – a podcast dedicated to discussing Korean and other Asian dramas, the co-host of So Here's What Happened! Podcast (@SHWH_Pod), and the weekly science fiction film and TV live tweet event #SaturdayNightSciFi.