Reading Time:
< 1
minute
Adrian had the opportunity to interview the great Kyle Hebert on the floor of Dream Con 2019. With over 500 voice acting credits including franchises Dragon Ball Z, Bleach, Naruto, Street Fighter and many others Hebert has a been there and done that when it comes to the industry. Take a listen as they talk about his thoughts on the convention, his experiences as a voice actor, favorite fandoms, and the landscape of geekdom.
Shownotes
All the places you can find Kyle Hebert
Twitter – @kylehebert
Instagram – @kylehebert
Facebook – facebook.com/kylehebert
Unlocked App – Every Wednesday 9 PM EST / 6 PM PT
Adrian Ruiz
From – But Why Tho? the podcast
Twitter – @superruiz93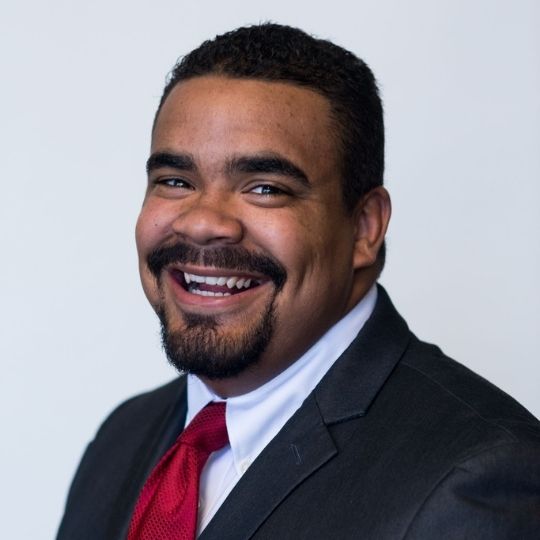 I am just a guy who spends way to much time playing videos games, enjoys popcorn movies more than he should, owns too much nerdy memorabilia and has lots of opinions about all things pop culture. People often underestimate the effects a movie, an actor, or even a video game can have on someone. I wouldn't be where I am today without pop culture.