Reading Time:
4
minutes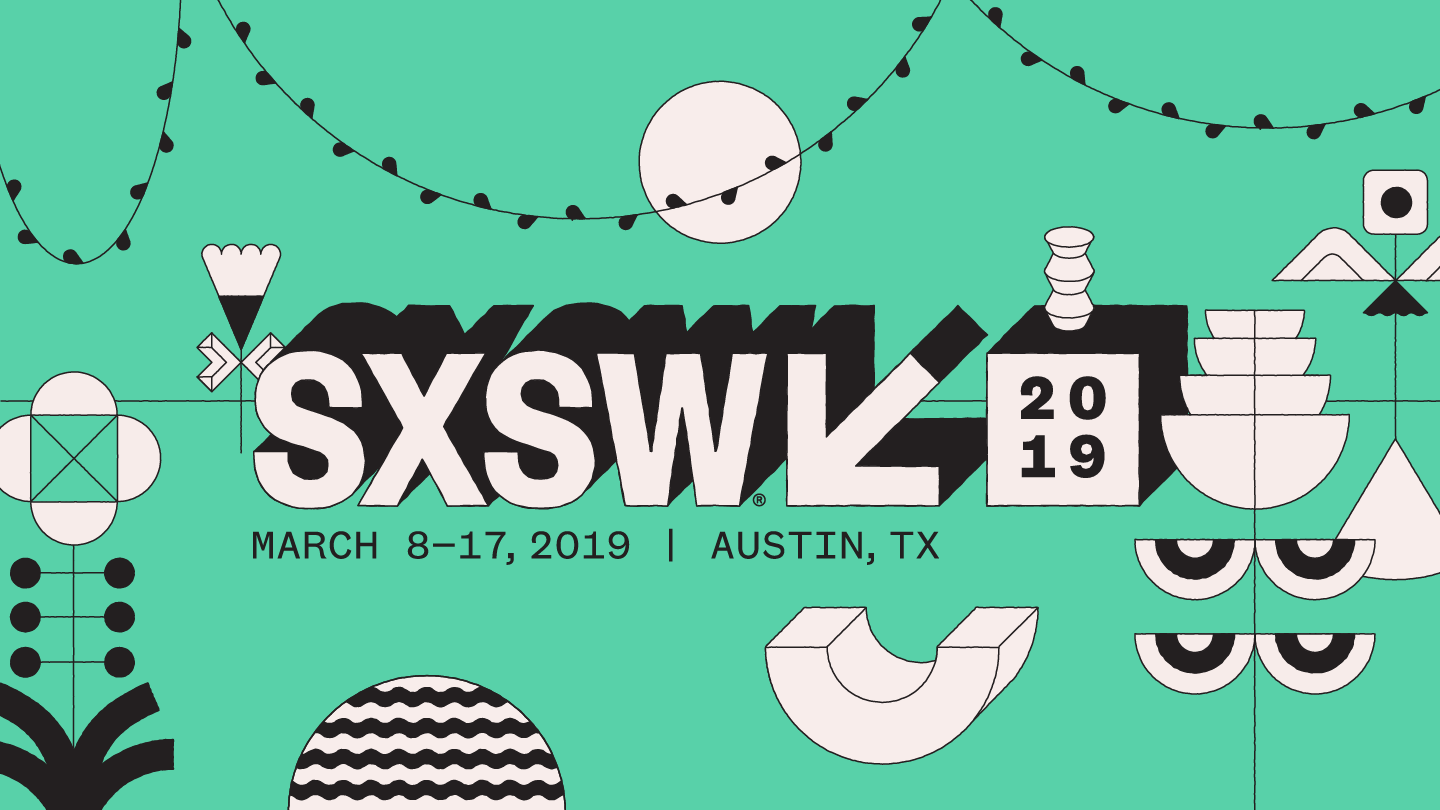 At South by Southwest (SXSW) 2019, there were a number of panels focussed on accessibility in varying sectors of life, all of which were transcribed in real time with the Android and iOS app called Thisten. During the Gaming portion of the festival, I got the chance to attend the panel entitled "Austin's Blind Gaming Champ Shares His Amazing Story." Here, we listened to Austinite, content creator, musician, and gamer Michael Espinoza (SightlessSenshi) tell his story of coming into gaming and the importance of accessibility.
Born blind, Espinoza explained why he became a gamer. A voracious reader since childhood, Espinoza enjoyed going into new worlds. When it came to games, he would use sound to complete tasks, levels, and especially failures at clearing certain areas as a way to progress. In fact, it was this trial and error and level of difficulty that drew him to games. Always looking to challenge himself, when he got his first console, he was in love with gaming and the ability to be looked by his skill and not his blindness. This is what brought him to multiplayer gaming.
One of the questions that Espinoza explained he is asked every time he talks about being a blind gamer is: But how do you play video games if your blind? His answer, sound tracking. The main focus of the panel was his on his experience playing fighters competitively, both online and in person. Out of the genre, Espinoza talked at length about is NetherRealm Studios' Mortal Kombat franchise. By focusing on this game, Espinoza explained what features make a game accessible for blind to gamers.
With games like Mortal Kombat, he explained how dynamic sound design not only improves game play for sighted gamers, but allows him to play games he wouldn't be able to play otherwise. With this fighter, Espinoza explained some features that work in Mortal Kombat to provide a play experience where he can play competitively.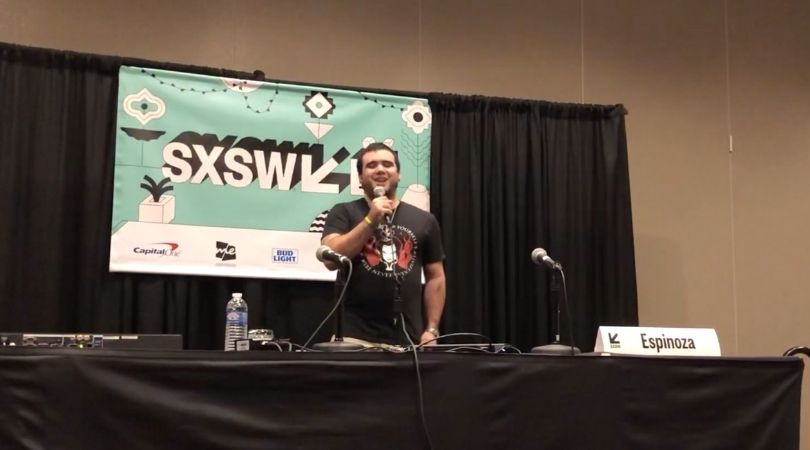 Below is a list of some of those features:
Unique sounds for each character on the selection screen coupled with audible names when you select the fighter
Directional sound, both on the right and left side of the screen for character selection and in play
Footsteps and movement sounds that are specific to characters
Additional pings and beeps specifically made for accessibility
A chime to alert player when they have one more hit left on their life bar, with different sounds for player and opponent
To bring his point home, Espinoza explained that the last of these features was actually developed for competitive play but became a way for blind gamers to play. Outside of Mortal Kombat specifically, Espinoza explains how he has a slight advantage in fighters because he can internalize the gameplay. By not leaning on character movements by sight, his reaction time is almost an instantaneous reaction. This scientific fact, that sound reaction is quicker than sighted reaction, means that internalizing movements and using sound tracking is something even sighted pro players do given the heavy importance of reaction time in the game-type. In fact, he explained that top Street Fighter players have even competed blindfolded (featured below).
If you would like to watch the talk in its entirety you can find it
here
and
here
on Espinoza's YouTube channel.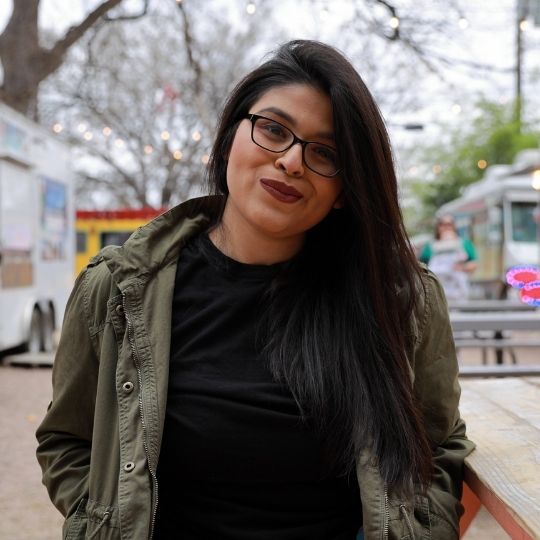 Kate Sánchez is the Founder and Editor-in-Chief of But Why Tho? A Geek Community. There, she coordinates film, television, anime, and manga coverage. Kate is also a freelance journalist writing features on video games, anime, and film. Her focus as a critic is championing animation and international films and television series for inclusion in awards cycles.