Reading Time:
3
minutes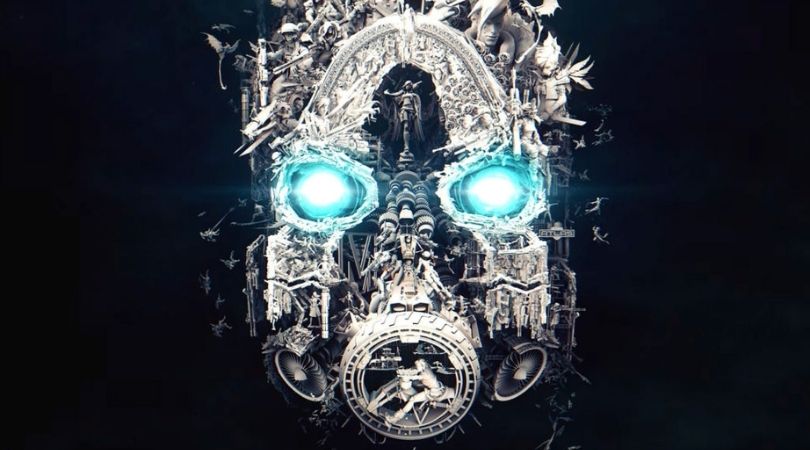 The most hyped moment of PAX East 2019 so far was this Thursday as Gearbox Publishing held its annual panel in the main theater. It was a full hour of announcements, and updates, while only being slightly mired by technical difficulties.
The event began with the President and CEO of Gearbox, Randy Pitchford, coming on stage and giving the audience a deep dive into the "Mayhem is Coming" trailer for Borderlands 3. Some fun details were pointed out, such as a first glance at an older Tiny Tina, a confirmation that Moxxi and her bar will return. He also confirmed that there will be absolutely no battle royale or Handsome Jack.
Pitchford was also very generous with his praise and thanks to both the fans and the cosplay community in particular for bringing into the real world what they could only model digitally. This theme of appreciation reverberated through the panel and felt genuinely heartfelt through and through.
Next up, Steve Gibson, head of publishing, came on stage to talk about some of their upcoming games from the publisher. This included looks at games coming out soon, and those further down the line. Starting with We Happy Few, from Compulsion Games, which has a new DLC expansion titled "They Came From Below," which is coming out next week. This announcement was followed up with the reveal that Bulletstorm: Duke of Switch Edition, will be coming to the Nintendo Switch in "early summer." We were then given a trailer for Trover Saves the Universe, a PS4, PSVR game from the creator of Rick & Morty, Justin Roiland and Squanch Games, which comes with a release date of May 31st.
Lastly, in their Gearbox publishing rundown they presented Hopoo Games' Risk of Rain 2, which is a co-op third person roguelike with lots of loot to grab. This title was not only announced for early access on steam as of that day, but it was also announced that anyone who purchased the game by 3/30 would get a second copy for free they could gift to a friend. To better facilitate the co-op nature of player's adventures.
To end the panel, the focus shifted to Borderands. They revealed that this summer all Borderlands 2 DLC would become available for Borderlands VR and after several attempts to get a video to load, Pitchford came out to tell everyone that ultra high-definition version of Borderlands and Borderlands the Handsome Jack Collection were coming soon. For these updated version, not only would the resolution be better but the game would also be receiving several quality of life updates including: access to shift codes, a mini map will be added to the onscreen hud, four player split screen coop will now be available, and the finishing touch was an improved final boss fight.
After remaster news, the gears shifted to Borderlands 3 with the release of the full trailer. The trailer includes, our first look at gameplay, the new antagonists, as well as four new vault hunters. We were treated to seeing pretty much every classic character that hasn't been killed making a return appearance, and perhaps the biggest revelation: this time, there's more than one planet. While we will still be trudging across the wastes of Pandora it seems, we will also be visiting other locales, such as a Neon lit city scape, and swamp land of some kind.
With that, the panel wrapped. The energy leaving the theater couldn't have been better. Nothing but hype and excitement bristled across the crowd. It is rare these days that we get to experience such a pure celebration of our hobbies, unmarred or spoiled. I for one am most grateful for Gearbox for putting such an occasion together, and I cannot wait to go vault hunting again soon.