Netflix Geeked Week is in full swing, and with that comes the first trailer for Ultraman: Rising (Ultraman / Kaiju). This isn't the first foray into the franchise, with the CGI anime original series Ultraman getting three seasons. This take on the beloved and its Japanese character was created by Eiji Tsuburaya and Tetsuo Kinjo. A feature film, this Netflix Original animation focuses on a new man behind the mask, superstar baseball player Ken Sato—and the most important part, there is a newborn kaiju to grapple with. Here is everything you need to know about the new film from Tsuburaya Productions, written and directed by Shannon Tindle and featuring co-director John Aoshima.
What is Ultraman: Rising about?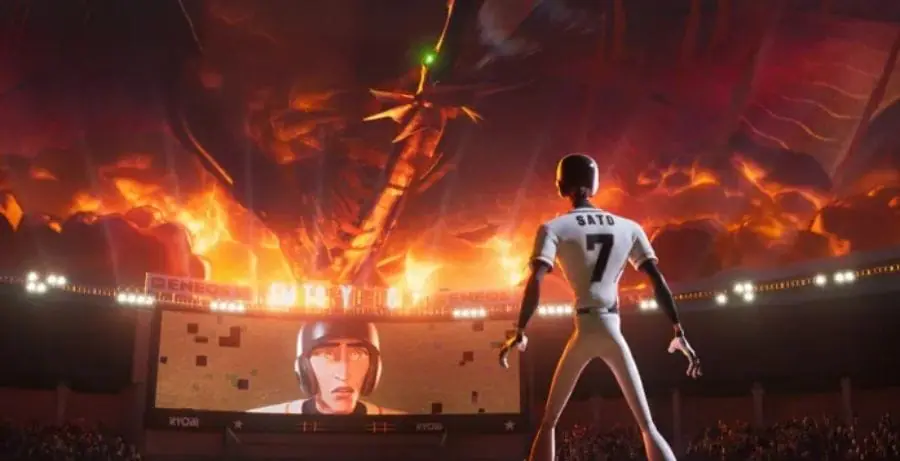 Expanding on the Ultraman IP, this Netflix film is about baseball superstar Ken Sato, the new person behind the mask. Using the tried and true premise of the franchise, Ultraman: Rising follows a seemingly average young man who has the ability to transform into a gigantic superhero. After returning to Japan, Ken picks up the mantle of Earth-defending superhero Ultraman.
But in hero fashion, he will soon find more than he bargained for when he's forced to raise the offspring of his greatest foe. A different kind of story, Netflix's Ultraman: Rising puts Ken on a heroic journey, balancing parenthood of an adorable baby monster, his estranged father, and the relentless Kaiju Defense Force to rise beyond his ego and discover what it truly means to be Ultraman.
Who is in the cast of Ultraman: Rising?
Christopher Sean as Ken Sato/Ultraman.
Gedde Watanabe as Professor Sato,
Tamlyn Tomita as Emiko Sato,
Keone Young as Dr. Onda
Julia Harriman as Ami.
When is Ultraman: Rising coming to Netflix?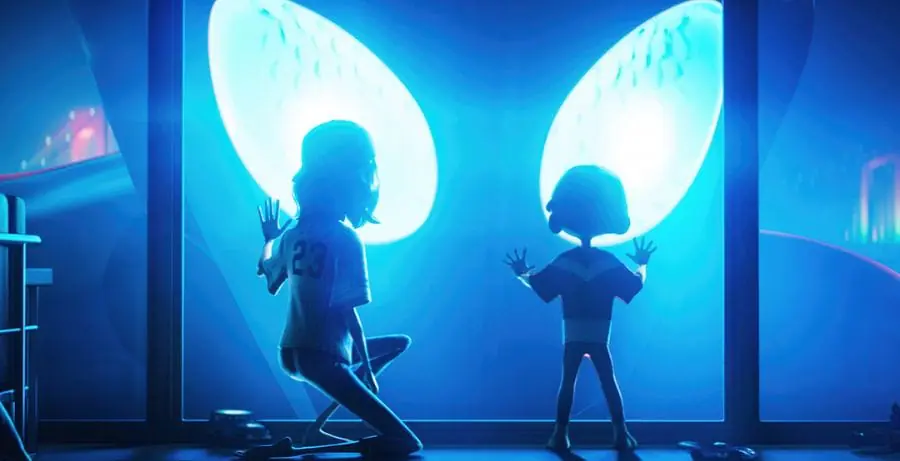 Thankfully, we're already in November, which means 2024 is right around the corner. Ultraman: Rising hits the streaming platform next year.
Watch the Ultraman: Rising first teaser trailer
Ultraman: Rising's official trailer gives audiences a giant glimpse at all the hurdles that Ken Sato is set to clear. But the selling factor? A baby kaiju who imprints on Ultraman and turns his world upside down. I mean, who doesn't want Daddy Ultraman? Directed by Shannon Tindle and co-directed by John Aoshima, the animated movie is already pulling at my action-loving heartstrings.