WoW: Classic is bringing a fresh twist to Azeroth, a land filled with possibilities, danger, and adventures. In Season of Discovery, players are invited to embark on a new journey emphasizing exploration and experimentation to unlock unique abilities for their characters. The world of Classic dungeons and player-versus-player events will serve as the proving grounds for these newfound powers as players delve into the world in search of hidden secrets. At the "WoW Classic: What's Next?," BlizzCon 2023 attendees got a sneak peak at all that comes to Seasons of Discovery on November 30, 2023.
WoW: Classic Gets A Fresh Take
The world of Azeroth is brimming with potential. Throughout this land, hidden runes will be discoverable, offering new and exciting ways to augment player kits with abilities previously unavailable in WoW Classic. Some of these runes will be easily spotted, while others will be tucked away in remote corners, and a few will require collaborative efforts to access. The Season encourages exploration and community involvement, with no public test realm (PTR) to level the playing field and recreate the old days of seeking help from fellow players.
So, What's Rune Engraving?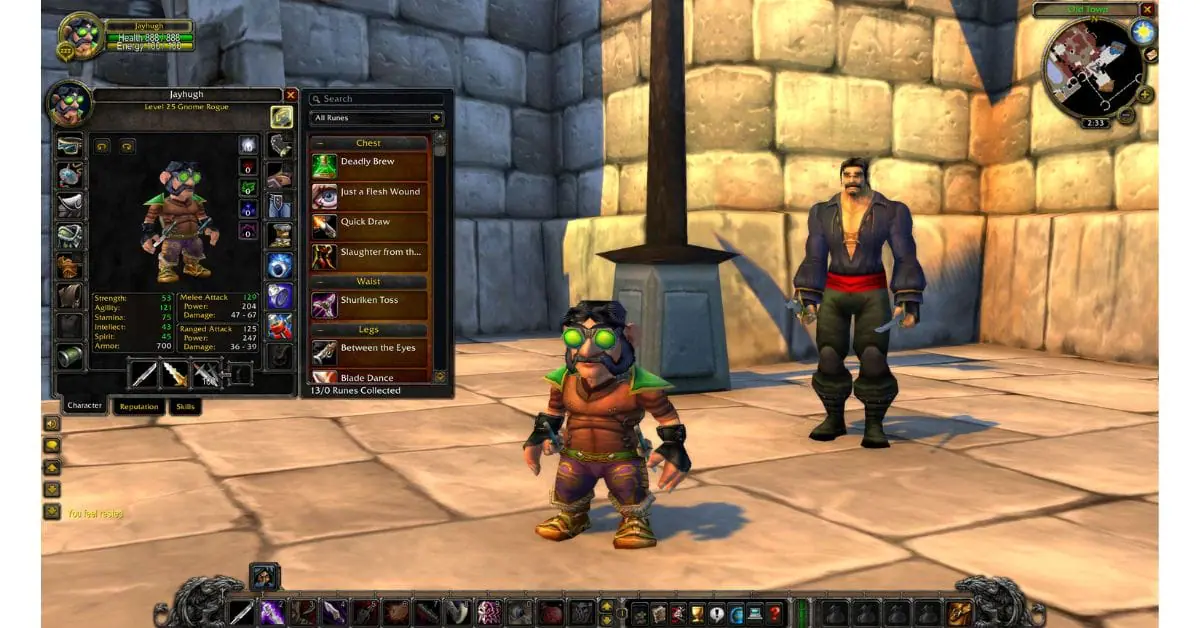 The Season of Discovery introduces rune engraving, a feature that allows players to apply and remove abilities freely, encouraging experimentation with diverse character builds, resulting in a truly unique play experience. Rune Engraving is introduced upon character creation, allowing players to empower themselves with new abilities that can be slotted into their Chest, Legs, and Hands. More rune slots will become available as new phases are released. Over 100 different runes will be available to shake up the meta and introduce fresh class abilities, some from future WoW expansions, creating a blend of familiar and new powers. Tanking shamans and warlocks, healing mages, and even melee hunters are all within players' grasp.
WoW: Classic's New Endgame
This season kicks off with a level cap of 25, incrementally increasing over time. This approach ensures a progressive endgame experience that evolves with each level band as new abilities unlock during level-up. Experience boosts, similar to joyous journeys, will help players catch up as new phases are introduced. The level cap starts at 25, chosen based on innovative player experiences during the WoW Classic beta, aiming to make content more approachable. With 60 potential levels for Season of Discovery to explore, the sky is the limit for this new era of World of Warcraft.
What Classic Dungeons and Raids Are In Season of Discovery?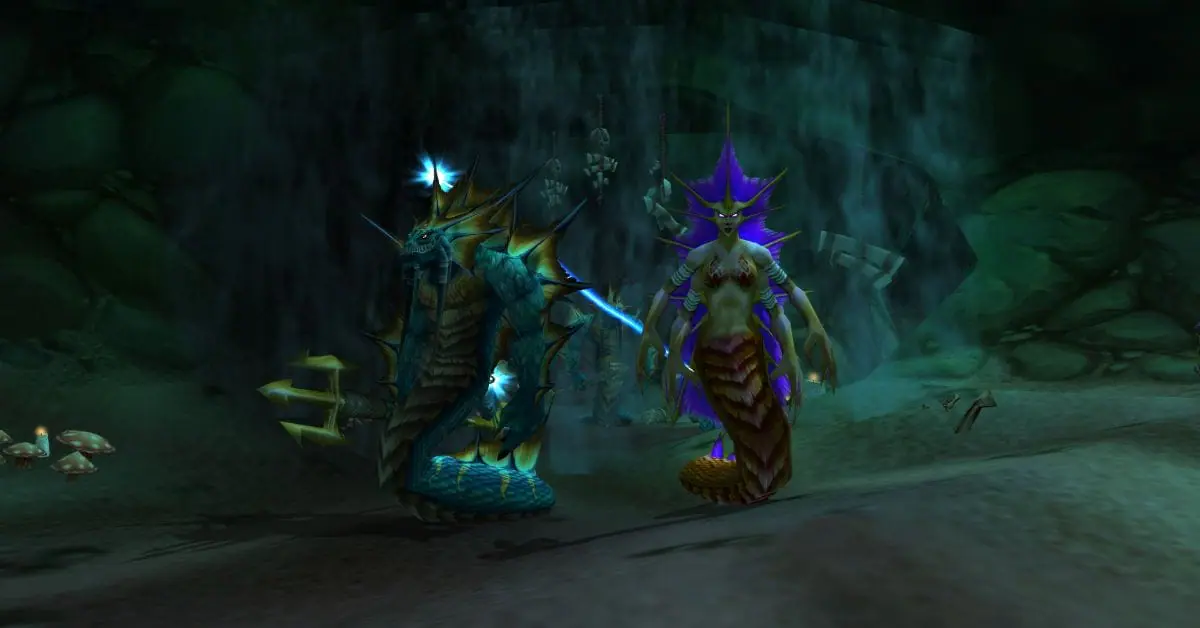 With the expansion of each phase's level cap, players will encounter fresh content. The journey begins with the level 25 Blackfathom Deeps, which has been transformed into a 10-person raid with redesigned boss encounters, providing thrilling challenges to test player character builds. Raid lockouts for these dungeons will be 3-days, allowing players more opportunities to experience this new element of the game. More dungeons will be reimagined in the future with teases of Gnomeregan at the end of the panel.
Is there World PvP in Season of Discovery?
For those eager to put their character builds and skills to the test against other players, an outdoor world player-versus-player (PvP) event will unfold in Ashenvale. Ashenvale will host a zone-wide PvP event to defeat the enemy leader, similar to Alterac Valley. Players will have the Honor system and Battlegrounds will be available from day one, ensuring immediate PvP action.
In Season of Discovery, World of Warcraft: Classic is embarking on an exciting journey, offering players a fresh twist on Azeroth's rich tapestry of possibilities and adventures as this new season promises to be a game-changer for both newcomers and veterans. The introduction of hidden runes, flexible rune engraving, and a more progressive endgame experience at a level cap of 25 creates an enticing blend of old and new. As Season of Discovery approaches its launch on November 30, 2023, it's evident that the Classic experience is evolving and embracing innovation while maintaining the spirit of community and exploration that defines Azeroth's allure. Prepare to journey into a WoW: Classic world where the only limits are your imagination and collaboration with fellow adventurers.