The first Persona game was released all the way back in 1996 and the series has become a huge hit with audiences worldwide. With six main games and countless spin-offs, there are so many ways to enjoy the hit series. Here is how the main six Persona games stack up against each other.
6. Persona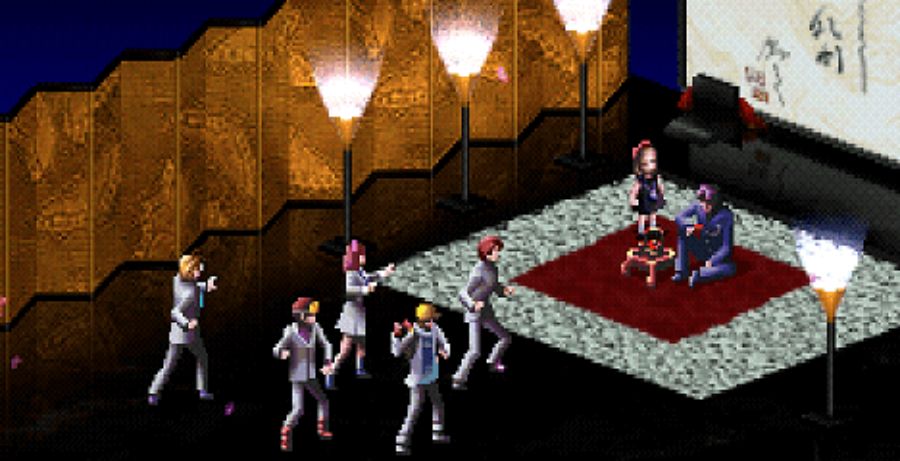 The first game in the series, Persona sets the groundwork for what the rest of the games will later become. It lacks so many of the gameplay features that make the series an iconic one and most mechanics don't age well almost 30 years later, but it is still worth checking out if you really want to see where it all started.
5. Persona 2: Eternal Punishment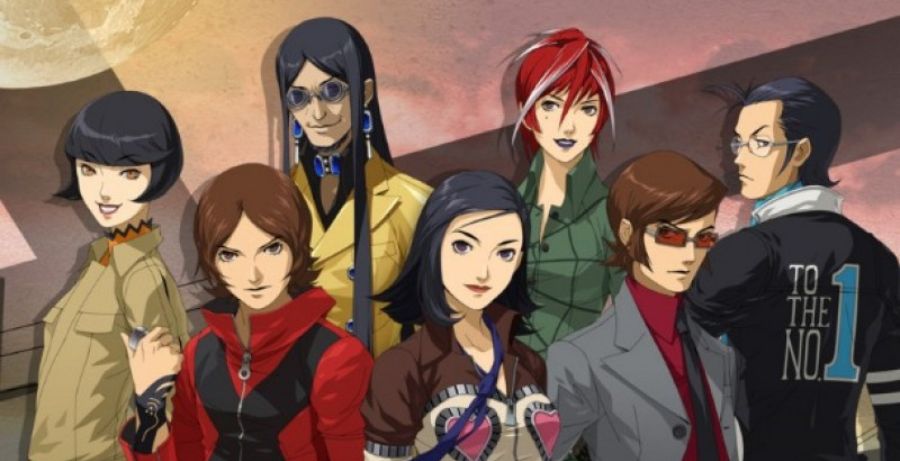 Persona 2: Eternal Punishment is an interesting entry because it takes a different approach than the others. Featuring an all-adult cast, this entry is noticeably darker than any of the others. It is a sequel to Persona 2: Innocent Sin that works best when paired with its counterpart.
4. Persona 2: Innocent Sin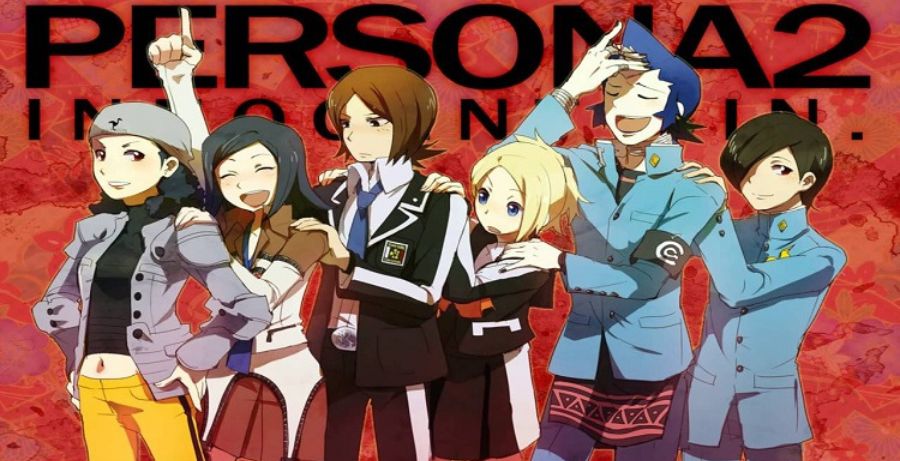 Like its counterpart, Persona 2: Innocent Sin is a bit different than the rest of the series. It introduces the rumor system to the franchise and features an incredibly likable lead character in Tatsuya Suou. The grid-based combat is also replaced by a more fluid turn-based system that the series has become known for.
3. Persona 3 Portable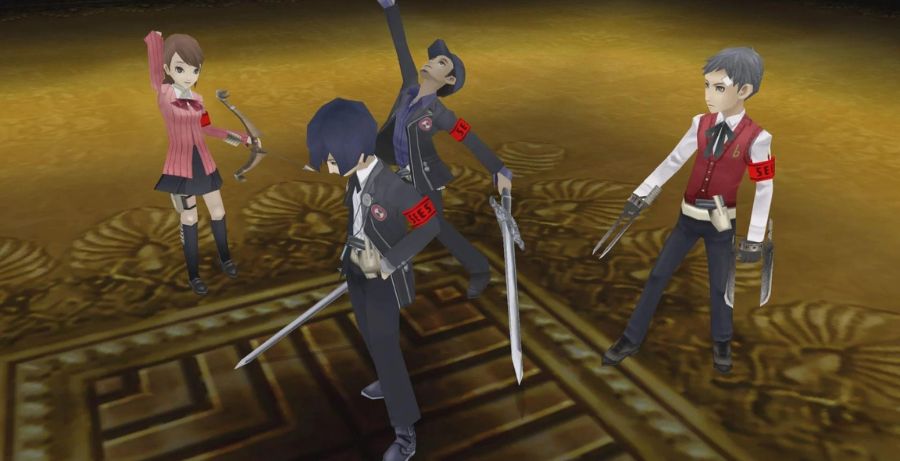 Persona 3 Portable features one of the best endings in the series and an absolutely banging soundtrack. It takes a while for things to get going, but once it does Persona 3 Portable never slows down as it reaches a truly epic finale.
2. Persona 5 Royal
Persona 5 Royal is widely considered one of the best RPGs of the last decade and for good reason. It is full of loveable characters and compelling plot points that stand out in a crowded genre. Combine those with interesting mechanics and an amazing soundtrack and you get a truly unforgettable experience.
1. Persona 4 Golden
Every game in the Persona franchise has its moments of greatness, but Persona 4 Golden has them from start to finish. Arguably one of the greatest RPGs of all time, Persona 4 Golden is worth playing for anyone who enjoys compelling stories, a challenging but fair combat system, and a world full of interesting characters along the way.
---
There you have it, our ranking of the mainline Persona games. You can't go wrong with any of them, and if you are looking for more Persona there are always the spinoffs like Persona 5 Tactica to check out!
Persona 5 Tactica releases on November 17th on Nintendo Switch, PC, PlayStation 4, PlayStation 5, Xbox Series X|S, and on Xbox Game Pass