When it comes to the Straw Hat Pirates of One Piece, Luffy has gathered quite an eccentric group of allies for his crew. However,Usopp still manages to stand out. This is saying a lot when your crew includes a talking reindeer, an android, and a living skeleton. Nonetheless, Usopp, the sniper of the Straw Hat Pirates, is an interesting character in One Piece. Usopp is known for his cowardly ways and for telling tall tales even though he aspires to be a pirate warrior like his father.
However, over time, Usopp becomes one of the most endearing characters in Eiichiro Oda's iconic manga and anime series. Although he can still be a coward, he does often rise to the occasion, andUsopp grows to overcome his fears to help his friends. There have even been instances when Usopp has risked his well-being to demonstrate his unwavering determination and trust in Luffy. In this piece, you can learn about Usopp before his live-action debut on Netflix. I will unpack Usopp's exceptional marksman skills, eccentric personality, and unwavering loyalty to his friends.
Origins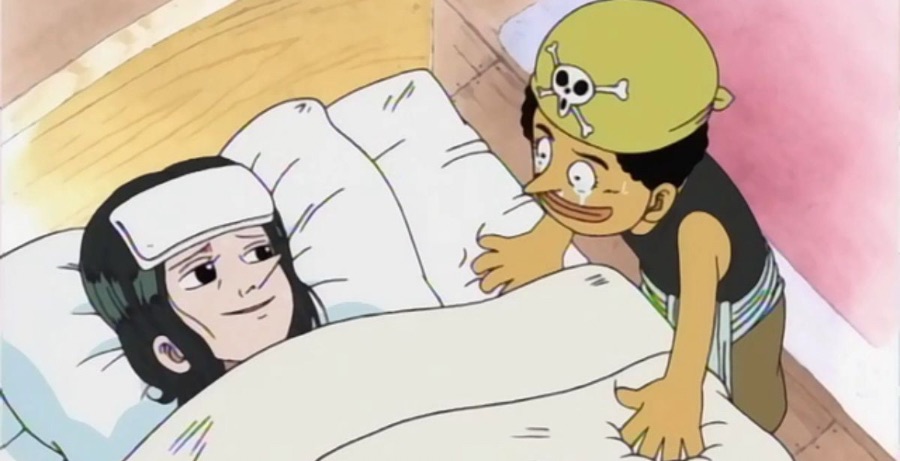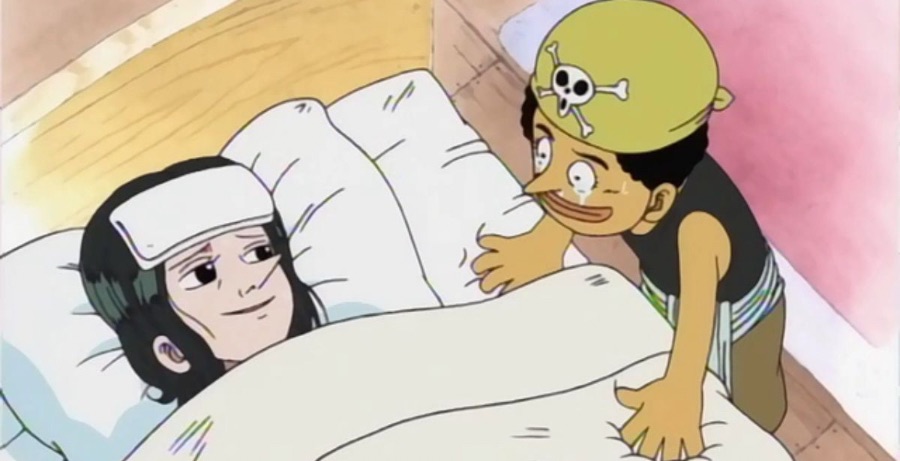 Born and raised in the Syrup Village, Usopp dreamed of becoming a brave and adventurous pirate, inspired by the tales he heard from his pirate father, Yasopp. However, as a habitual liar, Usopp would embellish his stories to gain attention and validation from those around him. Despite this, his friends and Kaya recognized his good nature.
When Monkey D. Luffy and his crew arrived in the Syrup Village, Usopp was entangled in a plot orchestrated by Captain Kuro. As a result, Usopp reveals his inner courage, battling the odds to protect Kaya and his friends. Fueled by his desire to achieve his dreams and stand tall among formidable pirates, Luffy invited Usopp to join the Straw Hat Pirates, an offer he gladly accepted.
Brave Warrior of the Sea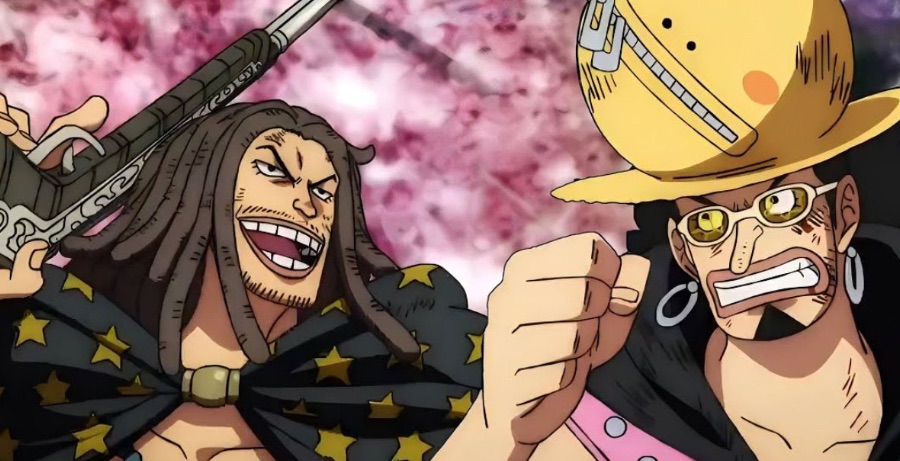 Yassop, Usopp's father, left his wife Banchina to pursue his dreams as part of the Red Hair Pirates, leaving their son to care for her chronic illness. Usopp would constantly make up stories of his father's return to lift his mother's spirits, even though she knew he wouldn't come back. Before passing away, Banchina told Usopp she was glad his father went to the sea to pursue his dream.
Although Yasopp abandoned Usopp as a baby to become a pirate, he genuinely loves his wife and son. Even though Usopp does not know much about his father, only that he is a brave pirate and a part of Shanks' pirate crew. Even still, Usopp loves, admires, respects, and is very proud of his father for being a pirate, so much so that he wants to become a great pirate like his father one day.
Teller of Tall Tales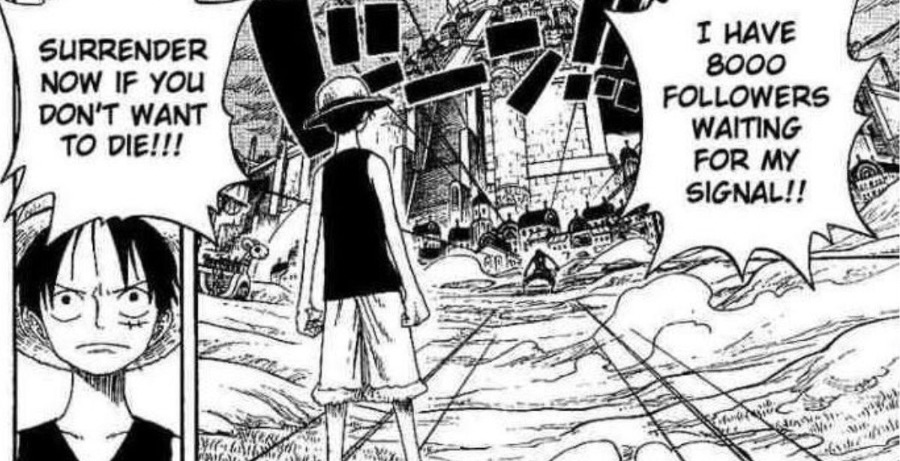 Usopp's most distinguishing personality traits are his imaginative mind, being a coward, and telling tall tales. Initially, it seems like Usopp is just a habitual liar, but he uses his imagination to cope with the harsh realities of life. As the series progresses, he matures and gains more self-confidence. Despite his initial flaws, Usopp possesses a heart of gold and a dedication to his crewmates, always putting their well-being above his own.
Marksman Skills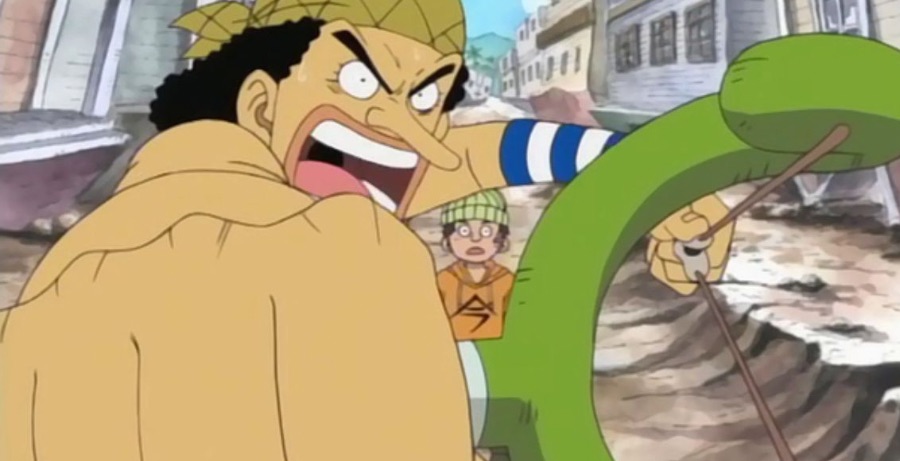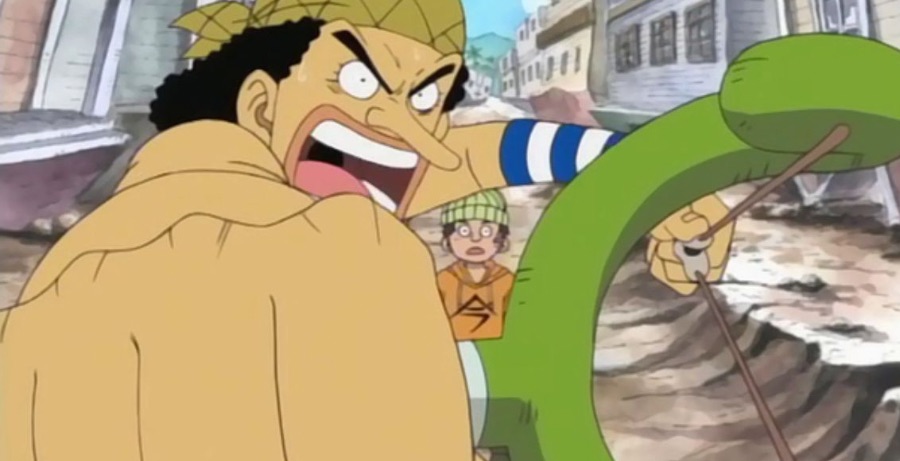 As a marksman, Usopp thrives in long-range combat armed with his slingshot and a collection of specialized ammunition. Although his primary weapon is not a traditional rifle or gun, Usopp's sharpshooting skills are second to none. His ingenuity and resourcefulness enable him to create exceptional gadgets and traps to outsmart his adversaries. In addition to his marksman skills, Ussop is very handy when fixing things like the crew's ship.
Only Member to Leave the Straw Hat Crew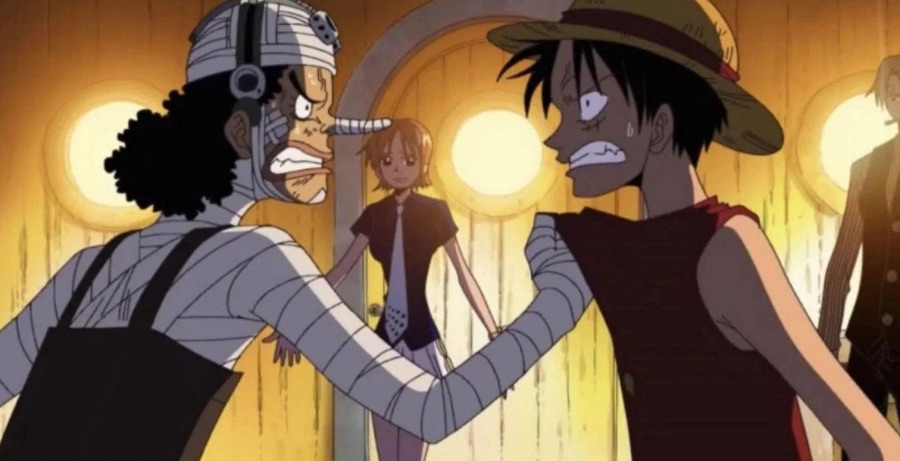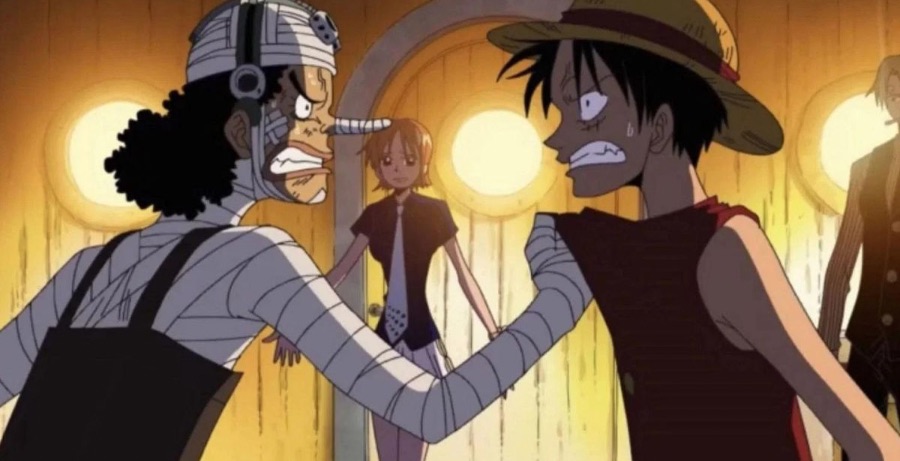 Throughout the history of the series, Usopp is the only member of the Straw Hat Pirates who left the crew. During the Water 7 Arc, Luffy had to make the difficult decision to retire the crew's first ship, The Going Merry, to purchase a new boat. Up to this point in the series, their ship has sustained significant damage, weakening the crew to continue their journey.
Usopp was greatly offended by Luffy's decision for various reasons. The ship was a gift from his childhood friend Kaya, which meant a lot to him. However, Usopp's inferiority complex and fear of being left behind for being weak pushed him to disagree with Luffy. This resulted in Usopp temporarily leaving the crew.
Inies Lobby Arc & Character Development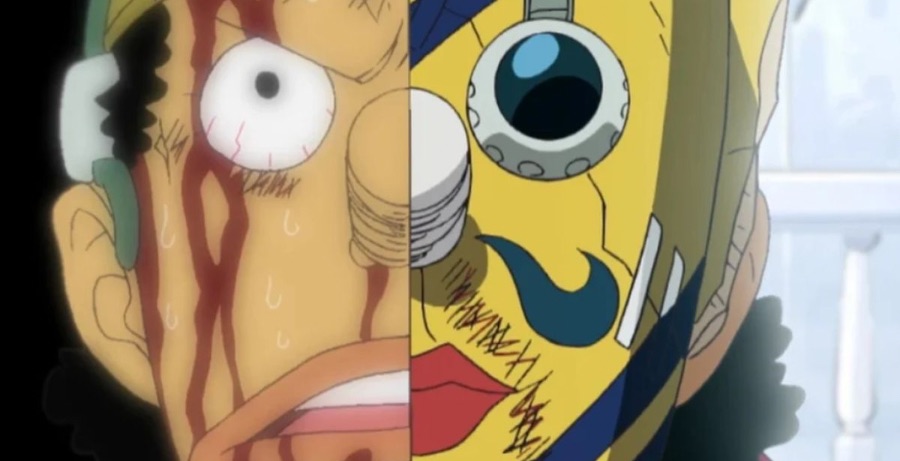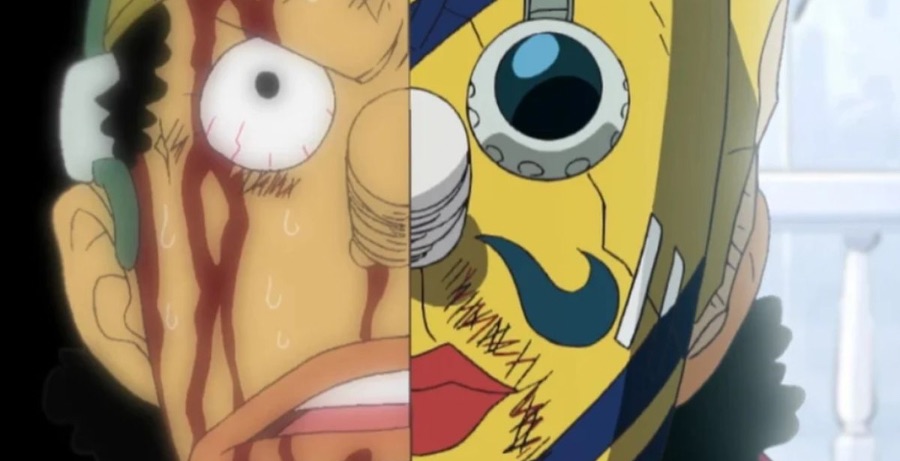 Throughout the series, Usopp's character undergoes tremendous growth, making him a dynamic individual. From an obnoxious liar, he evolves into a courageous warrior, ready to defend his comrades. One of his most pivotal growth moments occurred after he departed from the crew during the Inies Lobby Arc. Usopp learns to overcome his insecurities and fears of being left behind during this arc. He shows unwavering bravery in the face of intense danger. Moreover, Usopp demonstrates immense dedication to his friends and their dreams, even if it means putting himself at significant risk. As the series goes on, Usopp's growth and development throughout the series make him a beloved and integral part of the crew.
---
Usopp, the marksman of the Straw Hat Pirates, is a character who evolves from a teller of tall tales to a courageous warrior and valued member of the crew. With his exceptional marksmanship, ingenuity, and unyielding loyalty, Usopp's journey resonates with fans as he overcomes his weaknesses and stands tall in adversity. As a pivotal member of the Straw Hat Pirates, Usopp's growth throughout the series showcases his ability to overcome his inner demons, ultimately earning his crewmates' and fans' respect and admiration.