Queer love is nothing new. The world over it has always existed, shaping the world around it and the world to come. These four films document real histories, imagine histories that could have been, and fill in the blanks for histories that never got to be. The films herein are as informative about real histories as they are moving in their depictions of the world as it could have been were queerness and queer love more accepted in their time. Through documentary, experimental histrionics, and short film, these four films that screened at Outfest LA 2023 remind us, inform us, and inspire us.
Hidden Master: The Legacy of George Platt Lynes
Hidden Master is a documentary by director Sam Shahid about the forgotten, nearly lost, but essential history of queer, American, cosmopolitan culture in the 30s and 40s, especially as it revolved around master photographer George Platt Lynes. It's a beautiful reminder that queer love is not only nothing new but something that was a central part of 1930s American artistic culture domestically and abroad. Some of the greatest artists of the period were contemporaries and friends of Platt Lynes and queerness was essential to the way they experienced and transcribed the world through their art.
The film's a little too long and repetitive for my liking at certain times, but the documentary does an impeccable job showcasing the breadth and depth of the photographer's life, work, and impact. It also paints an illustrious picture of his life through people who knew and loved him, through folks who have long heard stories about him, and by way of experts in the field. The fact that George Platt Lynes is not a household name in the history of photography is a monumental shame and I sincerely hope this documentary can help ensure his legacy continues to strengthen and his work becomes more proliferated again.
Playland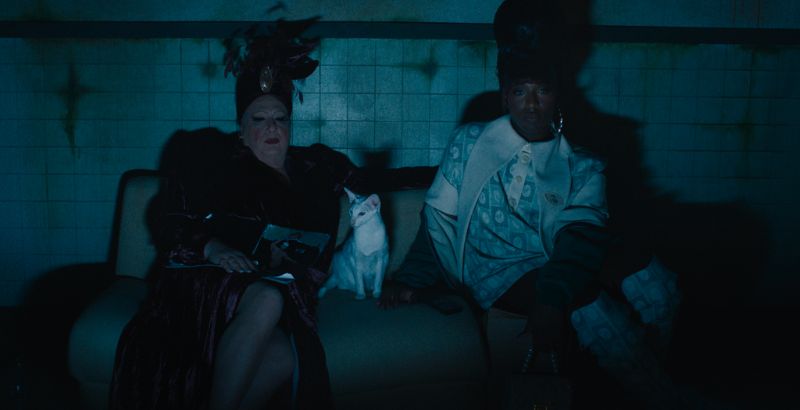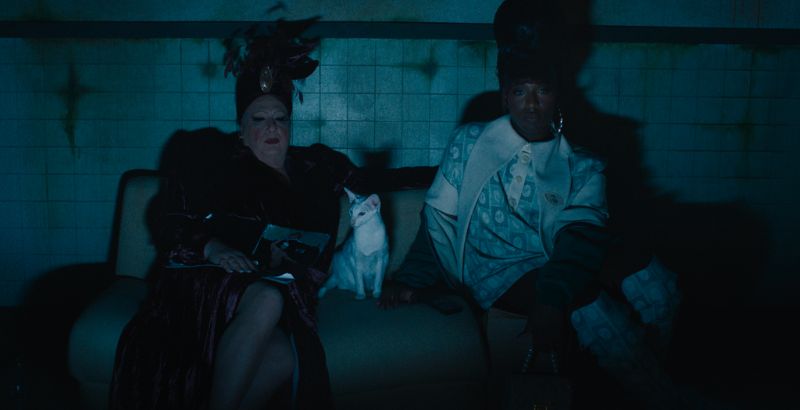 Georden West writes and directs one of Outfest LA 2023's most creative odes to queer love. In this case, it's more about the love of a queer space, the Playland Café, Boston's oldest gay bar. Playland is a veritable fantasia of overlapping vignettes imagining a night in the storied bar. It's nearly entirely a visual affair with minimal dialogue and a small amount of background radio chatter to narrate the place in time. In all, it's an evident psalm for an important place in the queer history of Boston that is no longer but clearly shaped the lives of so many of its patrons and employees.
Studio One Forever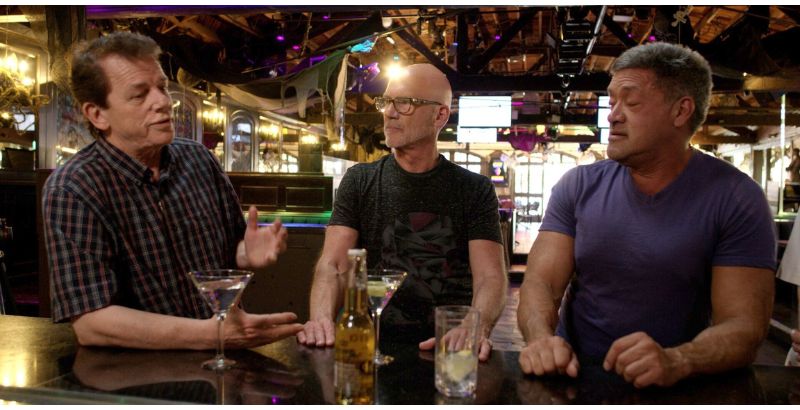 Directed by Marc Saltarelli, Studio One Forever is part retrospective of the iconic and essential gay club, part story of the fight to preserve the site today. Studio One was a West Hollywood club essential to the safety, community, and lives of the gay community in the 70s and 80s, defining culture and tracking late-century queer history from liberation protests, through the AIDS crisis, and to today. Studio One's story is told through the voices of those who lived and loved in that space who remain to tell its tale, each story more surprising, touching, or heartbreaking than the next. No matter which aspect of the club's history is being told, it's always being told with reverence and a reminder that so much of the queer love that bloomed there still lives on today.
Your Love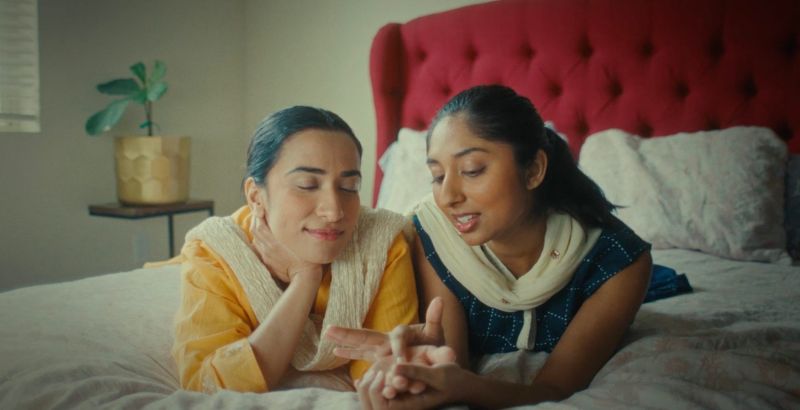 Your Love is a sweet, brief short film by Sundeep Morrison about a granddaughter who discovers her grandmother's past love through an old letter in her grandmother's room. It's simple and straightforward, but instantly effective at demonstrating the universality of queer love across space and time. The granddaughter is moved by the story and thrilled by the sweet ending, just the way so many queer folks are hopeful their grandparents might feel about their queer love. It's nice to see a story about how queer love is normal and acceptable at any age and at any point in time.
---
The enduring history of queer love is is on full display in these four films, and thank goodness for it. They each screened as part of Outfest LA 2023.