The 2023 Academy Awards nominations (Oscar nominations) have been announced and, as expected, there's no horror in sight (unless you count being subjected to Ruben Östlund's lame social commentary as horror, which I do), not even in the shorts categories. Nothing. Zero.
As it's been proven repeatedly throughout the years, the Academy, and the industry at large, doesn't respect horror as a genre. Film critics and industry professionals create contemptuous labels, such as "elevated horror," to refer to some of its most popular examples; they refuse to acknowledge brilliant performances and artistry at the same level as other genres —I mean, how dumb is it that horror movies are never nominated in Sound and Hair & Makeup categories in any award (not just 2023 Oscars nominations)? There's an unfortunate and arrogant bias against horror that seems to keep growing every year. And guess what? All of these people are missing out.
So, given the complete absence of horror at the 2023 Oscar nominations, the But Why Tho? team decided to create its own list of "awards" categories to shine a light on some of our favorite horror movies of the past season. We have movies from Senegal, Brazil, Norway, Denmark, Estonia, Taiwan, Spain, and even some animated horror outings. Yes, horror is awesome and can come at us in many forms, and we are proud to celebrate all of them in our own spin on Oscar nominations.
Before we start, just a little apology to fans of Rebecca Hall as we were unable to watch the highly praised Resurrection (the movie hasn't even arrived in my country!). But rest assured, there are more astonishing horror performances we celebrate on this list.
Best Picture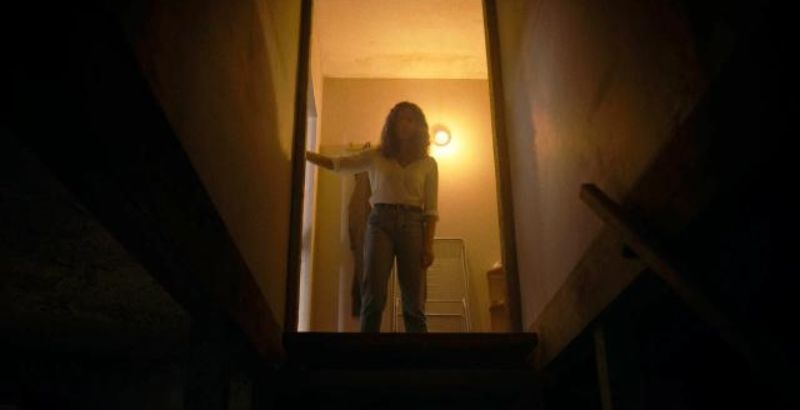 Best Director
Mariama Diallo – Master

Anita Rocha da Silveira – Medusa

Rob Jabbaz – The Sadness

Jean Luc Herbulot – Saloum

Chloe Okuno – Watcher
Best Actress
Taylor Russell –

Bones and All

Georgina Campbell – Barbarian

Rakel Lenora Fløttum – The Innocents

Mari Lill – Kratt

Regina Hall – Master

Lara Tremoroux – Medusa

Anna Diop – Nanny

Mia Goth –

Pearl

Laura Galán – Piggy

Aisha Dee – Sissy
Best Actor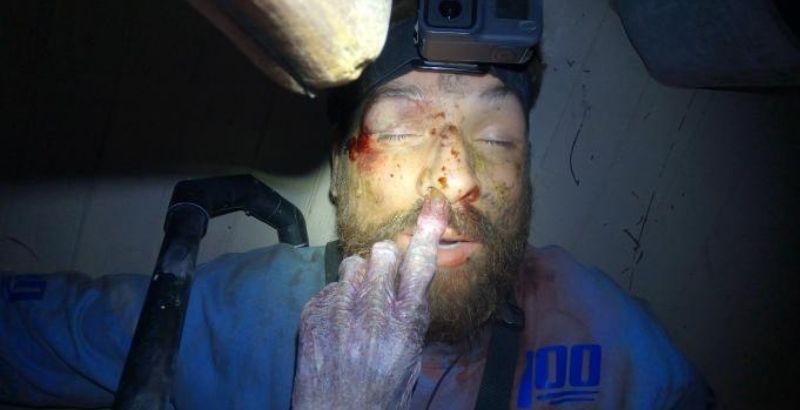 Justin Long – Barbarian

Joseph Winter –

Deadstream

Ryan Kwantan –

Glorious

Sam Ashraf – The Innocents

Daniel Kaluuya – Nope

Berant Zhu – The Sadness

Tzu-Chiang Wang – The Sadness

Roger Sallah – Saloum

Yann Gael – Saloum

Morten Burian – Speak No Evil
Best Screenplay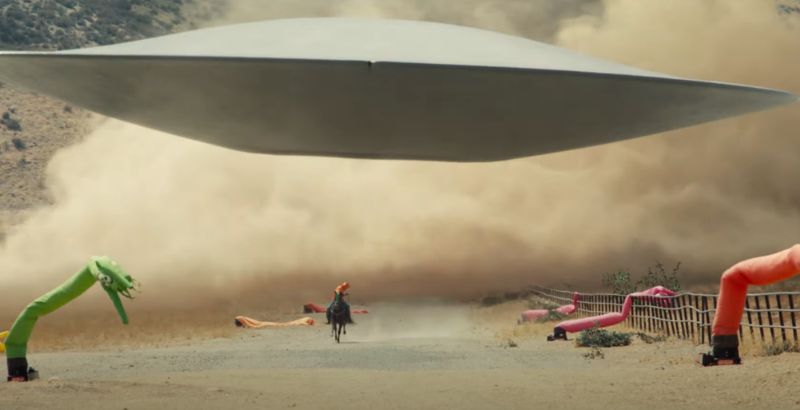 Barbarian – Zach Cregger

The Innocents – Eskil Vogt

Medusa – Anita Rocha da Silveira

Nope – Jordan Peele

Piggy – Carlota Pereda
Best Cinematography
Incantation

– Bernardo Uzeda

Medusa – João Atala

Nope – Hoyte van Hoytema

Nanny – Rina Yang

Saloum – Gregory Corandi
Best Original Score
Best Makeup & Hairstyling
Barbarian

Bones and All

Medusa

The Sadness
Best Production Design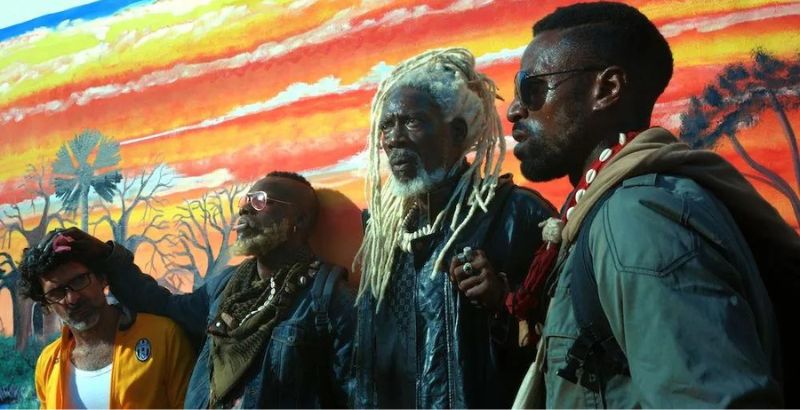 Barbarian

Nope

Pearl

Saloum
---
What do your genre 2023 Oscar Nominations look like? Which films sweep? Which ones surprise? Let us know your take on a genre 2023 Oscar Nomination slate on social media @butwhythopc.