The Fantasia International Film Festival is my favorite beat to cover, not just because of the genre offerings, but because of the depth of Asian cinema it brings. With manga adaptation, grindhouse takes, heavy action, and thrilling drama, I have consistently been blown away by the festival's dedication to bring Asian film to audiences that may not get the chance to view them otherwise. I mean some of of my favorite manga adaptations still have yet to be released in the United States. This month, the festival returns in-person and to get ready for the exciting slate of films I wanted to pull together the 10 Asian films I'm most excited to see at the festival.
Next Sohee
Director: July Jung
Country: South Korea
"Sohee (Kim Si-eun), a bubbly and tenacious high-school student, spirals into fatal depression when pressured by her school to work for an abusive call center. Enraged by this tragedy, Detective Yoo-jin (Bae Doona) begins a crusade against all those who exploit vulnerable teenage girls."
ALIENOID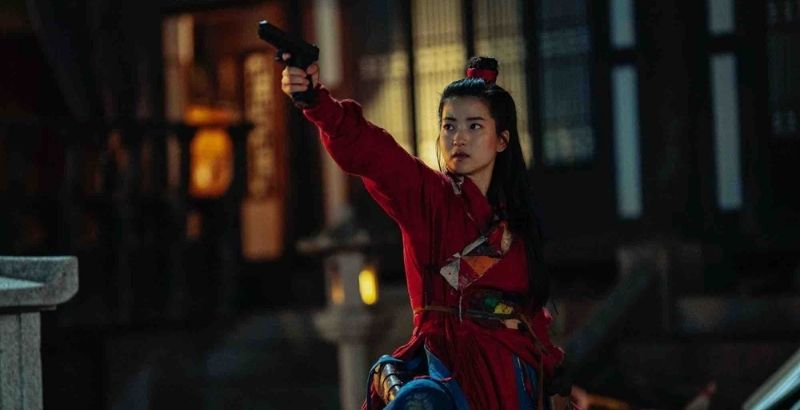 Director: Choi Dong-hoon
Country: South Korea
"Alien infiltrators and a portal between modern times and medieval Korea unleash a whirlwind of blades, bullets, and brutal arcane fury! This first half of the epic new two-parter from Choi Dong-hoon, a reliable source of smash-hit South Korean blockbusters, will have you on the edge of your seat."
The Killer
Director: Choi Jae-hun
Country: South Korea
"A retired assassin regains his murderous instincts following the abduction of the teenage girl he's babysitting in this brutal and thrilling actioner."
My Broken Mariko
Director: Yuki Tanada
Country: Japan
"Hirako Waka's powerful web manga finally arrives on the big screen. With My Broken Mariko, director Yuki Tanada merges past and present to perfection in a faithful, visually rich live-action adaptation. Mei Nagano delivers a visceral performance, showing incredible versatility in portraying the many facets of Tomoyo, who is driven to a revelatory pilgrimage by the suicide of her childhood best friend. Emotionally challenging but never despairing, the film sketches adorable characters in all their humanity and gentle eccentricity."
Hansan: Rising Dragon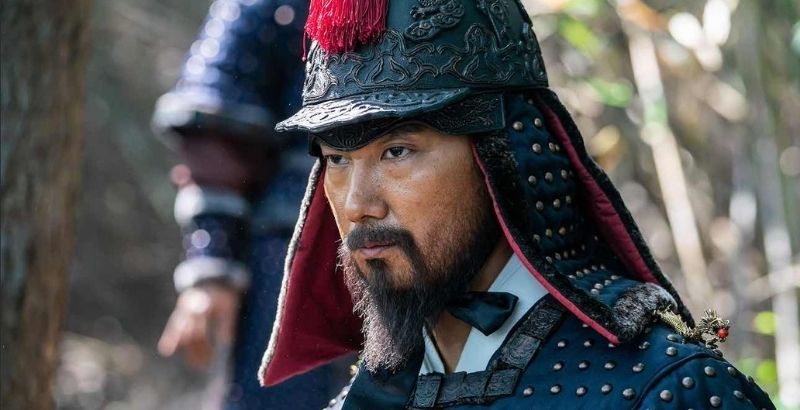 Director: Kim Han-min
Country: South Kora
"Almost a decade after The Admiral: Roaring Currents sailed into the history books as the most-watched and highest-grossing film of all time in South Korea, director Kim Han-min returns with Hansan: Rising Dragon, the long-awaited second chapter in this trilogy tells the story of naval hero Admiral Yi Sun-sin. Surrounded by a cast of notable Korean stars, Park Hae-il portrays Yi in this spectacular epic of wood-on-water warfare.'
Tang and Me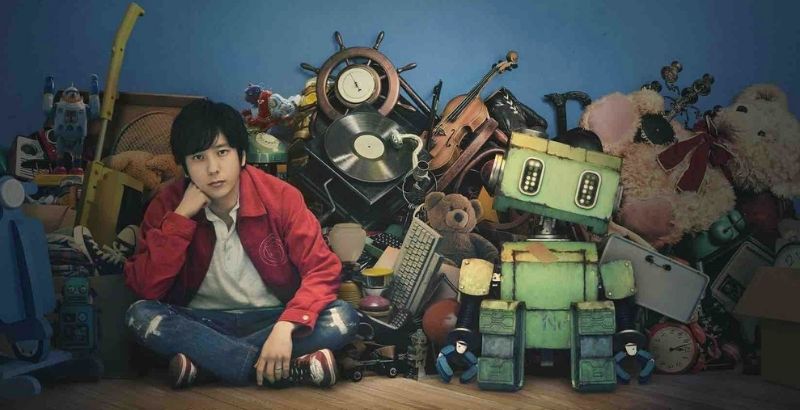 Director: Takahiro Miki
Country: Japan
"In a realistic future, Ken has decided to give up his dream of becoming a doctor following the tragic death of his father. When his wife throws him out of the house, he is stuck with Tang, a clunky robot who follows him despite his annoyance. But this droid has way more value than he lets on. Kazunari Ninomiya, the leader of the J-Pop behemoth Arashi, teams up with the cutest robot in recent years…"
SEIRE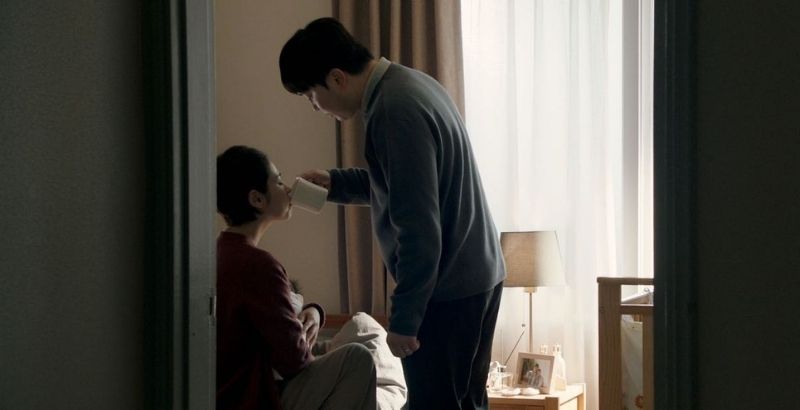 Director: Park Kang
Country: South Korea
"A Korean folkloric belief dictates that parents should never venture down a taboo path when their child is born, as this could lead to a curse called Seire. Woo-jin decides to ignore the danger and attend the funeral of a former lover, which brings chaos to his family. With this first directorial effort, a masterful and oppressive psychological horror film, Park Kang proves that he can work miracles with a limited budget."
Legendary in Action!
Director: Justin Cheung & Li Ho
Country: Hong Kong
"Shaw Brothers legend and real-life kung-fu champion Chen Kuan-Tai shines in a rare role that celebrates action stars of the golden era of the '70s and '80s. This is a true love letter to the genre, but also to the crazy behind-the-scenes drama that comes with mounting a film."
Detective Vs. Sleuths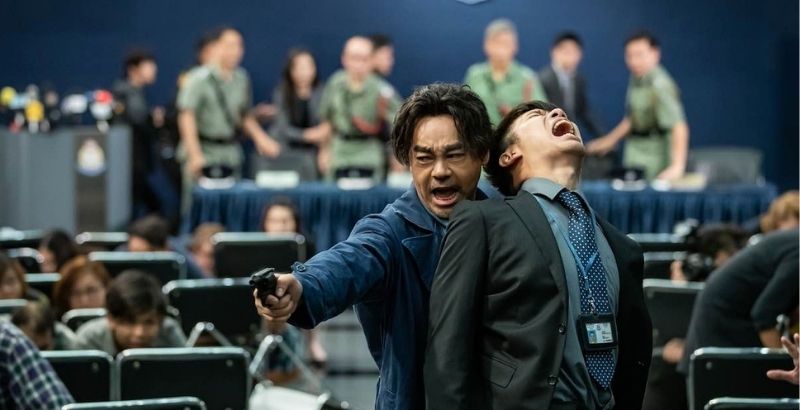 Director: Justin Cheung & Li Ho
Country: Hong Kong
"Disgraced cop Jun (Lau Ching-Wan) and pregnant police detective Yee (Charlene Choi) must solve cases new and old to bring a crew of killer vigilantes to justice in Detectives Vs. Sleuths, the new film from Hong Kong filmmaker Wai Ka-Fai, whose idiosyncratic brilliance has been absent from screens for more than a decade."
Popran: Dicks on the Run!
Director: Justin Cheung & Li Ho
Country: Japan
"Tagami Tatsuya (Yoji Minagawa) has found great success as the CEO of an online manga reading platform– so much that he has become a colossal dick to everyone around him … Until a fantastical twist of fate takes that away. One morning, he discovers his genitals have flown the coop! Poof! Gone!"
---
The Fantasia International Film Festival returns to Quebec July 14 through August 3 2022.
All images and synopsis provided by The Fantasia International Film Festival.