Reading Time:
3
minutes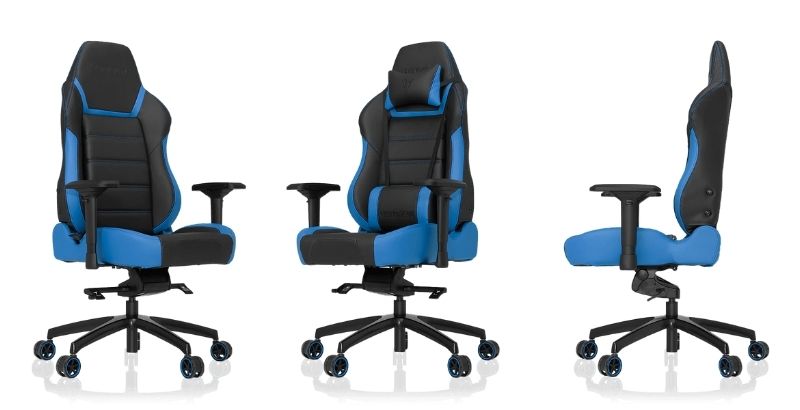 I love reviewing gaming chairs, especially since they're large purchase that isn't always designed with a shorter person (I'm 5'4″) in mind. The Vertagear Racing Series P-Line PL6000 gaming chair is designed for comfort and is equipped with multiple ergonomic features. The Plus Line (PL) is designed as the perfect fit for users desiring more space. Thanks to Vertagear sending over a review unit, we got the chance to experience it for ourselves.
The Design
The Vertagear PL6000 is simple when it comes to design. It's the time-tested racing shape and the color choices don't offer much flair, aiming for the standard blue, green, white, or red plus black combinations that don't fit easy into a brighter or more traditionally feminine aesthetic. Well, they do offer camouflage, even if that clashes with my pink office set-up it is at least a little bit decorative. Granted, others in the PL series actually have more colors (including purple and pastel pink) and are even compatible with an RGB LED light kit.
The Build
I was able to assemble most of the PL6000 by myself. While the heaviest part of the chair is the base, everything else slides in well. That said, what could have been about 20 minutes solo assembly time turned into over an hour as we tried to get one of the backrest screws to secure. While we weren't able to get that in, the chair itself was sturdy enough to use for a period of time. While the site for the PL6000 says that it's removed the alignment complexities, I had to have my husband come and align the backrest onto the base and lift it to the just-right angle to get the screws in -well, the ones that did secure.  While I can surely see how this can be put together by one person, and I've put together multiple DXRacer and Secretlab chairs on my own, this particular PL6000 was rife with assembly problems.
The Comfort
The PL6000 isn't really made for shorter people. I'm 5'4″ and the recommended sizing on the chair is from 5'9″ to 6'8″. While I enjoy chairs with a larger base so I can pull my feet up, the Vertagear PL6000 isn't wider at the seat. Instead, it's just tall. This means that the neck pillow doesn't rest where it needs to in order to offer me support and the out-of-date but classic cushion design isn't really adjustable for my height or at all. Strapped to the chair with elastic bands, the lumbar support pillow is too low and doesn't stay in place when moved. Add in that the neck pillow is way above my neck, there isn't really any way for me to take advantage of the chair's full comfort elements.
---
The Vertagear PL6000 isn't a bad chair, but it is a dated one. With both assembly and support feeling like the first wave of racing gaming chairs, it's hard to find anything special about it. It's a fine chair, but with so much more competition on the market, this one doesn't stand out. While I'd love to give the S-line of Vertagear chairs or the PL4500, which are both compatible with the RGB light kits, a chance from purely aesthetic reasoning, the PL6000 is a little too basic. This one is definitely not designed for petite users but I can say the durability and sturdiness of the chair make me curious to see what else Vertagear has to offer.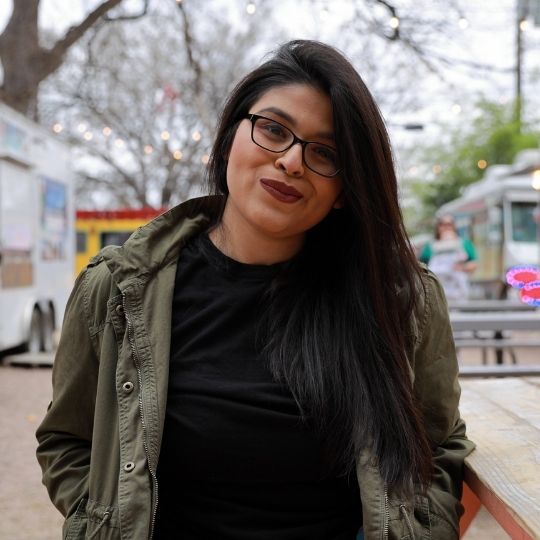 Kate Sánchez is the Founder and Editor-in-Chief of But Why Tho? A Geek Community. There, she coordinates film, television, anime, and manga coverage. Kate is also a freelance journalist writing features on video games, anime, and film. Her focus as a critic is championing animation and international films and television series for inclusion in awards cycles.