Netflix is filled to the brim with content, and especially in October has been overflowing with content produced by Netflix in collaboration with studios and directors from around the world. The Netflix October international content has been some of its strongest yet, and while yes, it included the incredibly popular Squid Game, it also included the second largest Dutch production ever, a sweet South African rom-com, an absurd Spanish reality show, and more. These are some of the best international movies and TV shows to premiere on Netflix in October.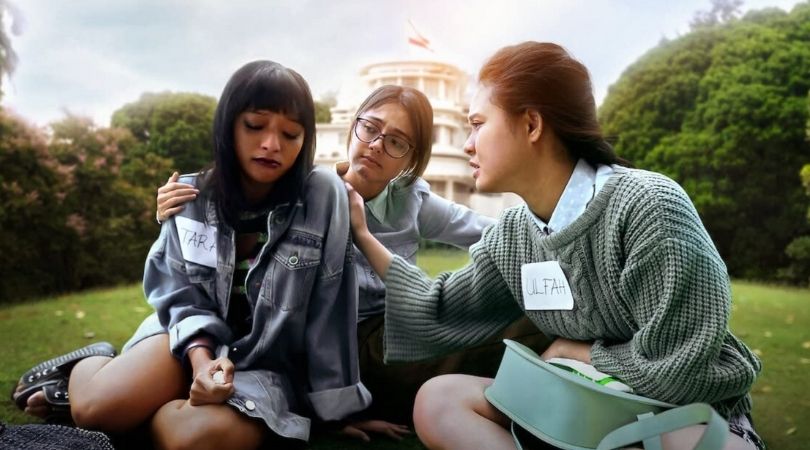 In this near-future dystopic Indonesian film, three best friends join a cult with a seductive pair of leaders in the hope that they'll repent for their pasts and built better futures. In this future, the world narrowly survived a pandemic but climate change has ravaged everything. Dating is illegal along with social non-conformity, but women are expected to be married as soon as they turn 17 and have as many children as possible to rebuild the world's population. It's a great YA story with a hopeful ending and great performances by its captivating cult leaders.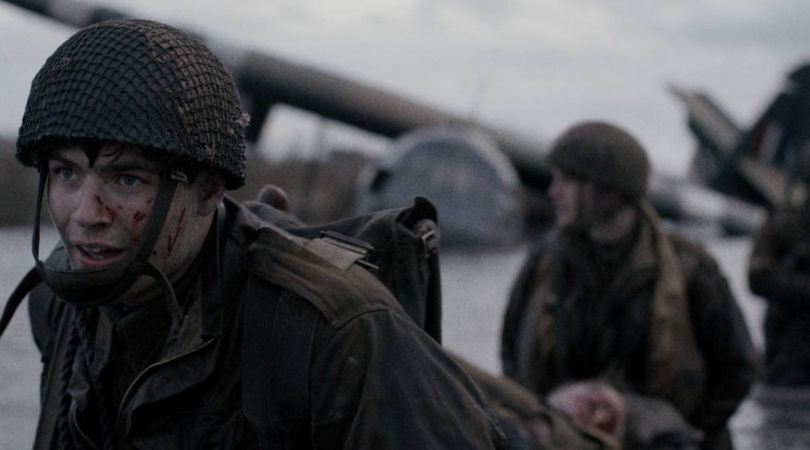 The second-largest Dutch production ever, The Forgotten Battle is a must-watch among the Netflix October international content for any war movie buff. Alternating between the perspectives of a Dutch Axis soldier, a British Allied soldier, and a Dutch resistance agent, The Forgotten Battle depicts not only a bloody battle in WWII but the conscience of men and women on either side of the war.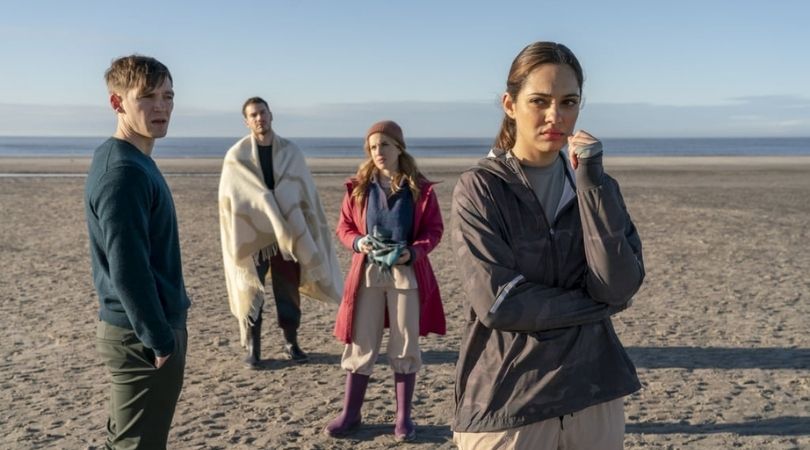 In the German film The Four Of Us, four friends decide to swap partners for four weeks to test their relationships, and now they are spending the weekend together at a beach house. Watch this movie for Jonas Nay's performance alone: his comedy and drama alike are excellent. It also contains perhaps the best scene between two assumedly straight men kissing I've ever seen, in case that helps sell this great dramady.
Insiders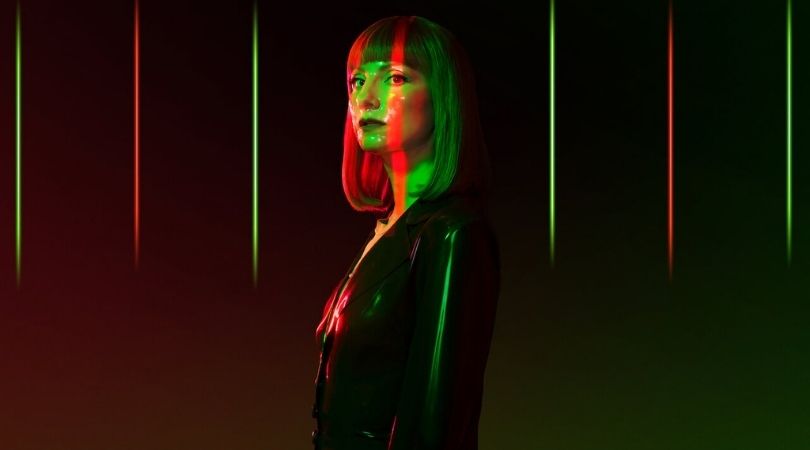 Okay, so we all know that reality television has become more and more scripted over the years, trying to suck viewers in with exactly what they're looking for rather than raw moments. Well, Spain's Insiders is unique among the Netflix October international content as a stand-out reality series (and trust me, there are many, many international reality shows on Netflix to get into if you please) because it claims to be entirely unfiltered and unadulterated. This is managed simply by the fact that the cast has no idea they're being filmed. The whole premise is convoluted: the cast think they're in the final stages of an audition for a reality show when really they're already on it. I don't know if I buy that they're really unaware, but it's pretty darn entertaining either way. Lot's of personally on this show, to say the least.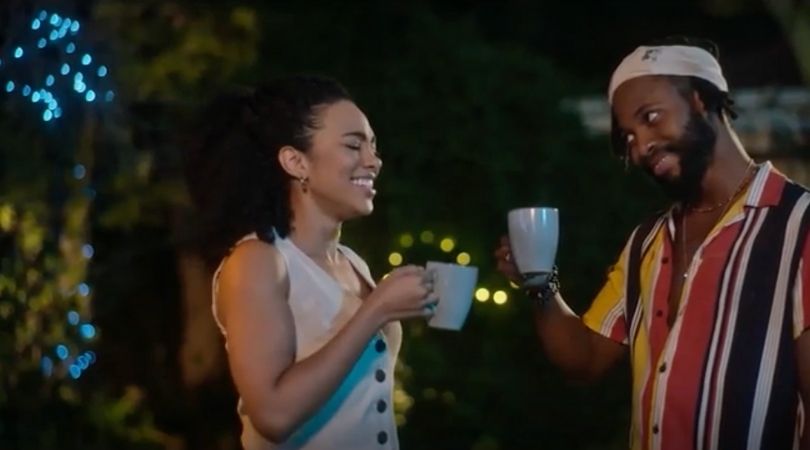 A sweet and simple rom-com, in South African film Little Big Mouth, just when rockstar-wannabe Siya (Naymaps) hits rock bottom, he meets Luke (Hofmeyr) and his mother Mel (Du-Pont). Out of compassion and maybe a little bit of spite towards her grumpy father, Frank, Mel lets Siya stay in their extra room for a few nights while he gets back on his feet. But as they start to fall in love, Luke and Frank are having none of it. If you're looking for a simple and sweet film starring attractive people, a cute kid, and a grumpy old man, this is totally the place to go. It's not too long, not too serious, and full of sweet and funny moments to make it well worth a view.
Misfit: The Series
Based on an exceedingly popular Dutch film series that itself has spawed a number of other international remakes, Misfit: The Series is essential High School Musical but what if the new principal hated fun and so we have to put on a show in secret or else get expelled. Besides just being a fun kid's show, most impressively, the songs in it are translated into a number of languages—something you don't often expect in musicals. This lets you watch the show in your native language without missing out on any part of it, if you choose. And honestly, the songs are all bangers.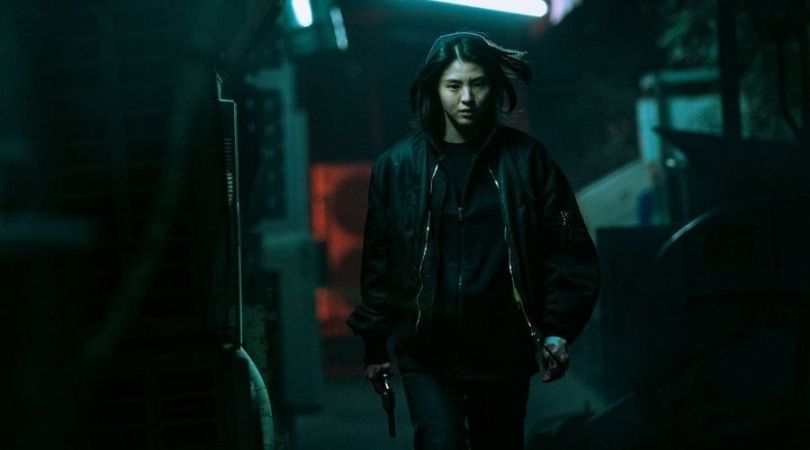 My Name is a vengeance-thriller K-Drama starring Han So-Hee. When Yoo Ji Woo witnesses her father's murder, she is forced to turn to the drug lord he worked for in order to get revenge. When she is told it was a cop who pulled the trigger, Ji Woo infiltrates the local narcotics division to solve the mystery of who murdered her dad. It delivers a tense thriller that, despite its shortcoming, manages to get the viewer to invest in its believable cast of characters as the complex web surrounding a father's murder comes undone.
---
All of these movies and TV shows, and more, make up the best of the Netflix October international content. Be sure to give them and every month's excellent content some love.