Reading Time:
2
minutes
In episode 3 of Beyond The Romance Drama Recap, Carolyn shares her thoughts on K-dramas Vincenzo and Taxi Driver following their finales, as well as Law School, Love is Science?, Mr. Honesty, and a few of the other dramas she's currently watching.
Starring Song Joong- ki as the titular character Vincenzo Cassano, Jeon Yeo-bin (Night in Paradise), Ok Taecyeon, Kwak Dong-yeon, and a brilliant and entertaining supporting cast, Vincenzo is the perfect mix of action, drama, and comedy, that will be an enjoyable watch for most. While the finale did have it's sad moments, the overall plot development perfectly suited the story set up from the beginning, with many small moments from throughout the season paying off with one of the best-executed revenge plots I've seen in a long.
Though a difficult watch at times, Taxi Driver is a suspenseful show with a plot that revolves around real life legal cases from South Korea. Lead by Lee Je-hoon as Kim Doo-ki, the Rainbow Taxi crew take justice into their own hands when the judicial system meant to protect the innocent and victimized, fails those that need it most. I must point out that some scenes and dialogue detailing suicide, bullying, violence, sexual assault may be triggering for some.
Below is a list of the shows discussed and the streaming platforms the can be watched on:
Korea:
Vincenzo – Netflix
Law School – Netflix
Mine – Netflix
Taxi Driver – Viki
Dark Hole – Viki
Taiwan:
Love is Science? – Viki
Papa & Daddy
China:
Mr. Honesty – WeTV
The Imperial Coroner – Viki
To see what shows I'm currently watching and live-tweeting, follow me on Twitter and Instagram @Carriecnh12, for my drama live-tweets with #DramaWithCarrie, nightly at 8pmEST. Feel free to join me, offer show recommendations, or spill any tasty K-pop tea. Yes, I'm also very much into K-pop. You can also watch me, and my guests over on my YouTube channel here.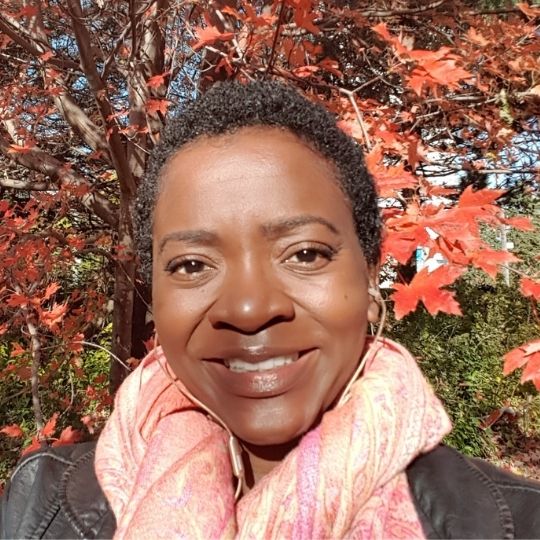 I am a Freelance Film Critic, Journalist and Podcaster – and avid live tweeter. Member of the African American Film Critics Association (AAFCA), my published work can be found on ButWhyThoPodcast, The Beat, Observer, and many other sites. As a critic, I believe my personal experiences and outlook on life, give readers and listeners a different perspective they can appreciate, and help them to see things in a new light.
I am the proud host of Beyond The Romance Drama Podcast – a podcast dedicated to discussing Korean and other Asian dramas, the co-host of So Here's What Happened! Podcast (@SHWH_Pod), and the weekly science fiction film and TV live tweet event #SaturdayNightSciFi.