Reading Time:
3
minutes
Hulu has been expanding its original adult animated series with Solar Opposites, so, bringing a new project created and written the by the duo known for executive producing Adult Swim's iconic stop-animation Robot Chicken  John Harvatine IV and Tom Root just makes sense. Also directed by Harvatine IV, Crossing Swords stars Nicholas Hoult, Adam Ray, Tara Strong, Tony Hale, Luke Evans, Seth Green, Alanna Ubach, Adam Pally, Yvette Nicole Brown, Maya Erskine, Breckin Meyer, and Wendi McClendon-Covey.
In Crossing Swords, we follow Patrick (Nicholas Hoult), a good-hearted peasant who lands a coveted squire position at the royal castle after a kingdom-wide tournament. However, his dream job quickly turns into a nightmare when he learns his beloved kingdom is run by a hornet's nest of horny monarchs, crooks, and charlatans. Even worse, Patrick's valor made him the black sheep in his family, and now his criminal siblings have returned to make his life hell.
The first piece of Crossing Swords that needs to be talked about is the stellar stop-animation. Using peg people, the series is able to pull off some excellent physical comedy that works because of the restrictions of the peg-styled people. Additionally, the facial animation works extremely well and the way the animators represent blood and guts is not only silly, but extremely effective. Truthfully, the animation on its own is worth a watch.
With all of that said, the comedy is exactly what you expect from the folks behind Robot Chicken, for better and for worse. While there are some smart moments, the vast majority of the humor comes from penis and sex jokes. While this is genuinely funny half the time, the other half it feels like too much. While there is a lot of the humor that works for the adult audience, it's probably geared more towards older teens with its level of immaturity. To be honest, the spoken humor works until it doesn't. That said, the physical comedy is great and well-executed enough to keep it interesting for audiences.
The best part of the series is Patrick and his relationship with his dysfunctional family and how everything he does goes wrong despite him wanting to just do good. Patrick's sunny disposition and the way he's pushed around by his villainous siblings, mainly his pirate sister Captain Coral (Tara Strong), is ridiculous and balanced against the rest of the bleak and violent world of Crossing Swords. 
While the humor may be elementary in many of the episodes it's hard to knock it given that it's exactly what you would expect from both the title and the creators and while it isn't my jam, it is consistent across all 10 episodes and will delight fans who come in looking for exactly that. Additionally, it gets better as the episodes go on, with the best coming at the back half of the season.
When all is said and done, Crossing Swords is only worth the binge if you're looking for the humor that Robot Chicken is known for with even more sex jokes and less nuance.
Crossing Swords season 1 is available now exclusively on Hulu.
Crossing Swords
TL;DR
When all is said and done, Crossing Swords is only worth the binge if you're looking for the humor that Robot Chicken is known for with even more sex jokes and less nuance.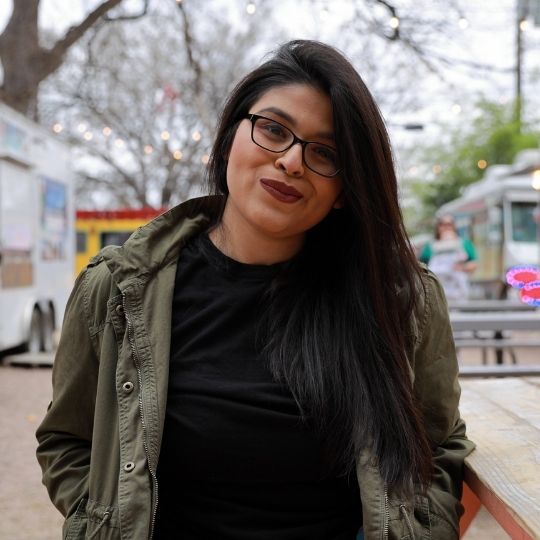 Kate Sánchez is the Founder and Editor-in-Chief of But Why Tho? A Geek Community. There, she coordinates film, television, anime, and manga coverage. Kate is also a freelance journalist writing features on video games, anime, and film. Her focus as a critic is championing animation and international films and television series for inclusion in awards cycles.