Reading Time:
3
minutes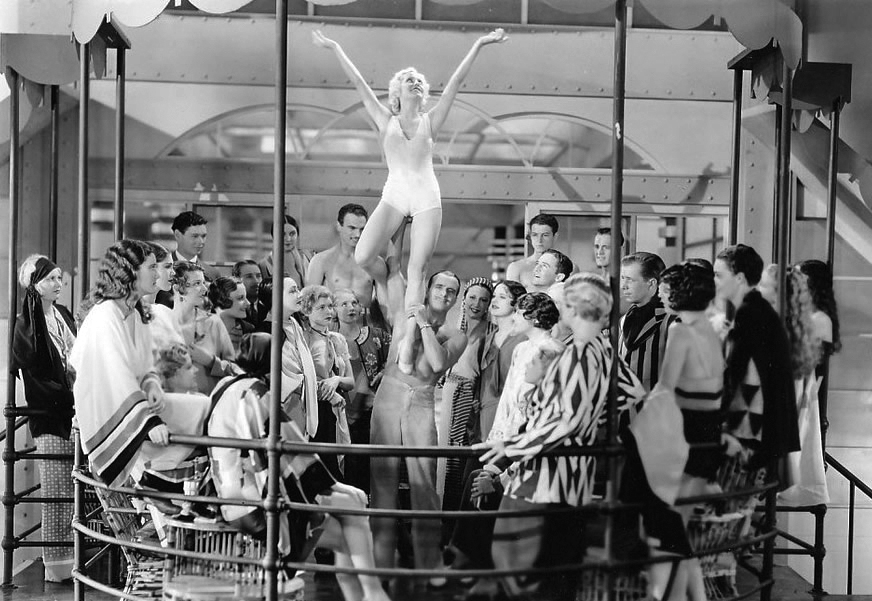 Founded by Phil Hopkins, film restoration company The Film Detective restores classic films for home video, broadcasting, and streaming on various platforms such as the Turner Classic Movie channel (TCM), Amazon, Hulu, Pluto TV, PBS and more recently a dedicated app on ROKU.
From its inception in the late 1800s film has captivated audiences. Going to the cinema has always been an experience that filled audiences with awe and excitement no matter the genre. And with the advancement of technology through the following decades, people were able to enjoy the wonders of cinema from their own living rooms. In my chat with Phil, we discuss the joys of searching for long lost classics, the lengthy but rewarding process of restoring them including the 40th Anniversary Special Edition of Fist of Fear Touch of Death, the era of Brucesploitation, and how streaming platforms have changed the audience experience and the future of the industry after COIVD 19.
The Film Detective, May 2020 Promotion
The Sinful Side of Cinema Returns! The Film Detective Dedicates the Month of May to PreCode Hollywood Cinema's suggestive side returns on The Film Detective with an entire month celebrating the Pre-Code era and marathons to honor John Wayne's birthday.
The perfect destination to enjoy classic film, television, serials, and shorts, The Film Detective is proud to promote such a sensational period of Hollywood's history this month.
Rugged crime and playful innuendo will find their way onto The Film Detective, every Sunday at 7:00 p.m. EST. Celebrating the years preceding the enforcement of the Hays Code, the Pre-Code era also made superstars out of icons like Barbara Stanwyck and James Cagney. Silent star Buster Keaton stepped into the talkies with Speak Easily (1932), the Pre-Code comedy also starring Thelma Todd and Jimmy Durante. Speak Easily (1932) will be joined by such Pre-Code mainstays as Joan Blondell in Three Broadway Girls (1932) and Claudette Colbert in I Cover the Waterfront (1933).
With many Pre-Code films joining The Film Detective's extensive library of over 1,500 titles, viewers may find a surprising standout in John Wayne's His Private Secretary (1933). Departing from his usual roles in the Old West, the Duke stars as an incorrigible playboy trying to settle his wild ways in this delightful romantic comedy. His Private Secretary (1933) will be one of many John Wayne films featured this month. Western fans can celebrate the anniversary of The Duke's birthday on May 26 with a John Wayne marathon featuring Wayne's early years with Lone Star Productions through his 1963 western comedy McLintock!
---
About Phil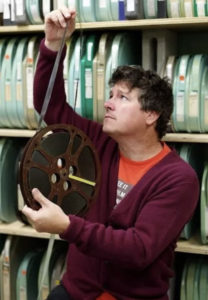 Philip Hopkins founded The Film Detective (TFD) in 2014, channeling his life-long passion for film collecting into a leading purveyor of classic film restoration and distribution of broadcast-quality, digitally remastered programming. TFD's ever-growing and extensive library includes 3,000+ hours of classic feature films, as well as hundreds of hours of classic tv from the 1950s and '60s.
TFD distributes its library on DVD and Blu-ray and through leading broadcast and streaming platforms such as Turner Classic Movies, NBC, EPIX, Pluto TV, Amazon, MeTV, PBS, and more. With a strong focus on increasing the digital reach of its content, TFD has released its classic movie app on the web, iOS, Roku, Amazon Fire TV, and Apple TV. TFD is also available live with a 24/7 linear channel available on Sling, STIRR and DistroTV.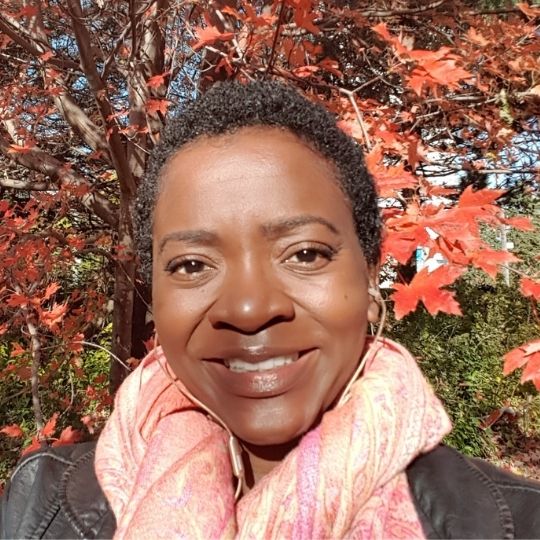 I am a Freelance Film Critic, Journalist and Podcaster – and avid live tweeter. Member of the African American Film Critics Association (AAFCA), my published work can be found on ButWhyThoPodcast, The Beat, Observer, and many other sites. As a critic, I believe my personal experiences and outlook on life, give readers and listeners a different perspective they can appreciate, and help them to see things in a new light.
I am the proud host of Beyond The Romance Drama Podcast – a podcast dedicated to discussing Korean and other Asian dramas, the co-host of So Here's What Happened! Podcast (@SHWH_Pod), and the weekly science fiction film and TV live tweet event #SaturdayNightSciFi.