Batman has a long list of villains in his rogues gallery. While some are downright hysterical, like Condiment King or Crazy Quilt, others, like Joker, Poison Ivy, and Penguin, are very well known and have become staple in almost every modern Batman story to date. That said, there are a lot of Batman villains who while fairly well-known, don't get the love and attention they deserve. Here are the top seven most underrated Batman villains in no particular order.
Calendar Man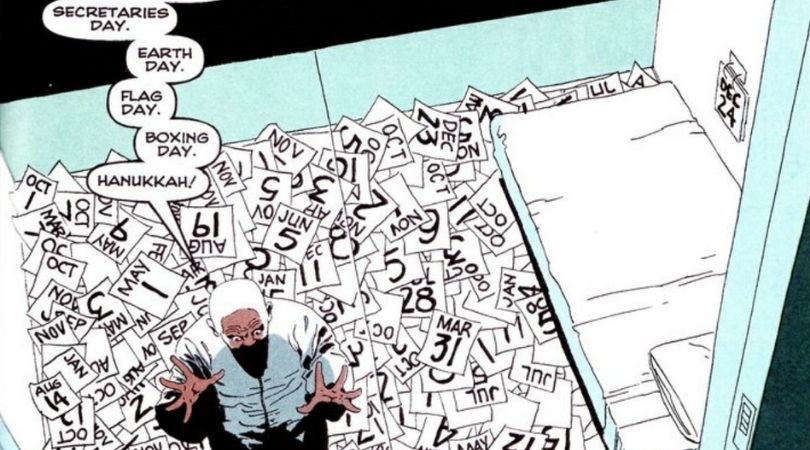 Calendar Man, aka Julian Gregory Day, doesn't seem like he would be that formidable of a foe for Batman. Calendar Man is known for committing crimes that correspond with holidays and significant dates. And he is probably one of the easier villains for the Dark Knight to catch, the doesn't make him any less unnerving.
The villain plays a large part in the classic Batman story Batman: The Long Halloween. In the famed graphic novel, Batman, with the help of Harvey Dent and Jim Gordon, attempt to track down the mysterious killer Holiday, who murders people on holidays, one each month. Additionally, you can talk to him at various points in the video game Batman: Arkham City where depending on the day you visit him depends on what he tells you.
Kite Man
Kite Man, aka Charles "Chuck" Brown, is a laughable villain and one of the more absurd ones to make it outside of the silver age of comics. Kite Man is known for flying around using a huge kite. Most recently, Kite Man was given an update and a fantastic, heartbreaking origin story in Tom King's "War of Jokes and Riddles" arc of his Batman run. This new reimagining has thrust the character back onto the pages and reminded readers he is more than one-dimensional. In the "War of Jokes and Riddles" arc, we see flashbacks to Kite Man when he was simply Charles "Chuck" Brown, an aerodynamics specialist. His dream in engineering is never fully realized so he turns to crime. His attempt to balance his life of crime while raising his son proves to be difficult for the villain.
Hush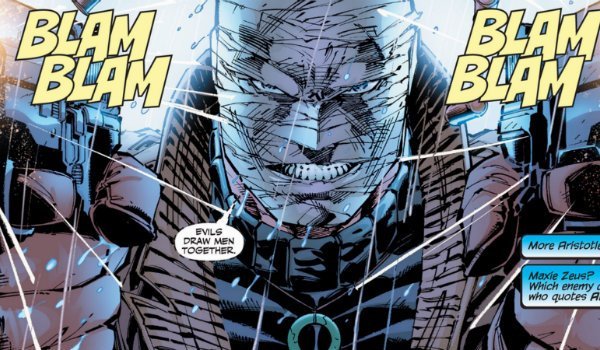 Most famously known from Batman: Hush, Hush, aka Thomas Elliot, is a former childhood friend of Bruce Wayne and a brilliant surgeon. After performing plastic surgery on himself, Elliot is able to change his face to look exactly like Bruce Wayne. However, outside of Batman: Hush, the villain hardly gets time on the page. Elliot is a creepy counterpart to Bruce. Most recently, you can find him in the Batman: Arkham series as well as in the excellent Batman: Prelude to the Wedding – Nightwing vs. Hush #1.
Professor Pyg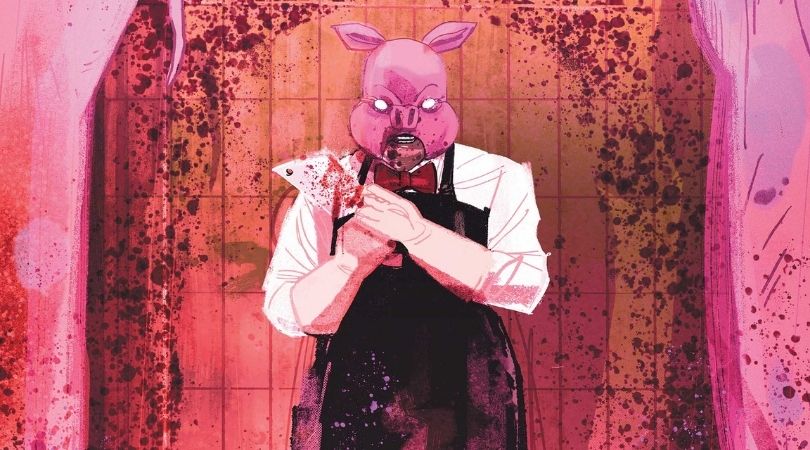 In his first appearance, Professor Pyg, aka Lazlo Valentin, first took on Dick Grayson's Batman and Damian Wayne. Created by Grant Morrison, Professor Pyg is another brilliant surgeon similar to Elliot. However, unlike Elliot, Pyg performs surgery on his victims, not himself. Professor Pyg, a moniker taken as a shortened form of pygmalion, is a deranged schizophrenic who is obsessed with making people "perfect. You can find Professor Pyg in the TV show Gotham, the video game Batman: Arkham Knight, and currently in Batman #62 from Tom King.
Clayface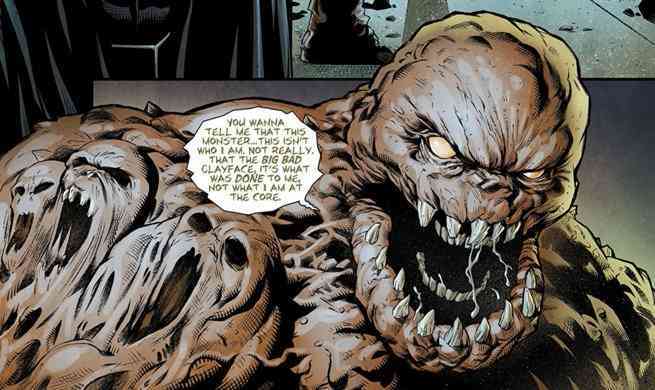 Clayface, aka Basil Karlo, is a former actor who was driven mad. After being chemically altered, he gained the ability to regenerate body mass, change shape, size, density and shapeshift into any form he could think of. Being a trained and highly skilled actor makes him nearly untraceable. Clayface is one of Batman's smartest villains even if you wouldn't expect it. You can find him in Batman: No Man's Land, Batman: Hush and most famously Batman: The Animated Series.
Black Mask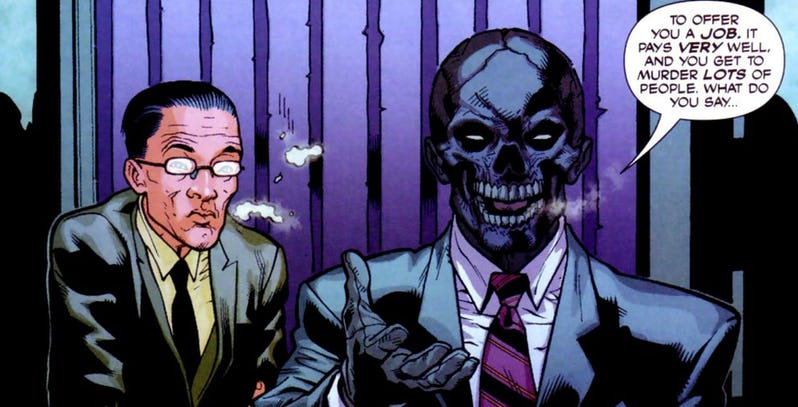 Black Mask, aka Roman Sionis, is currently slated to appear in the upcoming film Birds of Prey (And the Fantabulous Emancipation of One Harley Quinn). Previous to that, Black Mask has been terrorizing Gotham as a crime lord since his debut in 1985. Sionis is a crime boss who runs a syndicate that has consistently been one step ahead of Batman. While still sadistic, Black Mask stands apart from other Batman villains on this list because of his control over the criminal underworld. In addition to his upcoming debut on the big screen, you can find Black Mask in Batman: Under the Red Hood, the animated film and the comic run, Batman: No Man's Land, and Batman: Knightfall.
Victor Zsasz
Victor Zsasz, also simply known as Zsasz, is a serial killer with sadistic and psychopathic tendencies who carves a tally mark onto himself for each of his victims. While Zsasz is not a physically imposing foe, his obsessive and cruel nature makes him dangerous. He is also just downright creepy. In the past, Zsasz has attacked members of the Batfamily including Stephanie Brown and Alfred. You can find Zsasz in the first two Batman: Arkham games and on the page in the later volumes of Batman: Knightfall, Gotham Underground, and the beginning arcs of Batman: Rebirth.
---
Batman has a lot of famous villains set on terrorizing Gotham City.