Reading Time:
4
minutes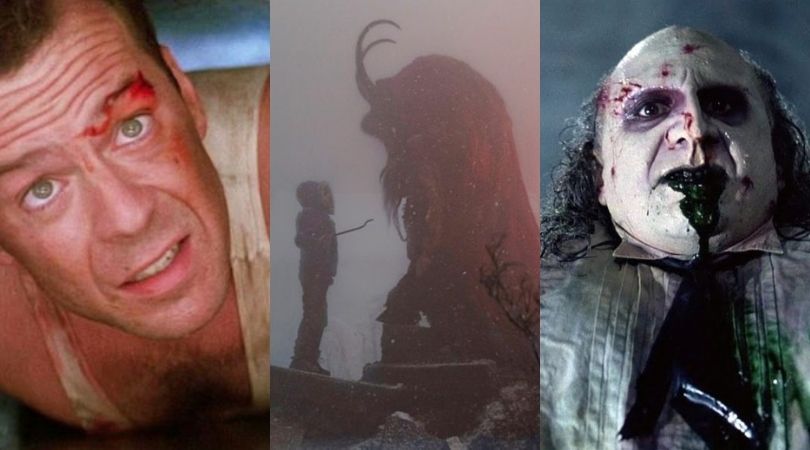 For a lot of people around the world, this is the most wonderful time of the year and have been craving Christmas music and peppermint hot chocolate since March but if you are anything like me, you think the Grinch was doing just fine before Christmas gave him a serious heart condition. I tend to avoid anything that is in the Holly Jolly spirit and my kind of Christmas movie avoid rubbing that in, that being said, here are my recommendations for Christmas movies in case you also hate Christmas.
Die Hard is the quintessential 'is this or isn't this a Christmas movie,' movie. The classic action movie follows John McClane (Bruce Willis) an NYPD officer, as he tries to save his wife Holly Gennaro (Bonnie Bedelia) after her and several others were taken hostage by German terrorist Hans Gruber (Alan Rickman) during a Christmas party at the Nakatomi Plaza. Die Hard is campy and loads of fun while continuously forgetting it is set on Christmas Eve. Outside of the initial party and when McClane finds a dead guard with a Santa hat the movie is just a great action film. It's the perfect Christmas movie for people, like me, who don't want to be reminded it is Christmas.
In a similar action movie vein, Iron Man 3 follows Tony Stark (Robert Downey Jr.) as he unravels the mystery of the terrorist called the Mandarin after Happy is injured during one of his attacks. Early on in the movie, Tony gives Pepper (Gwyneth Paltrow) a giant bunny as a Christmas gift. While Iron Man 3's place in the MCU might be hotly debated, it is definitely a Christmas movie. Despite not the main focus of the movie, the overall message Tony learns about what is truly important, family and Pepper, works well for the Christmas season without being overwhelming.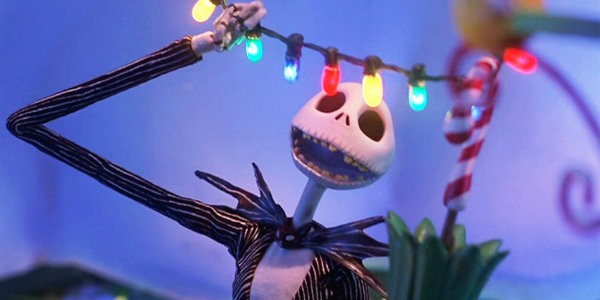 In addition to being a fantastic tale about the dangers of cultural appropriation, The Nightmare Before Christmas is both a Christmas movie and a Halloween movie. In the movie, we follow Jack Skellinton (Chris Sarandon and Danny Elfman) as he attempts to give Christmastown the perfect Christmas despite only beginning to understand the meaning of the holiday and its traditions. Jack's clumsy attempt to be "Sandy Claws" brings a lot of laughs and hard lessons. With a catchy soundtrack filled with unorthodox Christmas related tunes and silly spooks, this movie is perfect for anyone still in the Halloween spirit and not ready to face the holiday cheer.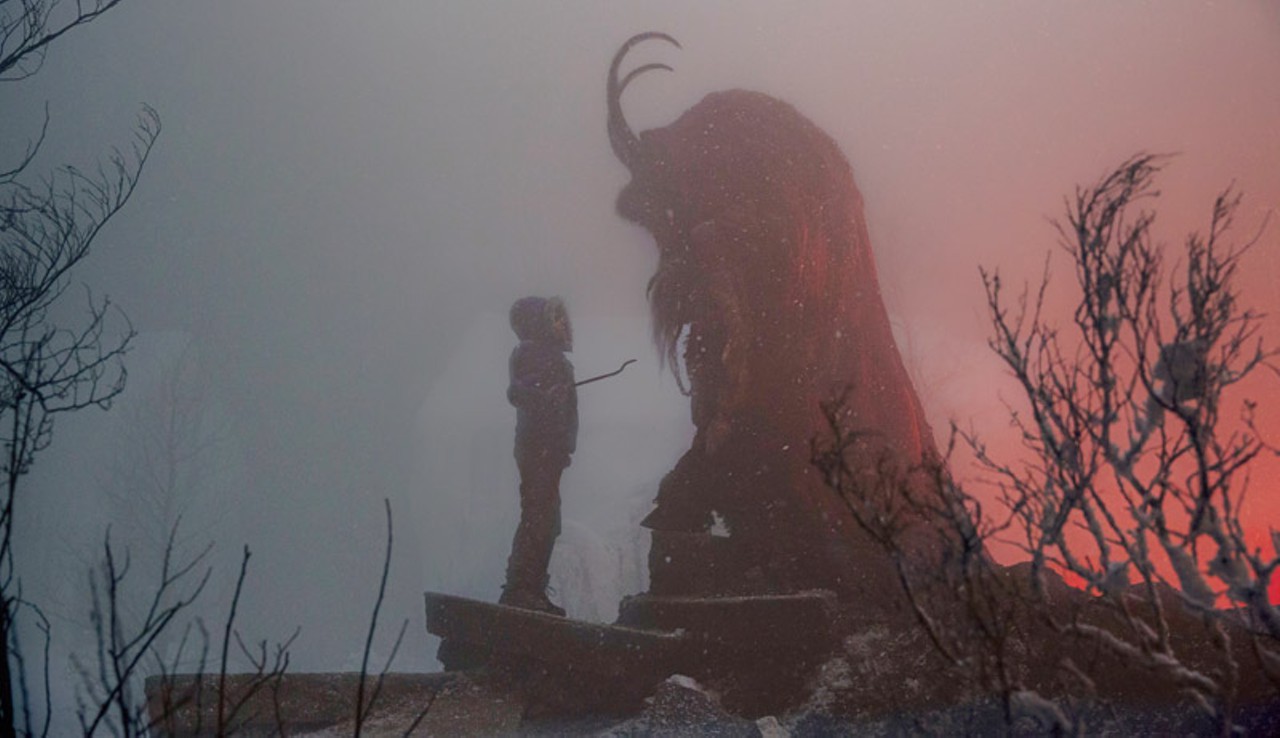 Krampus takes the holiday spirit and turns it on its head. The film follows a dysfunction family who forgets the true meaning of Christmas through bickering and petty arguments. Having lost their spirit, the family is forced to face down the festive demon Krampus. Despite not usually liking horror movies, I love Krampus. It's an almost satirical look at the holidays and some of the more ridiculous traditions including Black Friday and last minute shopping. Similar to what our editor in chief described, Krampus is a holiday movie that brings attention to the worst parts of the holiday for a lot of us, such as unruly relatives, overzealous shoppers, and greed. This is the perfect Christmas movie for when you really just want to watch the hypocrisy of the holiday get stabbed in the face.
Batman Returns follows Batman and Bruce Wayne (Michael Keaton) as he takes on the Penguin. Batman must also deal with the elusive Catwoman and all her feminine charms. The movie is a comic book classic and since it is directed by Tim Burton has an oddly similar feel to The Nightmare Before Christmas. The movie is set during the holidays and features a lot of reference to the Christmas season in the dialogue as well as the obvious backdrop. The movie is fun, campy, and gives viewers just a touch of Christmas. In that same vein, if you aren't feeling a movie but in a Batman mood, Batman Arkham Origins also takes place at Christmas.
---
Christmas can be really overwhelming. So, sometimes the best way to ease into is with Christmas movies that don't flood you with holiday spirit. Do you hate Christmas? If so what are your favorite Christmas movies and why? Tell us in the comments below.