The Yakuza games, now known as Like A Dragon, have been among the best and wildest action adventure franchises since the series debuted in 2005. There are eight mainline games available and a ninth on the way, but which ones stand above the rest?
8. Yakuza 4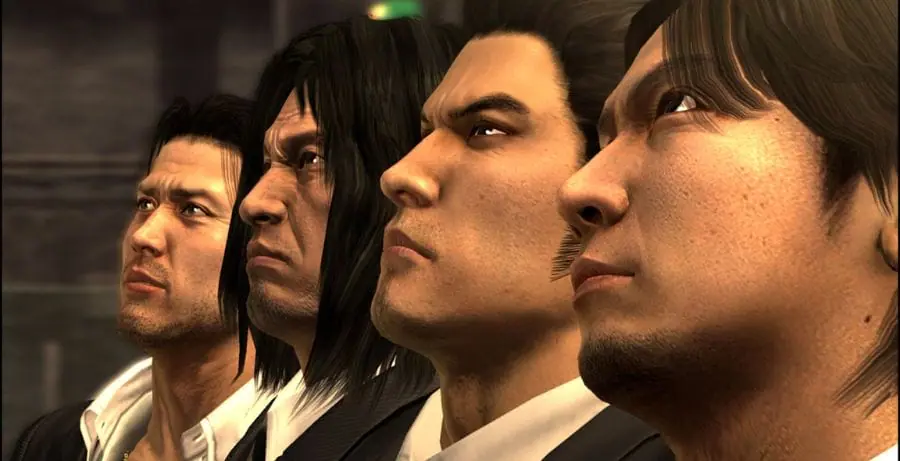 Yakuza 4 takes a unique perspective by allowing players to play as series Kazuma Kiryu as well as three additional characters. The approach works in some ways, but more often than not, it takes away screen time from the beloved Kiryu. The story doesn't carry the same emotional weight as some of the higher-ranked entries, although the combat remains quite fun.
7. Yakuza 3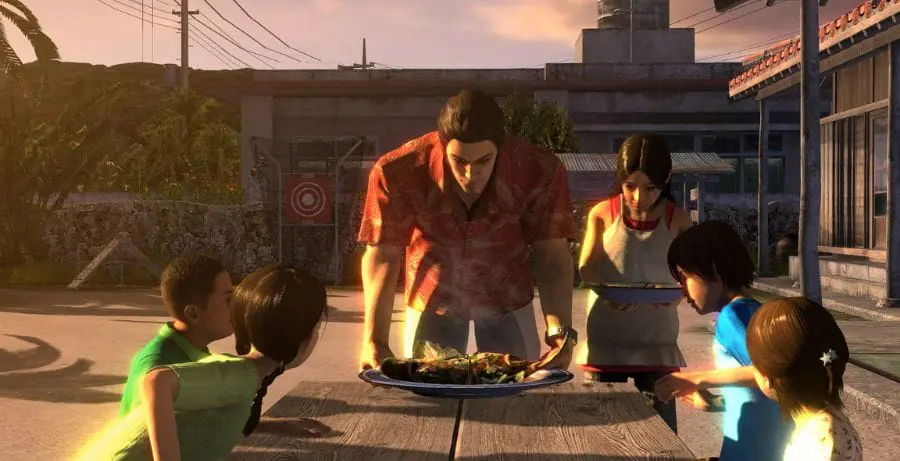 Yakuza 3 hits the old "grumpy guy takes care of a young girl" trope, and it mostly works. Kiryu is responsible for his surrogate daughter Haruka and runs the Morning Glory Orphanage before his past life catches up to him. It doesn't revolutionize the trope by any means but delivers the story beats well.
6. Yakuza Kiwami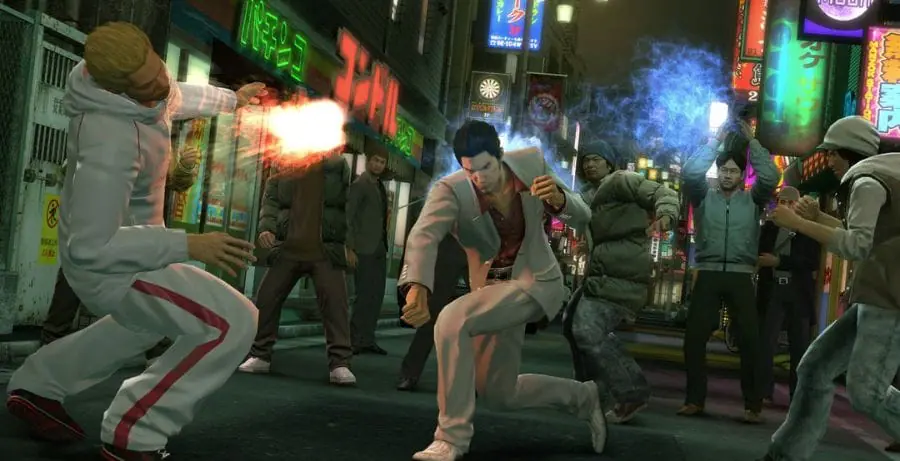 A remake of the first Yakuza game, Yakuza Kiwami picks up with Kiryu leaving jail after taking the fall for a murder he didn't commit to cover for his sworn brother Akira Nishikiyama. Kiryu is, once again, dragged back into a world he wants to escape, and all hell breaks loose in the process.
5. Yakuza Kiwami 2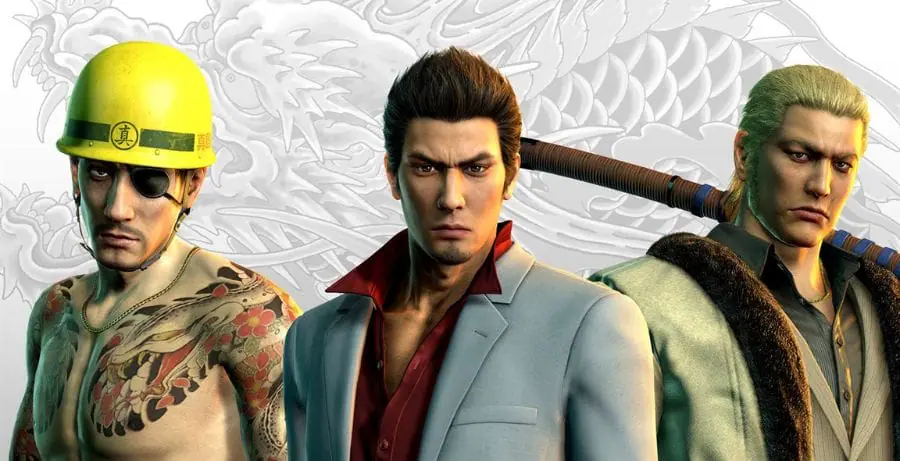 Yakuza Kiwami 2 takes place only a year after Yakuza Kiwami and has Kiryu working to stop an all-out war between the Omi Alliance and the Tojo Clan. There is also a new Korean mafia to deal with, adding a new layer to the classic criminal shenanigans.
4. Yakuza 5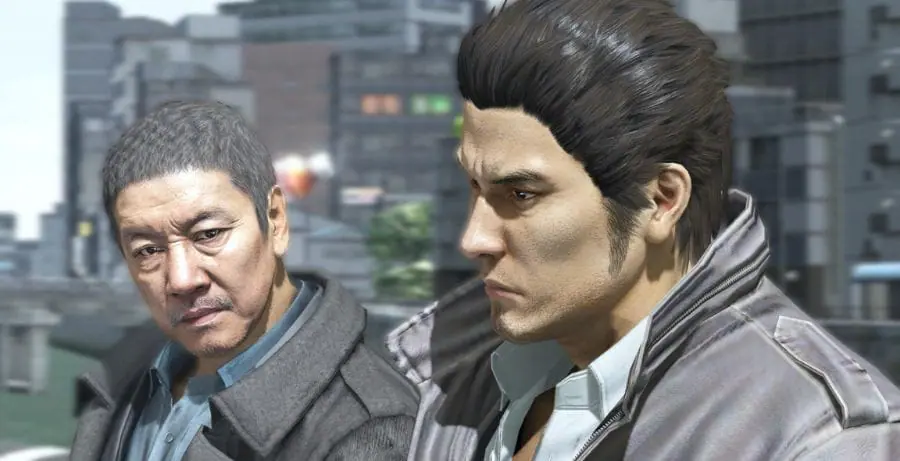 After Kiryu worked so hard to build and establish peace between the Omi Alliance and Tojo Clan, it all is under threat in Yakuza 5. Stop me if you've heard this before, but Kiryu is forced to enter the fray, yet again, to put a stop to the conflict once and for all.
3. Yakuza 6
No longer a young man, Kiryu leaves a three-year prison sentence to discover that Haruka was in a horrific accident and is left in a coma. Yakuza 6 is one of the most heartfelt of the series and explores Kiryu's emotional side in a way the other entries don't do quite as well.
2. Yakuza: Like A Dragon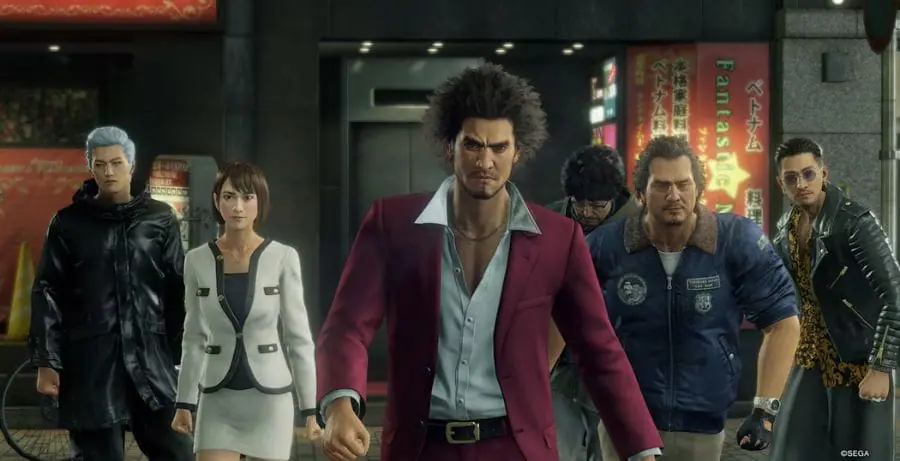 Yakuza: Like A Dragon was a radical shift for the franchise for two main reasons. It is the first and only of the Yakuza games so far not to feature Kiryu as the main character, instead focusing on Ichiban Kasuga, and the combat system changed from real-time action to turn-based. These changes were controversial at first, but Yakuza: Like A Dragon quickly showed it belongs in such a storied franchise and stands among the best.
1. Yakuza 0
Set as a prequel to the series in 1988, Yakuza 0 is by far the best in the series. It introduces Kiryu as well as fan-favorite Goro Majima and gives more context to their later adventures. There is tons of mystery and intrigue as well as plenty of fun to be had in every single moment of Yakuza 0.
---
All the Yakuza games in the franchise are worth taking the time to play, but this is how we rank them up against each other. The series has also produced several amazing spin-offs, like the Judgement series and the recently released Like a Dragon Gaiden: The Man Who Erased His Name, that are just as good if not better than some of the main entries.