Reading Time:
4
minutes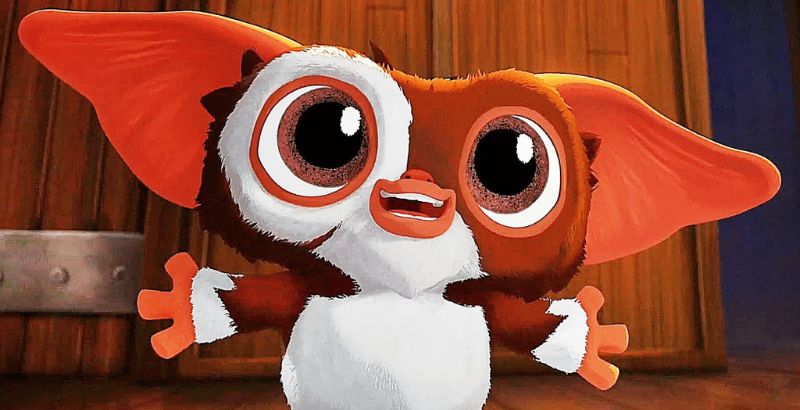 Anyone who has watched Joe Dante's Gremlins knows that Gizmo is the bestest little mogwai. He deserves the world. All one needs to enjoy his adorableness is to abide by the three golden rules: don't expose a mogwai to sunlight or water, especially don't feed them after midnight. That's not entirely fun, if I'm being honest. Part of the humor in Gremlins was seeing what happened once those rules were broken. No matter how adorable Gizmo is, you just can't deny that chaotic gremlin charm. It kept audiences glued to their TV screens. Now, these chaos-inducing little critters are back in the new animated TV series, Gremlins: Secrets of the Mogwai.
As if Gizmo couldn't get any cuter,  Showrunner/Co-writer Tze Chun and writers Peter Chen, Anna Christopher, Brendan Hay, and Sarah Nerbos bring the delightful world of the mogwai to new life. If viewers are uncertain as to why they should dive in, don't worry. I got you. Let me give you three reasons why you should shove Gremlins: Secrets of the Mogwai into your eyeballs now.
Gizmo is baby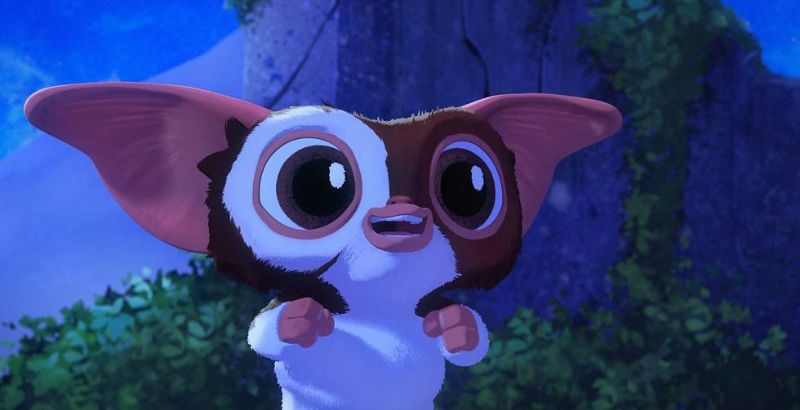 Listen. I'm a simple person. You present me with a cute creature, and I'm going to obsess over it. Since creature maker Chris Walas created the mogwais we know and love, fans have fallen in love with the adorableness of the mogwais. As if they weren't charming enough, the animation team for Gremlins: Secrets of the Mogwai decided, "Hey… let's just…amplify this to the tenth power."
This leads me to the point that Gizmo is baby. Throughout Gremlins: Secrets of the Mogwai, Gizmo (voiced by AJ LoCascio) is on a quest to return home to his people. Through various vocalizations, actions, and the like, you can't help but want to reach through the screen and protect this little fellow. Or give into your cute aggression and want to squeeze the heck out of him.
This feeling is further amplified when Gizmo is confronted with danger. LoCascio did a dang good job of voicing the mogwai, adding further layers of aw-inducing impact when we hear Gizmo speak. Regardless of whether Gizmo is in a state of panic or calm, one look into those big, round eyes, and with a word, Gizmo easily has our hearts. 10/10 would give Gizmo all my jiaozi. No questions asked.
Gremlins: Secrets of the Mogwai introduces new creatures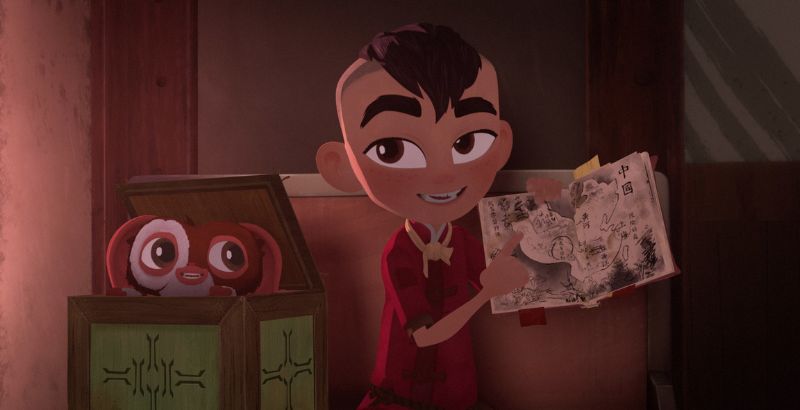 Creatures are the window into other cultures. I will live and die on this hill. While Gremlins takes place in the States, Gremlins: Secrets of the Mogwai transports us back to 1920s Shanghai. With a huge portion of the series focusing on Gizmo and Sam journeying back to the Mogwai village, this provides ample opportunity to showcase the various creatures that permeate Chinese folklore.
From shapeshifting demons that embrace the sheng makeup from Beijing Opera to the jiangshi (the hopping vampire), the creators of Gremlins: Secrets of the Mogwai don't hesitate to bring something new. Even if you are familiar with the creatures introduced.
The shapeshifting demon reminds me of Bian Lian ("Face-Changing"), a specialized art seen in the Opera that is both impressive and overwhelming to witness. The demon's origin story as a performer also ties into the Opera and will surely get the hamster's wheels turning once curiosity is sparked.
The inclusion of the jiangshi is smart, and it introduces those unfamiliar with this vampire to a broader audience. While not super scary in the live-action format, the creators of Gremlins: Secrets of the Mogwai aim to terrify. They paint a picture of why the jiangshi should be feared easily, and their design in the series is shiver-inducing.
All of this is to say, come for the mogwai and stay for a look into fun creatures that provide a peek inside Chinese culture.
The friends we make along the way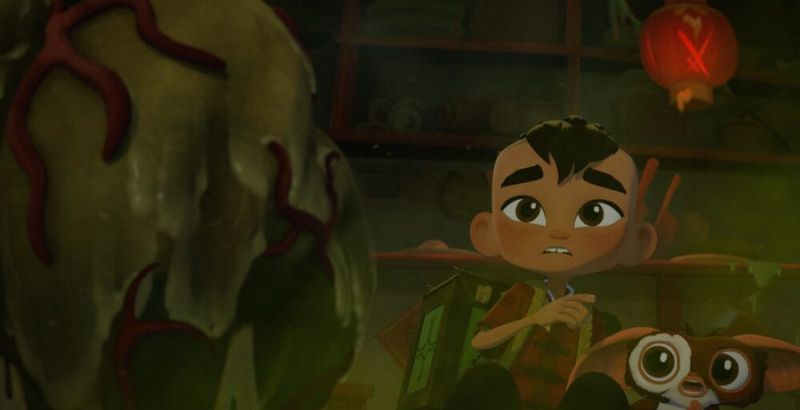 While Gizmo is adorable and enough to hook anyone, there is also more to gain here in Gremlins: Secrets of the Mogwai – friendship and growth. At the beginning of the series, we're introduced to Sam Wing (Izaac Wang) and the young thief Elle (Gabrielle Nevaeh Green). Both are opposite personalities. Sam is afraid, having been kept under his parents' protective grasp his entire life, and Elle is battle-hardened and street-smart. With Gizmo's appearance in their lives, fate propels them all on a journey that develops into something more for both.
Part of the joy in this series is seeing how Sam and Elle grow. They butt heads. There's betrayal, pain, and tears. But through these trials, they begin to understand each other. Through this understanding, a friendship grows.
Not only this, but we get to see their own personal evolution. Sam becomes braver, and Elle allows herself to be vulnerable. While Secrets of the Mogwai is about Gizmo's journey, it's also about these kids. It is their coming-of-age story; you couldn't pick a better pair of characters to explore that with.
---
Gizmo is the most adorable critter ever, but Gremlins: Secrets of the Mogwai offers so much more than peak cuteness. Viewers will be introduced to new creatures and get a look into Chinese culture in the process. Most importantly, we get to witness the power of friendship that wouldn't have happened without Gizmo's unexpected arrival. Through Gizmo, amazing things can happen.
Get ready to witness this in Gremlins: Secrets of the Mogwai, streaming now on HBO Max.
Sarah is a writer and editor for BWT. When she's not busy writing about KDramas, she's working as the EIC over at horror entertainment site, Nightmarish Conjurings, where she has yet to hug the ghoulies that haunt our waking nightmares. She's also a Rotten Tomatoes Certified critic and a published author of both fiction and non-fiction.