Reading Time:
< 1
minute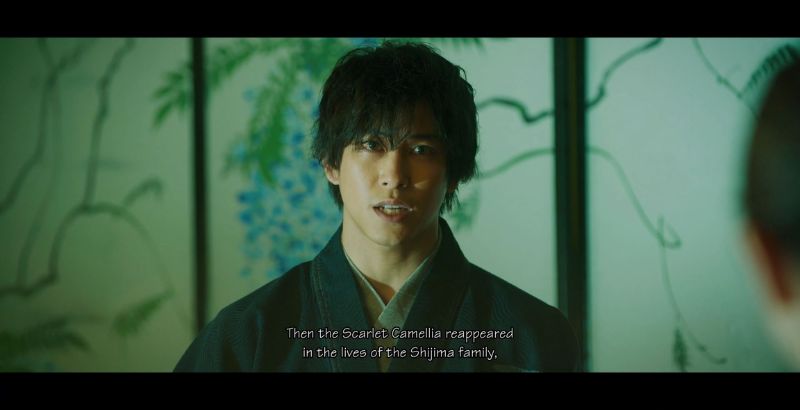 Today, Square Enix announced that The Centennial Case: A Shijima Story, the immersive live-action mystery-adventure game previously released on PlayStation 5, PlayStation 4, Nintendo Switch, and Steam for PC, will debut Tuesday, April 25 on mobile devices via the Apple App Store and Google Play Store.
In this haunting, enigmatic murder mystery directed by Koichiro Ito (Metal Gear Solid V) and produced by Junichi Ehara (NieR:Automata), players step into the shoes of Haruka Kagami, a mystery writer who must use her powers of deduction to uncover the truth behind four inexplicable deaths, all of which befell the Shijima family in the last century. A truly unique combination of live-action sequences and high-quality cinematography brings this authentically traditional Japanese story to unsettling life.
On mobile devices, The Centennial Case: A Shijima Story utilizes touch-screen controls for more intuitive gameplay while making quality-of-life improvements to various gameplay aspects. These additions complement a gripping narrative starring Nanami Sakuraba as Haruka Kagami and Yuta Hiraoka as Eiji Shijima, the Shijima family heir who returns home to help unravel the mystery behind his ill-fated family.
The Centennial Case: A Shijima Story will be sold at a reduced price of $17.99 USD from now until May 10, when it will return to $19.99 USD. Players can take advantage of the limited-time discount by pre-ordering now on the Apple App Store or purchasing from the Google Play Store at launch.