Reading Time:
6
minutes
Between the success of The Legend of Vox Machina, Matthew Mercer joining Dimension 20 as its next dungeon master, and the rave reviews flying in for Dungeons & Dragons: Honor Among Thieves, D&D fans have a lot to be excited about. The Dungeons & Dragons team at Wizards of the Coast gave the faithful even more to look forward to in the D&D Direct 2023 event. Hosted by Gina Darling and Ify Nwadiwe, D&D Direct 2023 brought forth the latest and greatest in the franchise in a jam-packed thirty-minute broadcast on YouTube and Twitch.
Minecraft Dungeons & Dragons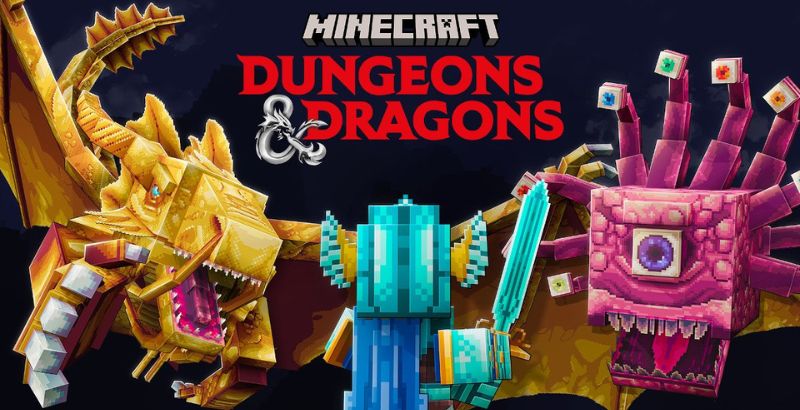 With the world of Minecraft's expansiveness, players have been modding their own D&D servers and mods for some time. Dungeons & Dragons and Minecraft are teaming up for an official DLC. The 10-hour-long DLC will feature D&D classes, stats, spells, and abilities that will immerse any Minecraft server into the fantastical world of D&D like never before. You can take yourself and three of your friends and play as a Paladin, Barbarian, Wizard, or Rogue to adventure with multiple dialogue options and dice rolls just like you were sitting around the table.
Minecraft Dungeons & Dragons DLC will be released later this year on all platforms where you can play Minecraft, including mobile. Further, there will be a release of Minecraft Monstrous Compendium available online at no cost.
New Toys and Figures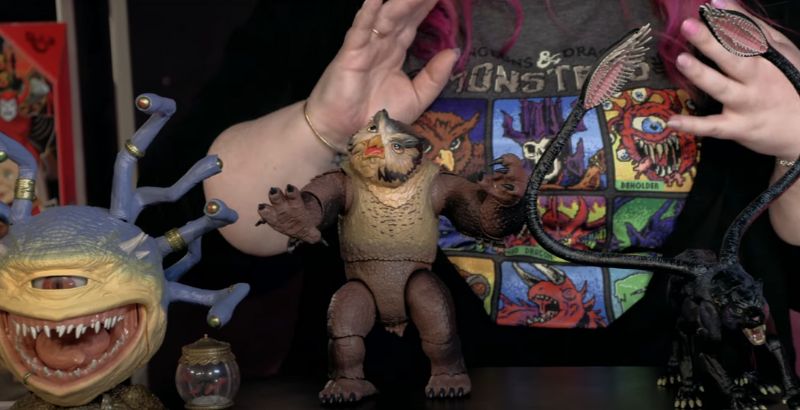 D&D Direct 2023 announced a host of new toys and minis coming soon to be added to yourself or your next campaign. With their partnership with Hasbro, fans can expect beautiful 6-inch scale figures from the Golden Archive collect, a classic assortment of figures to celebrate the 1980s cartoon,  and Dicelings, the first ever D20s that can transform into your favorite monsters. For fans looking for something a little bigger, the Golden Archive Monster release will feature Xanathar, lore-inspired Owlbear, and the Dungeons & Dragons: Honor Among Thieves Displacer Beast.
For more information on these releases, you can head over to Hasbro Pulse Fanstream on March 29 at 11:00 AM ET / 8 AM PT on the Hasbro Pulse YouTube page. Pre-orders for Golden Archive Monster release will go on sale at 1:00 PM ET / 11:00 AM on the same day. Xanathar and the Displacer Beat will be available at Hasbro Pulse, while the Owlbear will be a Gamestop Exclusive.
Secret Lair x DnD Movie Cards
Would it be a Wizards of the Coast event without a little Magic the Gathering thrown in there? D&D Direct 2023 announced a host of new cards for Secret Lair featuring characters from Dungeons & Dragons: Honor Among Thieves. In a quick clip, fans were shown 7 new cards that feature the film's main characters as legendary creatures. Xenk as a human knight, Simon as an elf shaman, Forge as a human rogue, Holga as a human barbarian, Doric pulls double duty as a tiefling druid and bird bear, and Edgin rounds out the release as a human bard.
You can pre-order the regular and premium foil cards now.
The World Drizzt and Neverwinter: Menzoberranzan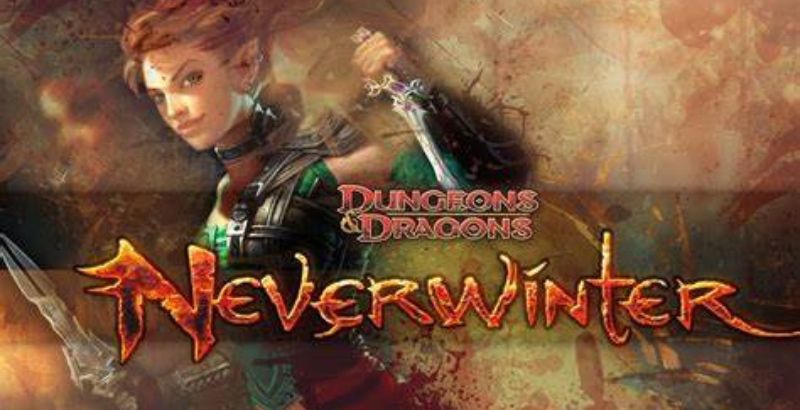 If you are a D&D fan, chances are you are familiar with The Legend of Drizzt series set in the Forgotten Realm by R.A Salvatore. The 35-year-long series ends with The Way of the Drow trilogy concluding this August. During D&D Direct 2023, R.A. Salvatore got to speak more about his experiences with his series and working with Neverwinter. Salvatore said a lot about the titular character Drizzt Do'Urden being all about personal agency. In a world like the Forgotten Realm, having that kind of power is easier said than done.
Further, his work now extends to video games in Neverwinter: Menzoberranzan. Salvatore worked with the Neverwinter team to bring elements of his series to the MMORPG while still expanding on things to make the experience more personal for the players who enter Menzoberranzan for the first time. The collaboration is reminiscent of what we have seen with The Last of Us, bringing the mind behind the magic to come in and help bring the adventure to a new audience.
Lolth's Warrior, the final installment in The Way of the Drow trilogy, hits shelves on August 15, 2023. Neverwinter: Menzoberranzan is available now.
D&D Virtual TableTop
D&D saw a spike in interactions during the pandemic as fans everywhere tried to stay connected virtually through their campaigns. Roll 20 and sites like it were integral in giving a space to play D&D and other tabletop RPGs virtually. Now, DnD Beyond looks to up the game with its virtual tabletop. During D&D Direct 2023, we saw a look at the pre-alpha gameplay footage of this new endeavor. Kale Stutzman, the principal game designer for D&D Digitial, spoke about wanting to incorporate "fun, convenience, and authenticity." After watching the brief footage, it certainly seems like they have nailed that.
Players can import characters from DnD Beyond or use premade characters. Given the program being on Unreal Engine 5, the pre-alpha footage looked beautiful. With an overhead view, the graphics add a new level of immersion. The dice roll directly on the screen, weather elements are available, and even the creatures can come out of the ground with cool animations. Further, Stuzeman expressed that community involvement will be very important with the ability to share and create their adventures with the entirety of the monster manual at their disposal.
D&D Virtual TableTop is anticipated for later this year on DnD Beyond.
D&D Documentary
Joe Manganiello is no stranger to the D&D world and is now the director and producer of the new D&D documentary covering the 50-year history of Dungeons & Dragons. During D&D Direct 2023, Manganiello gave more details on the film to be released next year. Joining him in the project are John Peterson, Kyle Newman, and Nick Manganiello. Manganiello let fans know that there will be a plethora of familiar faces making appearances as D&D has impacted many over its storied history.
Expect the release of the documentary in 2024.
D&D Multiverse
D&D Direct 2023 wrapped its event with a look into what is next for D&D Multiverse. Game Design Architects Chris Perkins and Jeremy Crawford detailed some new adventures fans can expect. For almost a decade, the D&D Multiverse has provided dungeon masters everywhere with the tools for some amazing adventures. New adventures coming in 2023 and beyond will be like Keys from the Golden Vault, which features an adventure from the Dungeons & Dragons: Honor Among Thieves prison. Other adventures like Bigby Presents: Glory of the Giants will give players a titanic struggle, while Phandelver and Below: The Shattered Obelisk will see players return to Phandalin.  Planescape: Adventures in the Multiverse will provide some weird and wacky antics as players explore multiple planes of existence. At the end of the year, players will be able to learn about the lore behind the Deck of Many Things, the campaign-changing item that has been a source of power or a curse for many campaigns over the years.
With new stories come old stories that have not been finished. Vecna, made popular by the hit Netflix series Stranger Things, returns in 2024. The D&D multiverse will also expand on the red wizards from Dungeons & Dragons: Honor Among Thieves in 2025. And finally, for those who watched the D&D cartoon, the sorcerer Venger will be making a return along with even more stories to be announced in the coming months.
---
At its heart, Dungeons & Dragons brings people from all walks of life together to go beyond themselves with their imagination. Whether you are a long-time fan or just getting into D&D, D&D Direct 2023 provided a host of new adventures for all to explore. The future has never looked more bright for the world's biggest tabletop RPG, and it doesn't look like it is slowing down anytime soon.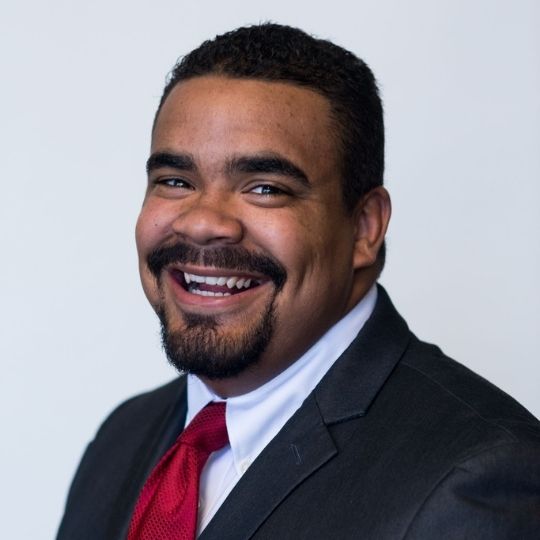 I am just a guy who spends way to much time playing videos games, enjoys popcorn movies more than he should, owns too much nerdy memorabilia and has lots of opinions about all things pop culture. People often underestimate the effects a movie, an actor, or even a video game can have on someone. I wouldn't be where I am today without pop culture.