Reading Time:
2
minutes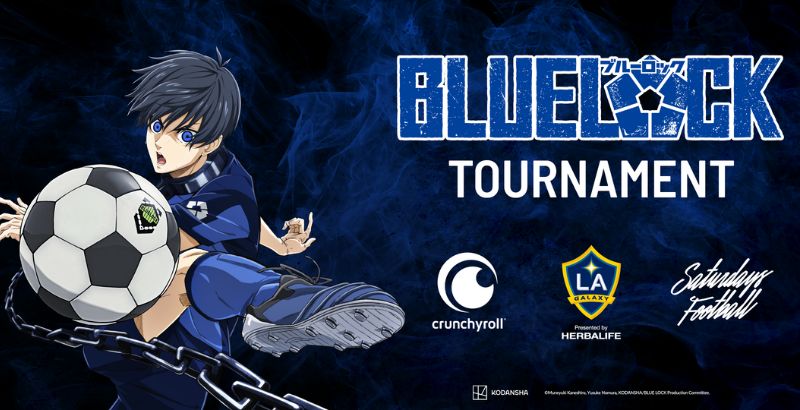 Are you the best striker? Well, Crunchyroll is teaming up with soccer culture leader Saturdays Football and the LA Galaxy soccer club to figure that out. The collaborators will host a soccer tournament in Los Angeles in support of this weekend's season finale of the adrenaline-pumping anime series BLUELOCK—with another tournament scheduled for Dallas at a later date.
The BLUELOCK tournament will be held at the new Galaxy Park complex at the Dignity Health Sports Park campus in Carson, CA, just south of Los Angeles. Players will engage in a 3 vs. 3 "King of the Court" format across multiple fields that will take place over the course of 90 minutes of play. At the end of the 90 minutes, the four teams on the top two courts will play against each other in a semi-final match, with the winners going head to head in a final game to determine the winner. Everyone is welcome to play and entry into the BLUELOCK tournament in Los Angeles is free. Those interested in participating must RSVP through Eventbrite with the Dallas event details coming soon.
So what do the winners get? The winning team of the BLUELOCK tournament will receive a prize pack that will include various exclusive swag and a custom BLUELOCK x Satrudays Football jersey that will only be available for winners of the tournament. All participants will receive a Crunchyroll free trial code to watch BLUELOCK.
What is BLUELOCK? Based on the award-winning manga of the same name, written by Muneyuki Kaneshiro and illustrated by Yusuke Nomura, and serialized in Kodansha's Weekly Shonen Magazine with over 20 million copies in circulation, the story follows the dreams of 300 high school students who aim to become an absolute ace striker in order to join Japan's Men's National Team to help win the next World Cup tournament, however, if they are eliminated from the BLUELOCK training program they will never be able to play for the national team, and their career is finished. Only one whose ego and skill triumph over all will emerge on top.
The BLUELOCK tournament will take place on Saturday, March 25, 2023, at 11:00 AM PDT at the Galaxy Park complex at the Dignity Health Sports Park campus in Carson, CA.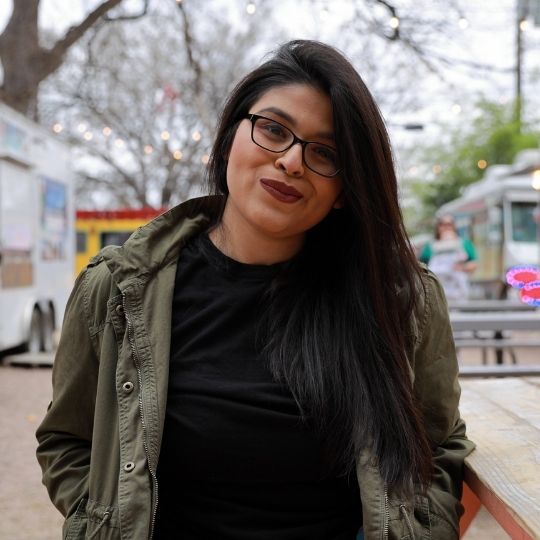 Kate Sánchez is the Founder and Editor-in-Chief of But Why Tho? A Geek Community. There, she coordinates film, television, anime, and manga coverage. Kate is also a freelance journalist writing features on video games, anime, and film. Her focus as a critic is championing animation and international films and television series for inclusion in awards cycles.