The Rehearsal is the newest series from comedian Nathan Fielder. Premiering its first episode on HBO Max on July 15th. Nathan is the king of awkward with a distinct brand of comedy from his show Nathan for You that is mortifying, hilarious, and uncomfortable, all in the name of laughs. Being familiar with his brand of comedy only slightly prepares you for the wild ride that is The Rehearsal. It's hard to have expectations of a Fielder project knowing full well that you're probably going feel discomforted with how Nathan approaches the real people he is 'helping' and the second-hand embarrassment you feel over the situations that unfold. However, The Rehearsal is an absolute must-watch for numerous reasons.
Originality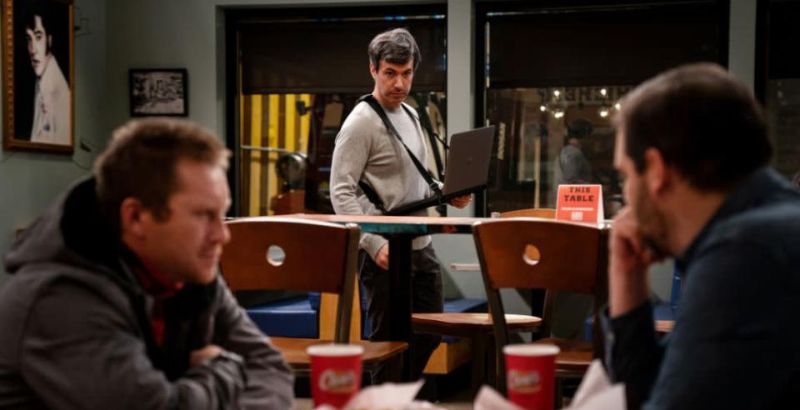 The whole premise of this show is centered around Nathan helping people during some of their most important moments. It seems easy enough. Although, Nathan's approach is outside the box and dips its toes into something I've never seen before. He recreates people's environments, whether it's their home or the bar they like to play trivia at, like in episode one. He asks the people he is 'helping' what they are trying to accomplish and then hires actors to play out the hypothetical scenario. Nathan utilizes special flow-chart software to organize every decision and possible outcome that could arise and catalogs everyone's potential behavior and thought process. The blend of real and fiction is blurred at times when the actors he hired look all too real to their counterparts. The Rehearsal is unlike any other show on air at the moment.
It's Uncomfortable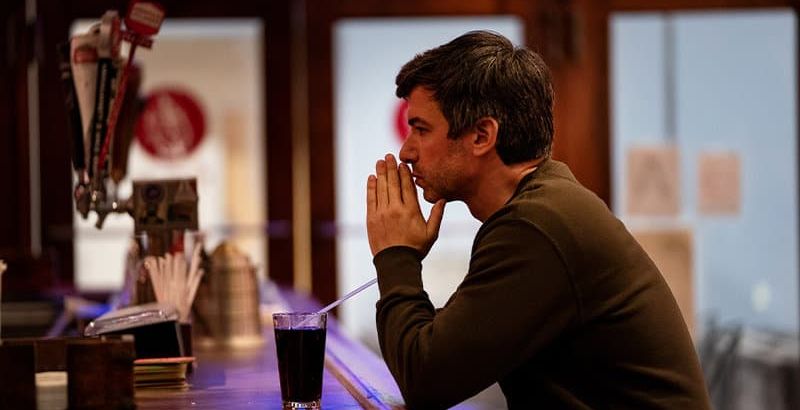 Maybe this isn't an experience many people want to have when watching something, but if you're maybe a little weird like me, this will be in your wheelhouse. The Rehearsal is uncomfortable. It is pushing the boundary of help in every way. Nathan is constantly lying or manipulating the person he is helping, all in the name of potentially causing a net good in their life. It has moments that make me visibly cringe at how sly Nathan is and how much of a trickster he is. At some points, it's difficult to see if The Rehearsal is all an elaborate ruse and no one else is in on the joke but Nathan or if Nathan is just like that in real life. It's confusing, perplexing, and leaves you scratching your head as to why Nathan would go to all of these lengths to help someone be comfortable telling the truth. As an audience member, it's a masterclass in tension because it's deeply unsettling when Nathan accounts for as many variables as possible. Then we see how it all unfolds for better or for worse.
It's Thought-Provoking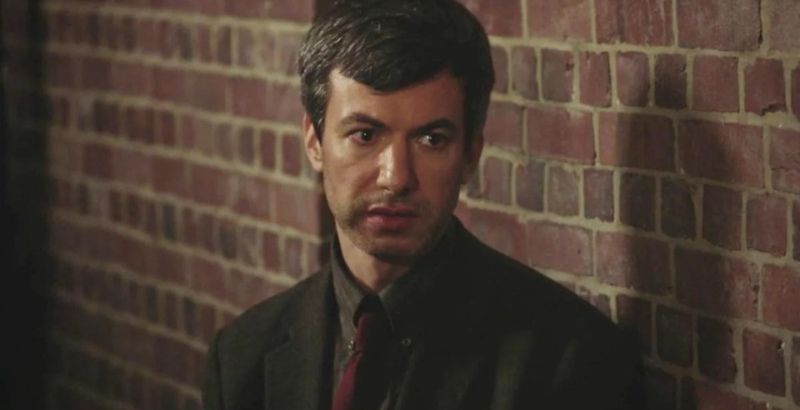 There is a question that is always at the back of my mind when watching The Rehearsal. Is this ethical? It's by far a deeply experimental project attempting to help someone live out all possibilities of a situation to better prep for the actual encounter. However, Nathan is constantly tricking and lying to people. Sometimes, he comes clean about the lies to explain his perspective or why he decided on a certain course of action. Other times, he is pretending to be someone he is not to extract information from them. In the first episode of The Rehearsal, he staged a friend date where he purposely made his friend fail at an activity in order to have them bond over being "bad" at it together. He psychologically evaluates people and tries to get what he wants from them. The Rehearsal is difficult to see as purely fiction when Nathan opens up to not just the people he's working with but to the audience. Nathan explains his struggles with not knowing what to do in situations and being awkward as being a catalyst for the show. He divulges a sincerity that lulls you into wondering, is this the real Nathan, or is he acting? Either way, The Rehearsal is sure to make you think and will make for creating conversations with your friends.
---
The Rehearsal is a show from a weird creator for weird people like me. Maybe, it's for you too. Nathan Fielder is a wild card of a creator I have followed for years, and to see this side of his signature, off-beat documentary-comedy on a more personal level is riveting. I was glued to my TV and hadn't audibly gasped, visibly cringed, or heavily sighed so much during a show in a very long time. I am excited and scared to see what each new episode of The Rehearsal brings to our screens.
The Rehearsal is now streaming on HBO Max with new episodes every Friday evening.