Reading Time:
3
minutes
Dekoboko Sugar Days was one of my favorite BL manga of 2020, and I've been anxiously awaiting the second one-shot from mangaka Atsuko Yusen following Rui and Yuujirou. Dekoboko Bittersweet Days is the sequel manga that takes readers into Rui and Yuujirou's relationship as they learn to deal with the uncertainty of the future and coming out to their families. The manga is published and localized in English by TOKYOPOP via their LOVE x LOVE collection that focuses on publishing queer manga romances. The one-shot is edited by Lena Atanassova, translated by Christine Dashiell, and features a cover and logo design by Sol DeLeo.
In Dekoboko Bittersweet Days, Rui and Yuujirou are officially a couple. Though they were little more than best friends at first, the confusion over their true feelings for one another smoldered until they confessed in Dekoboko Sugar Days. Now every day passes with such overwhelming sweetness that Yuujirou can't believe it's real. But as high school comes to a close, and the two have to think about their lives afterward, plan for college, and tackle the moment of coming out to their families, the sweetness turns bitter. We see Rui and Yuujirou young and in love for the first half of the one-shot. They're walking home together, supporting each other, and of course, having sex. But in the second half, their romance is tested when Rui confesses that he wants to study abroad for college, crushing all the plans that Yuujirou had made for the two of them.
One thing to appreciate about the one-shot is that it's accessible to new readers and has enough sweetness to keep its wholesome core while exploring the importance of communication and the trouble that comes with entering the adult world after high school.
But the strongest part of Dekoboko Bittersweet Days is that sometimes the answer to keeping a healthy relationship is supporting your partner, even if that means you have to live without them for a little while. In romances, we often see the character who is leaving be stopped at the airport, taken in their partner's arms, and change their mind— nonrefundable plane tickets be damned. But in Dekoboko Bittersweet Days, that isn't the case. Working through your problems isn't always completing caving; it's about understanding that the healthy choice is sometimes the difficult one. Despite Yuujirou finally revealing how much he wants him to stay, Rui's resolve isn't shaken. Instead, the proof that Yuujirou cares and loves him is all that Rui needs to take the plunge. Not just for their future life together, but for himself.
I have no gripes with the love story in Dekoboko Bittersweet Days. Once again, Yusen explores young love and friendship in a way that doesn't mask any of the characters' emotions beneath niceties. While Rui attempts to talk with Yuujirou and make a plan, Yuujirou is too stubborn and sad to even think about time apart from Rui. The stubbornness and fear we see in the story work to round out a romance because they're never always sweet all the time. Additionally, seeing the two come out to their families and have support from their mothers is an adorable nod to the childhood flashbacks we get across one-shots that show how devastated Yuujirou is that he can't marry.
With Dekoboko Bittersweet Days, Yusen makes me want to stay with Rui and Yuujirou as their romance matures and life throws curveballs. I hope we get to see these two grow with each other in the future.
Dekoboko Bittersweet Days is available wherever books are sold March 22, 2022. 
Dekoboko Bittersweet Days
TL;DR
With Dekoboko Bittersweet Days, Yusen makes me want to stay with Rui and Yuujirou as their romance matures and life throws curveballs.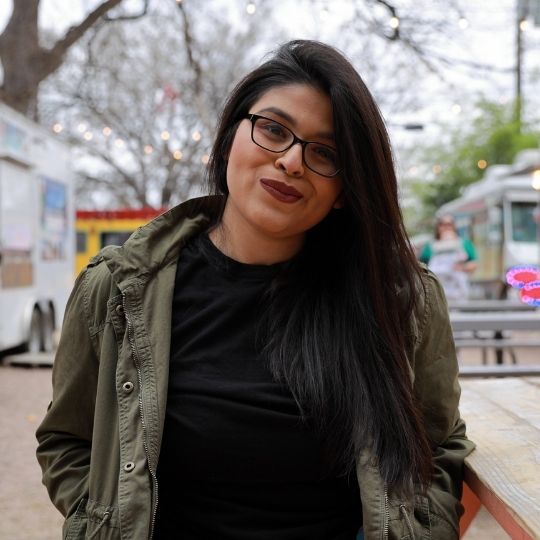 Kate Sánchez is the Founder and Editor-in-Chief of But Why Tho? A Geek Community. There, she coordinates film, television, anime, and manga coverage. Kate is also a freelance journalist writing features on video games, anime, and film. Her focus as a critic is championing animation and international films and television series for inclusion in awards cycles.